The heights phuket 3 bed seaview penthouse
Bedrooms: 3 King
Max Guests: 6
Private pool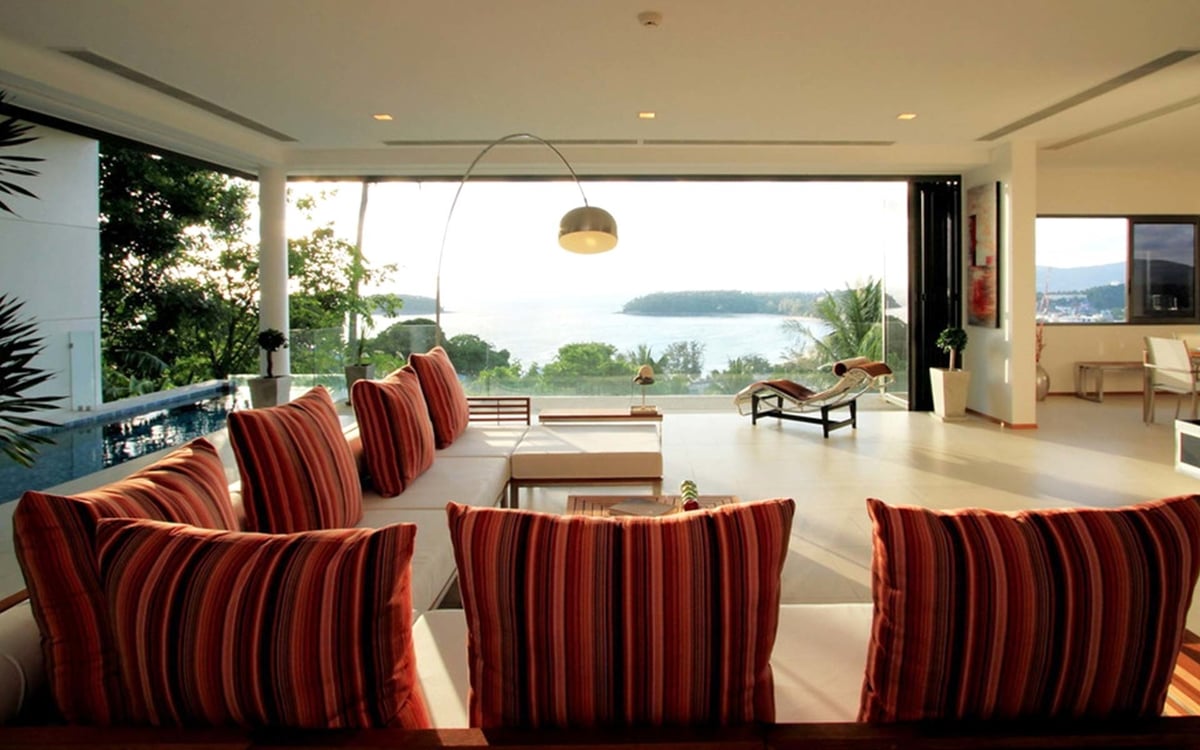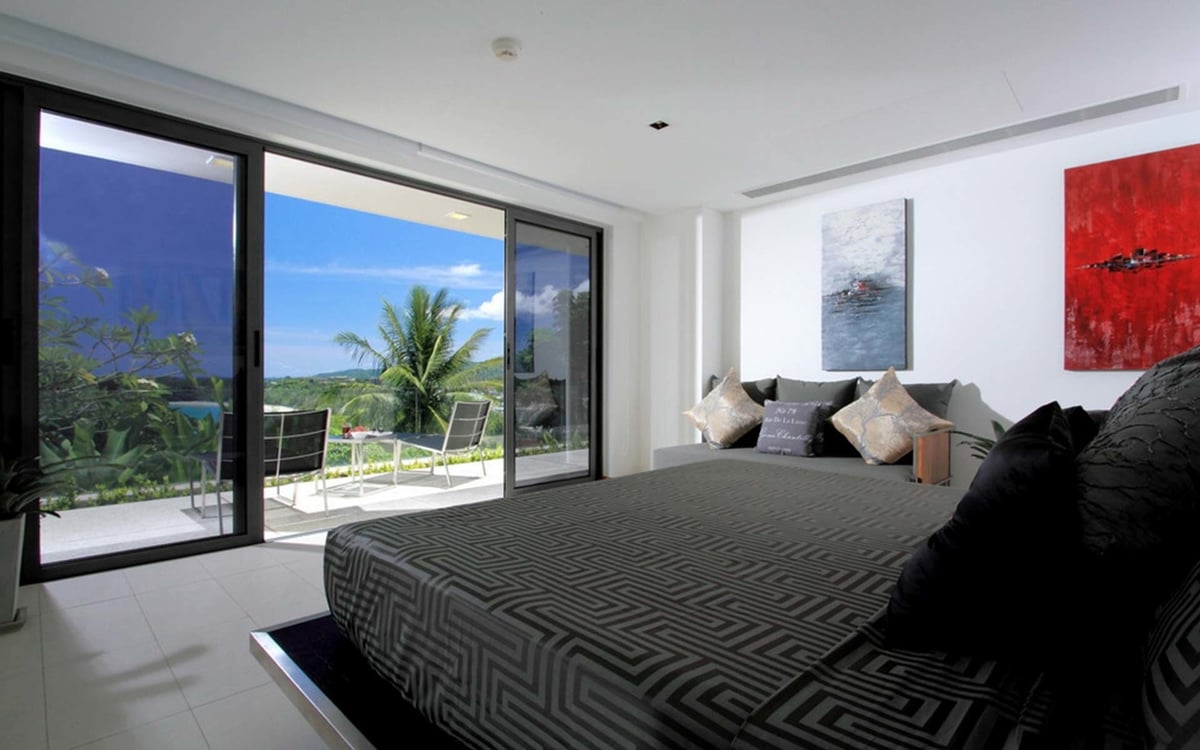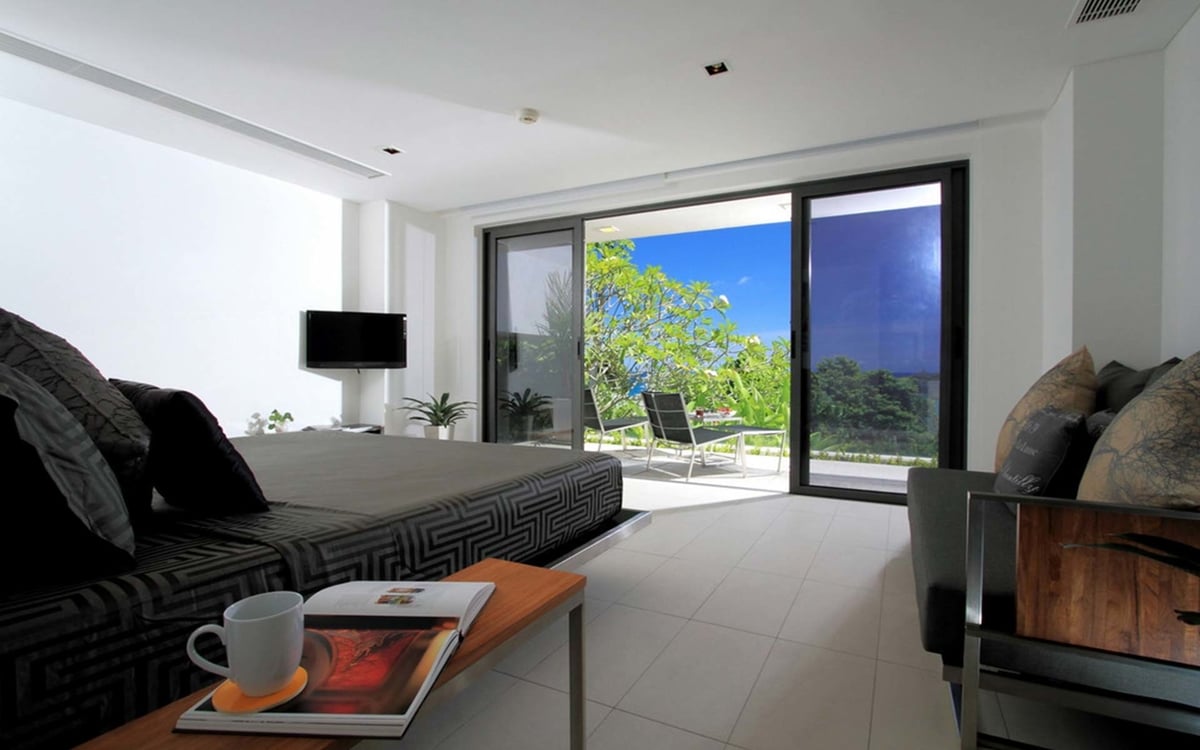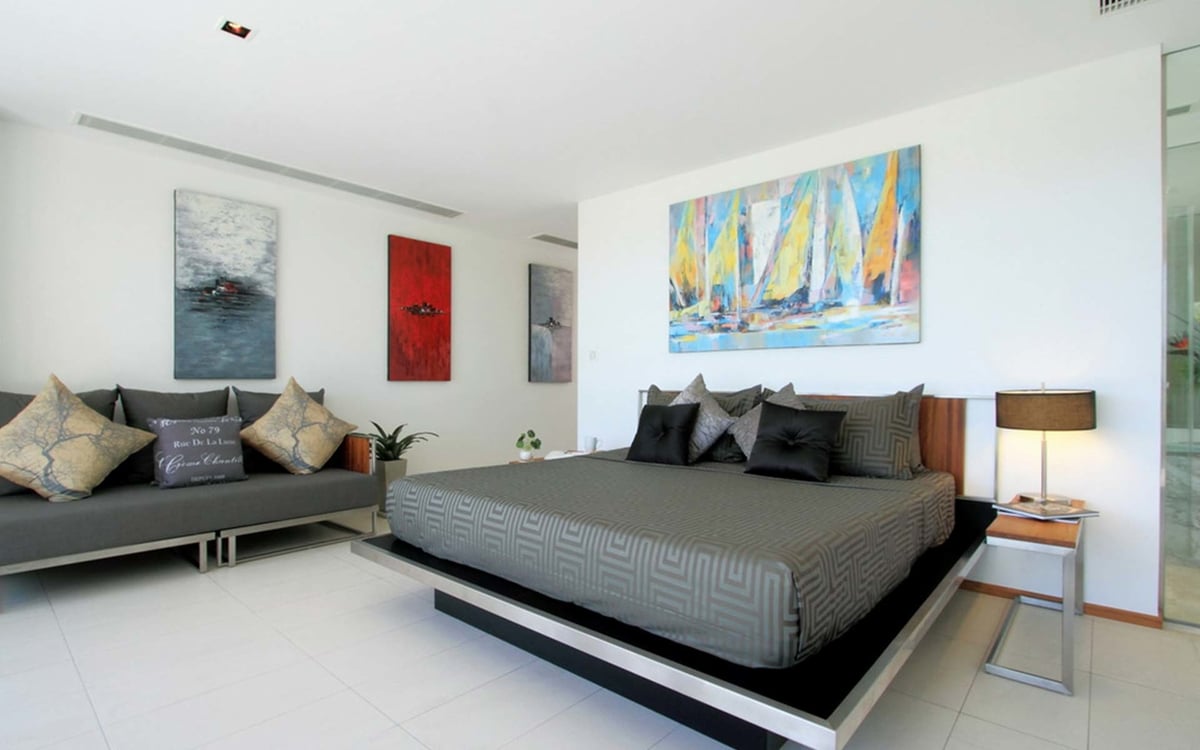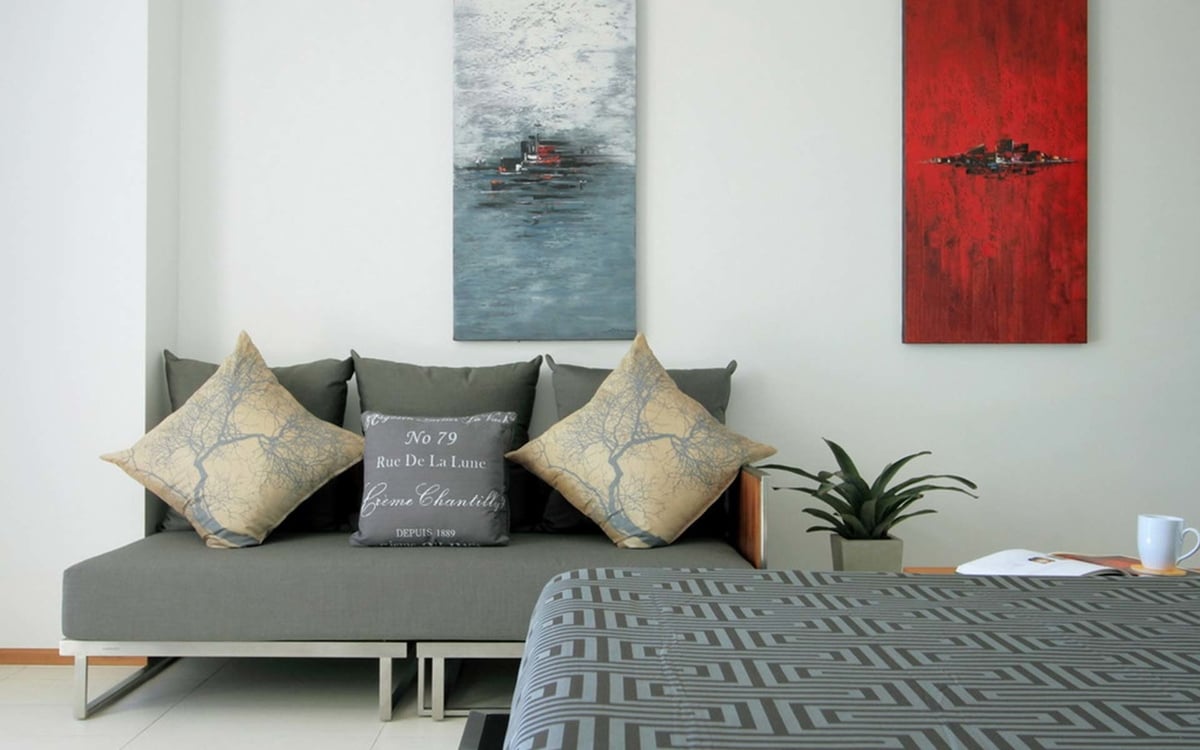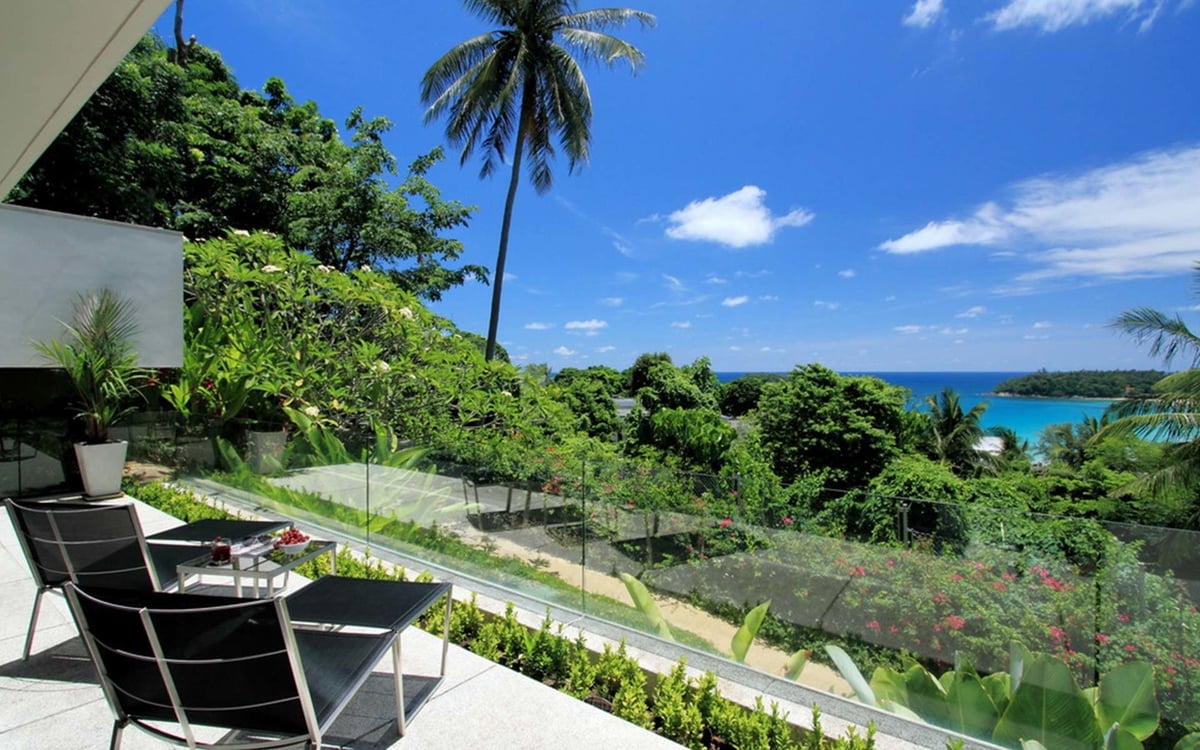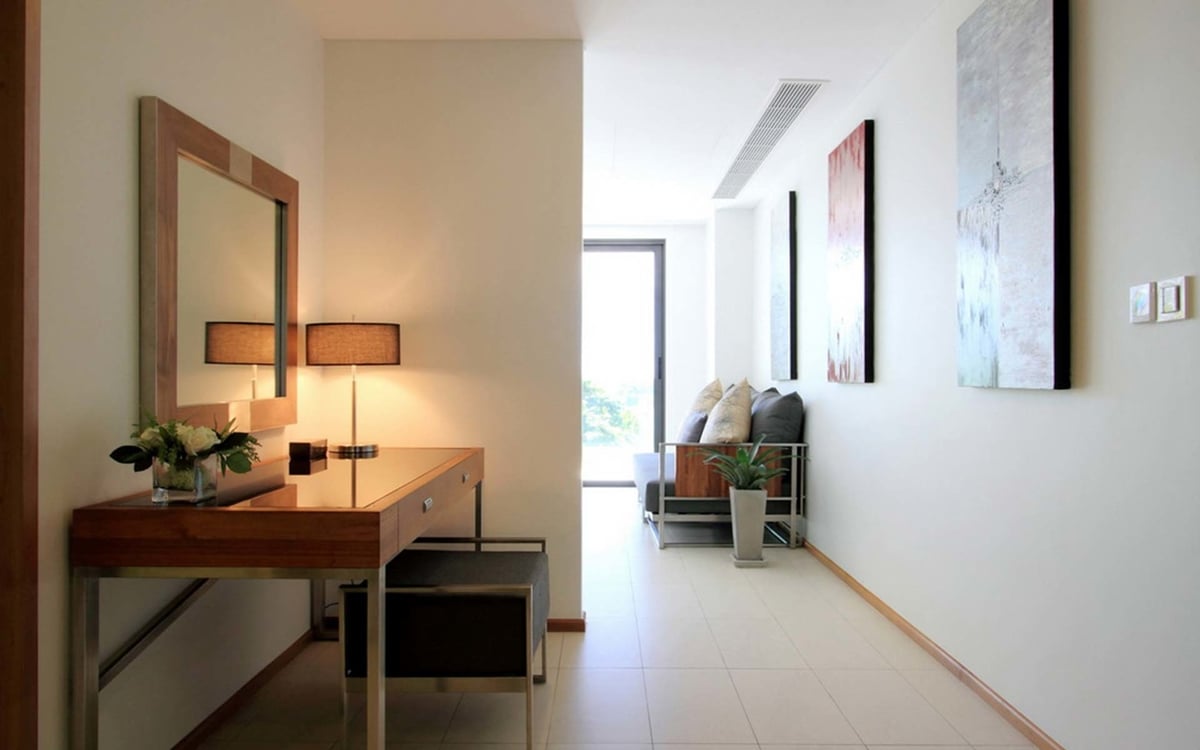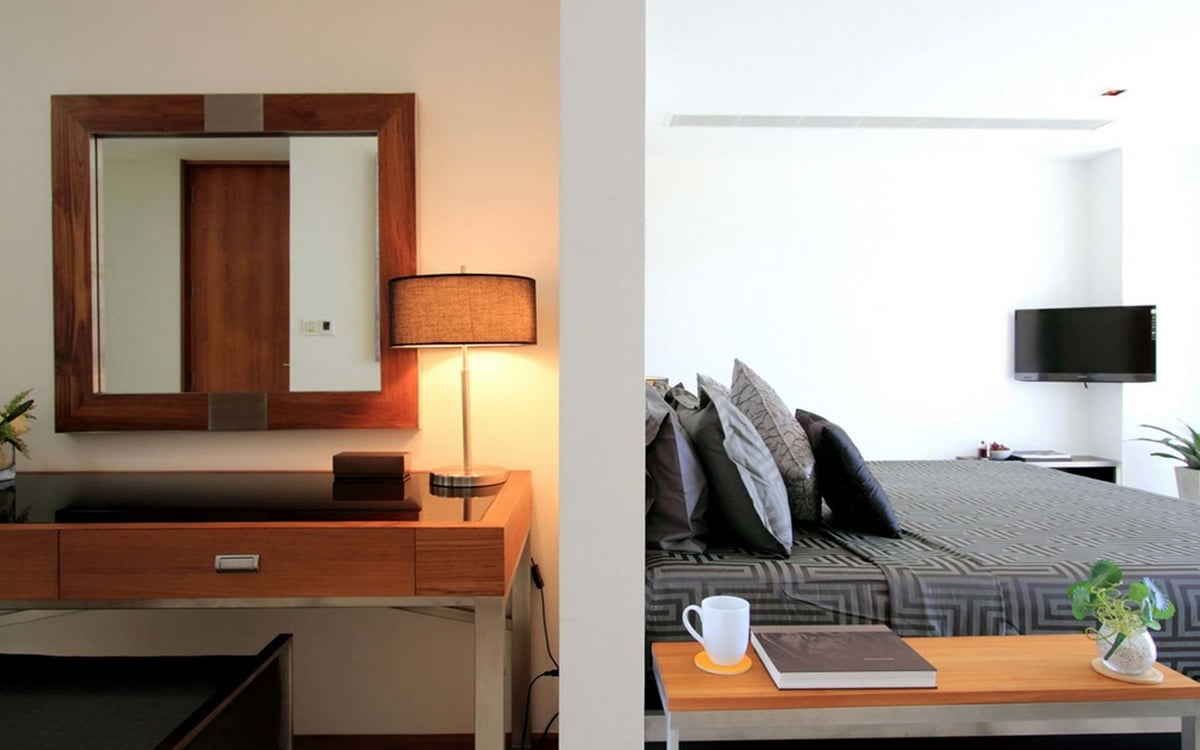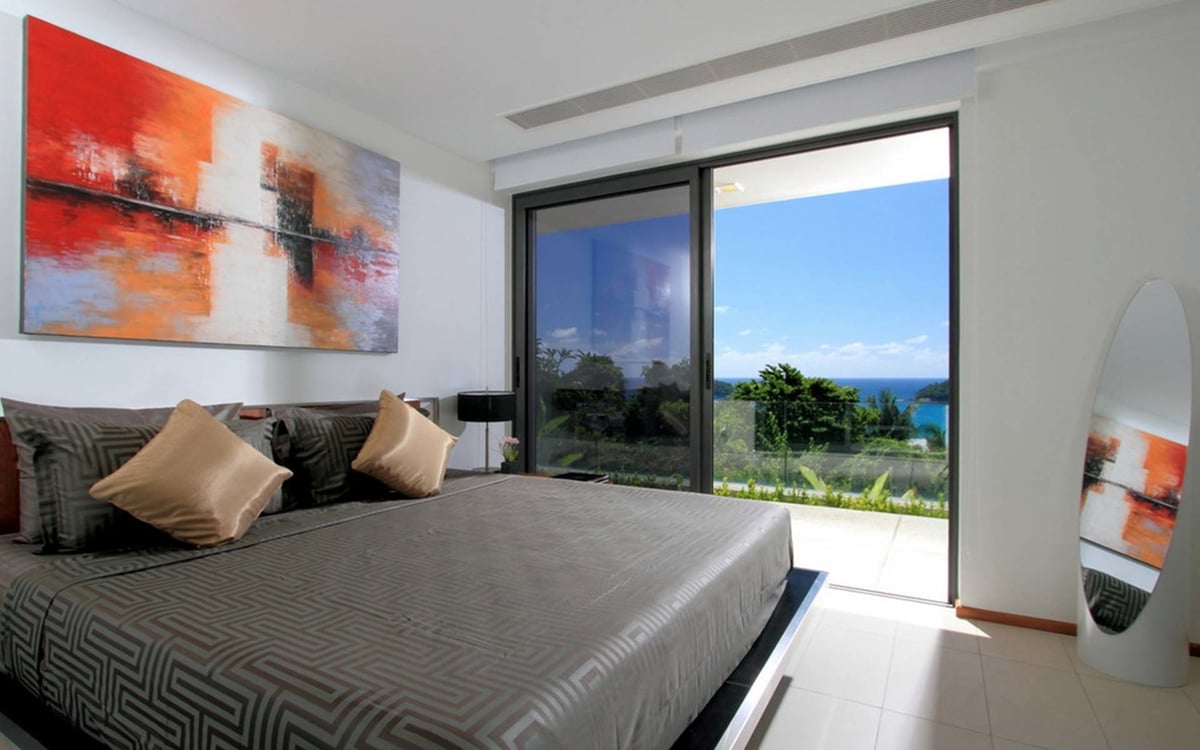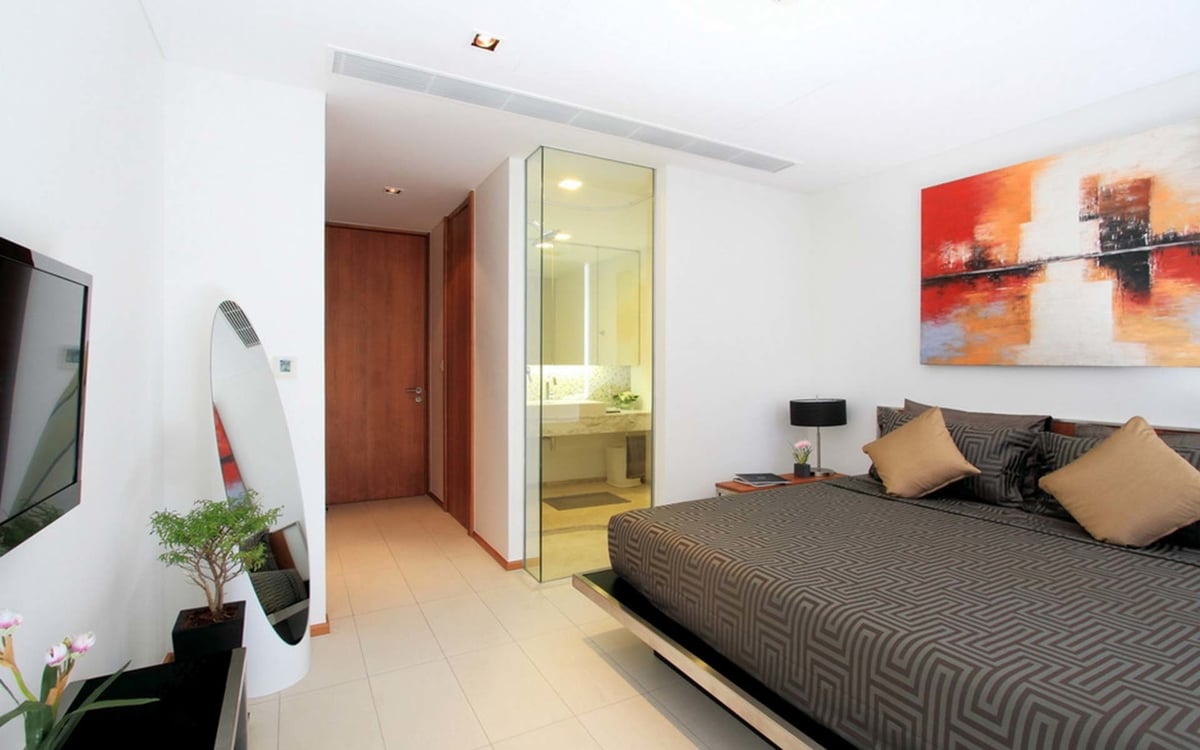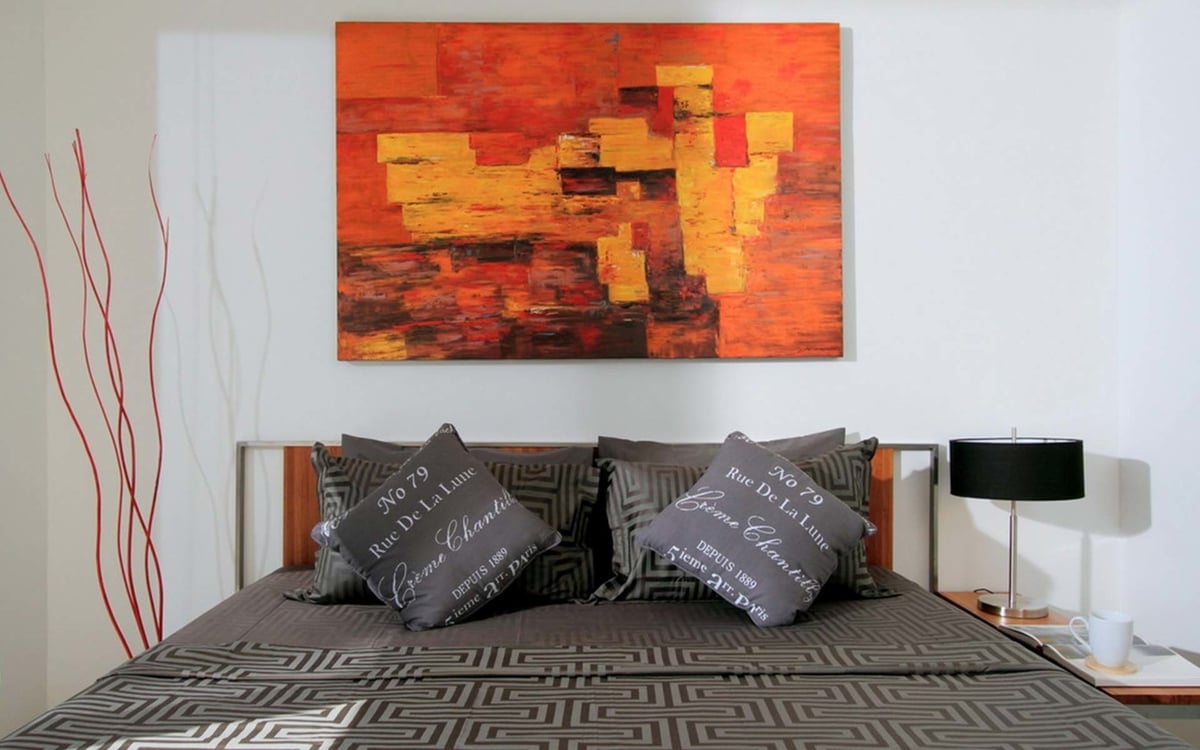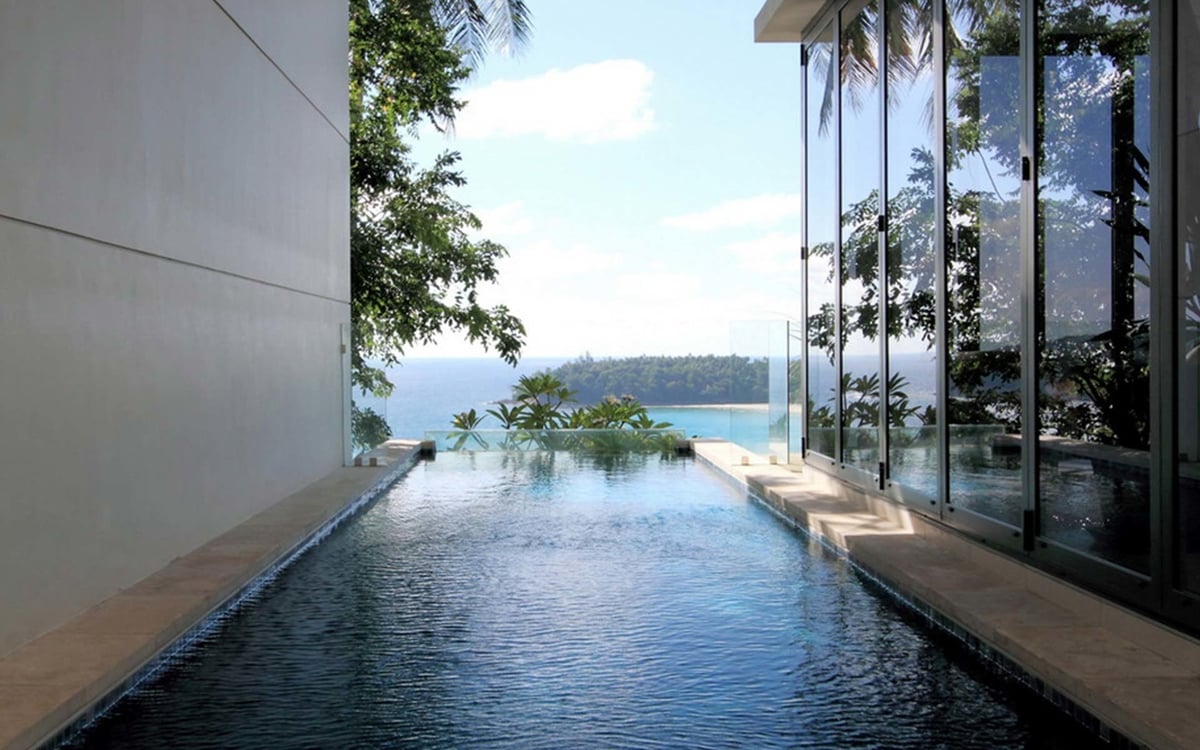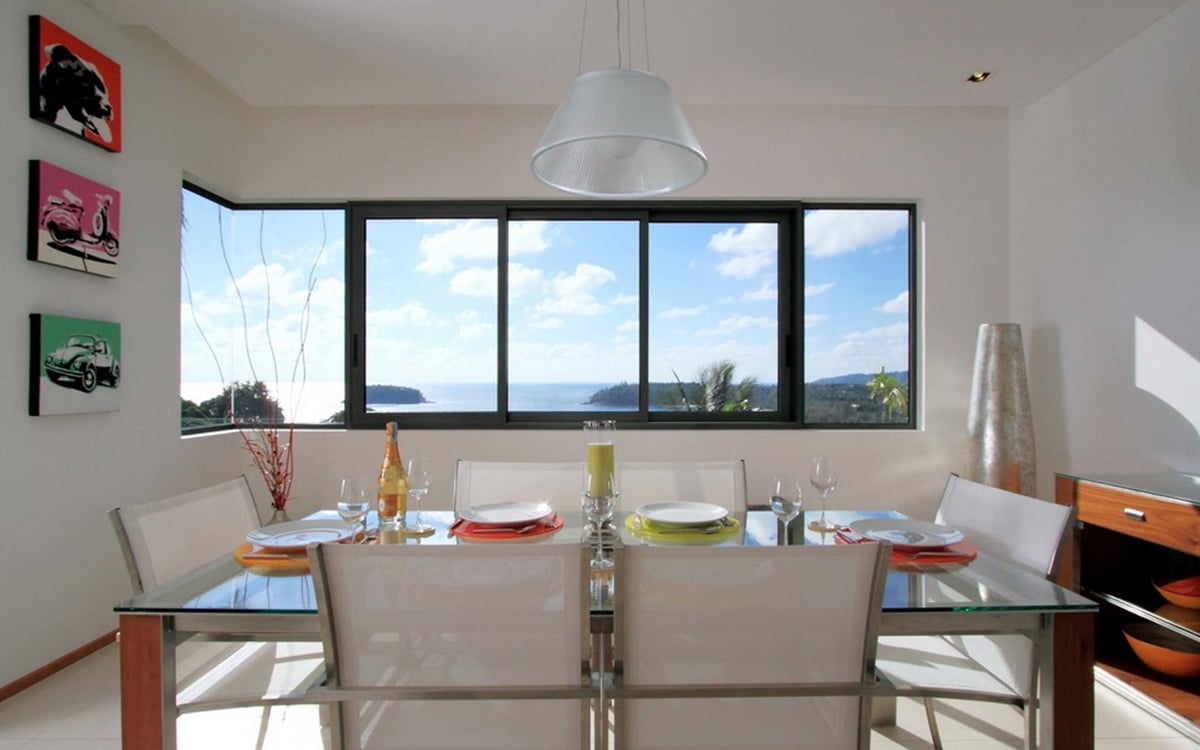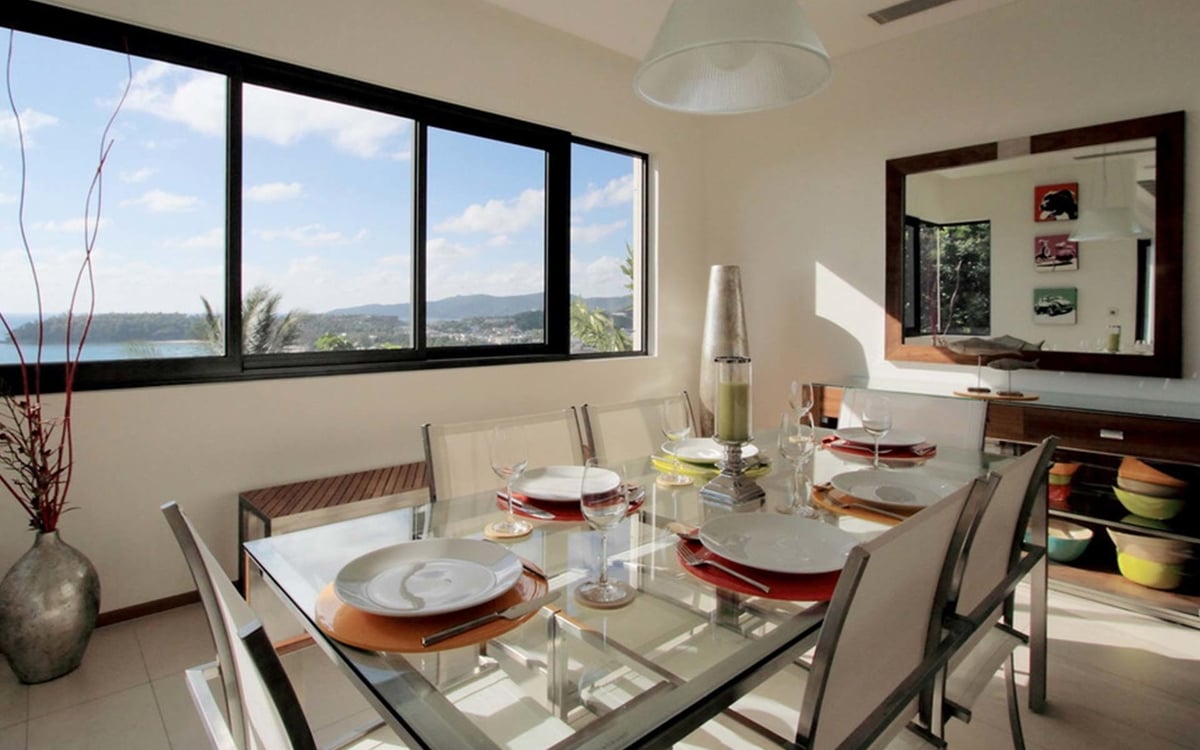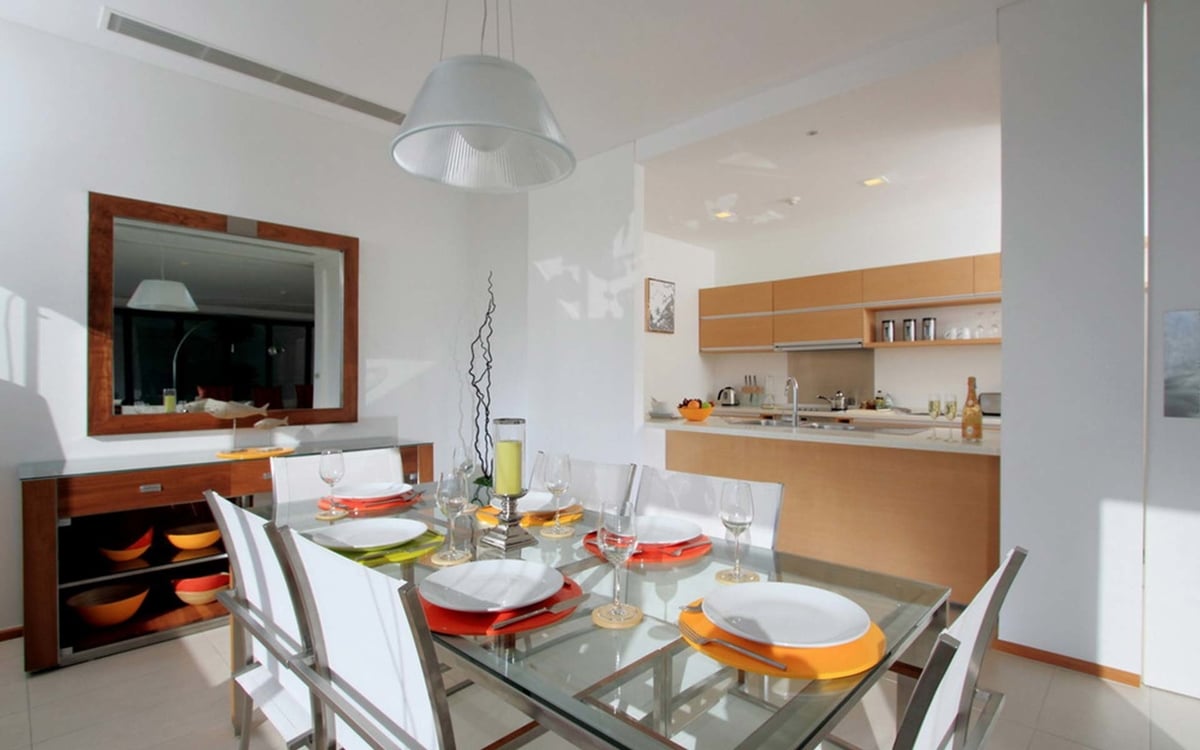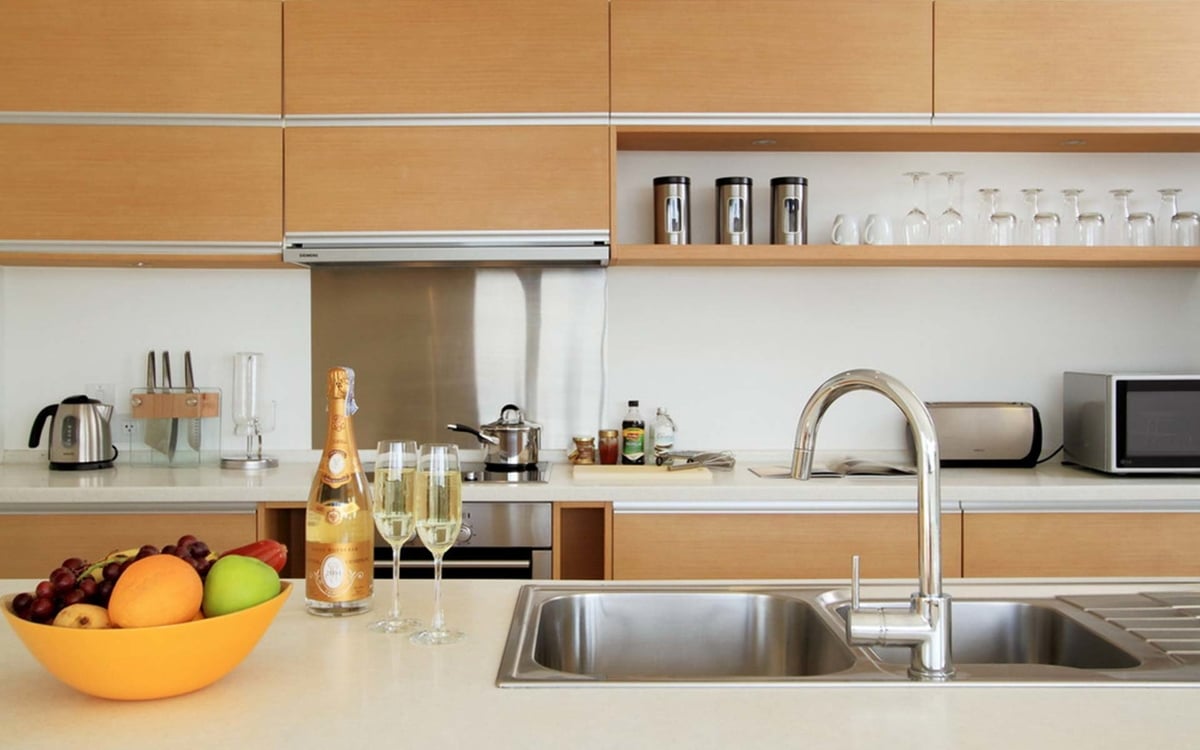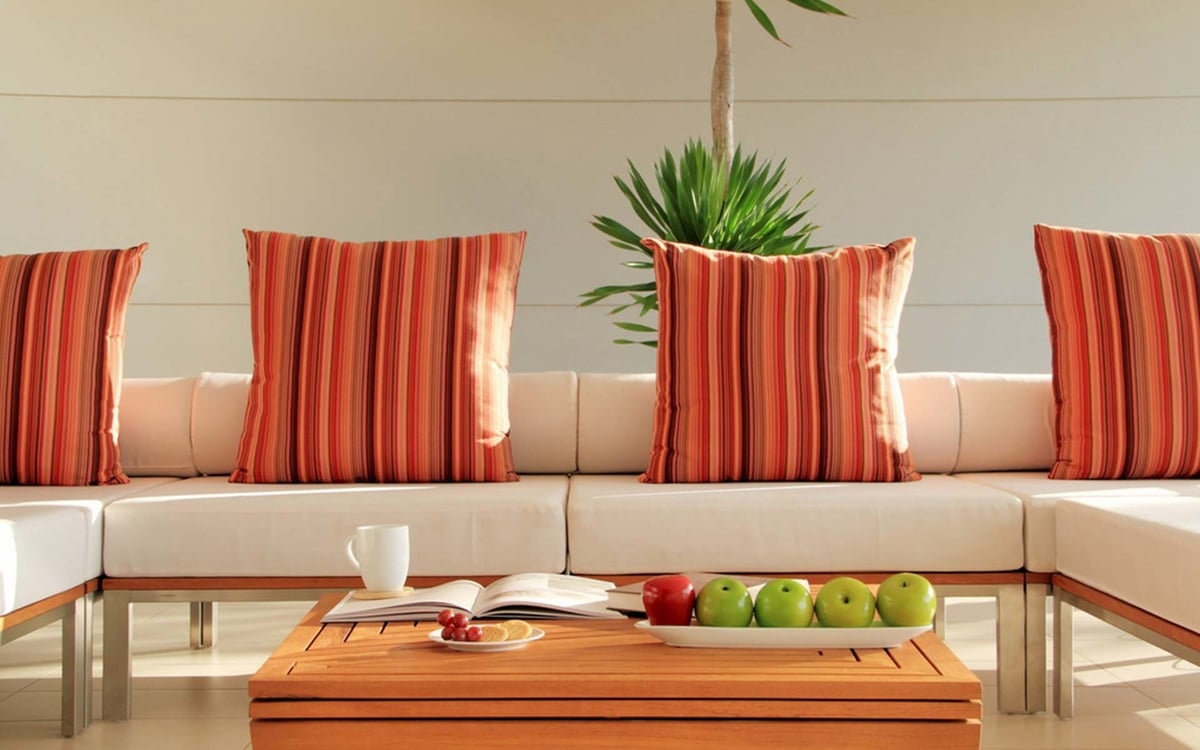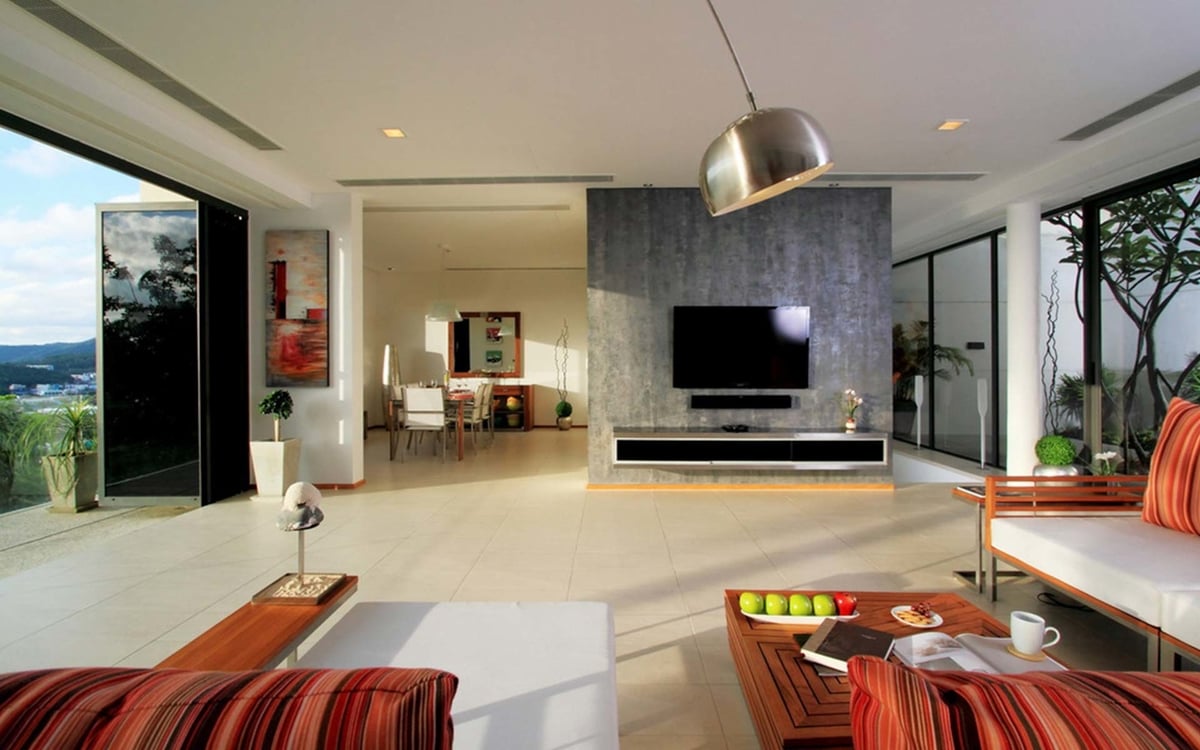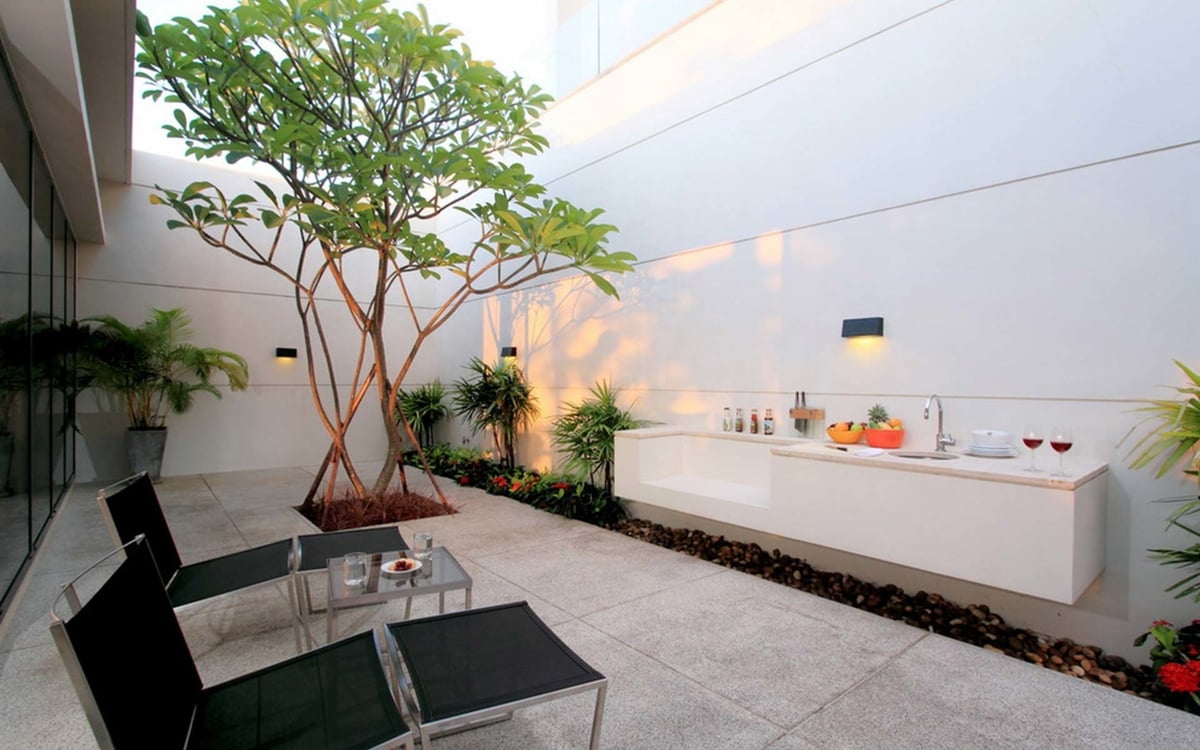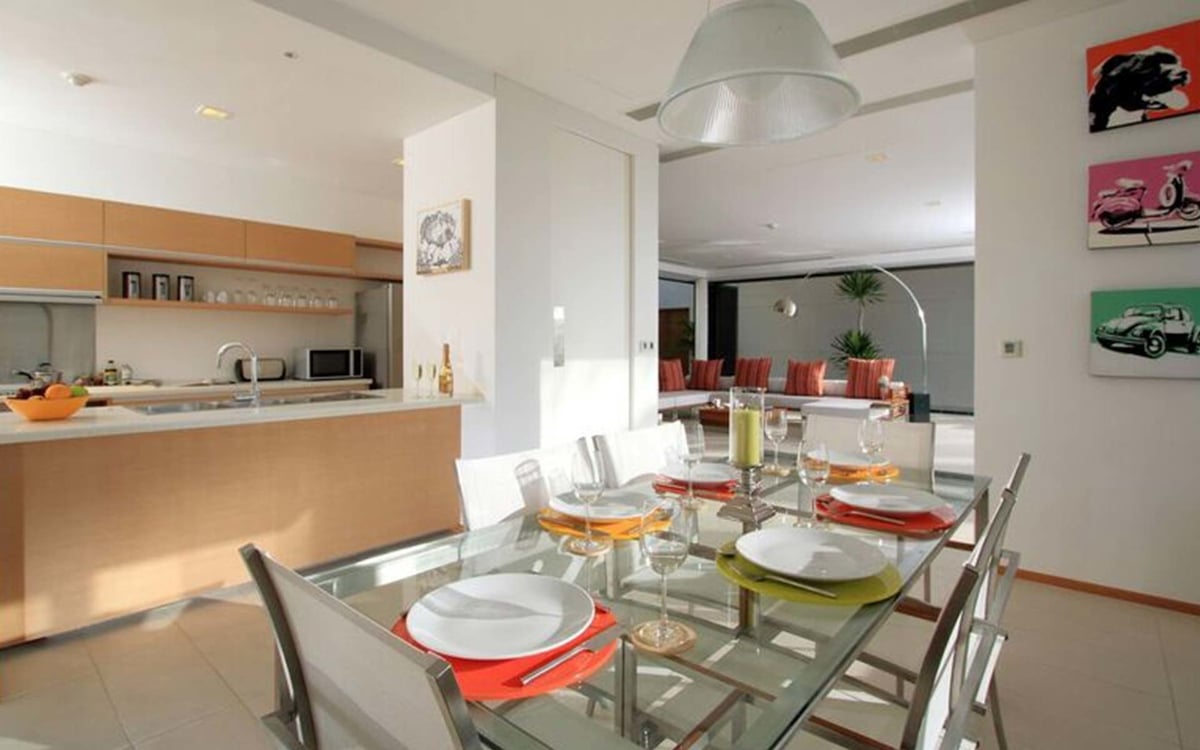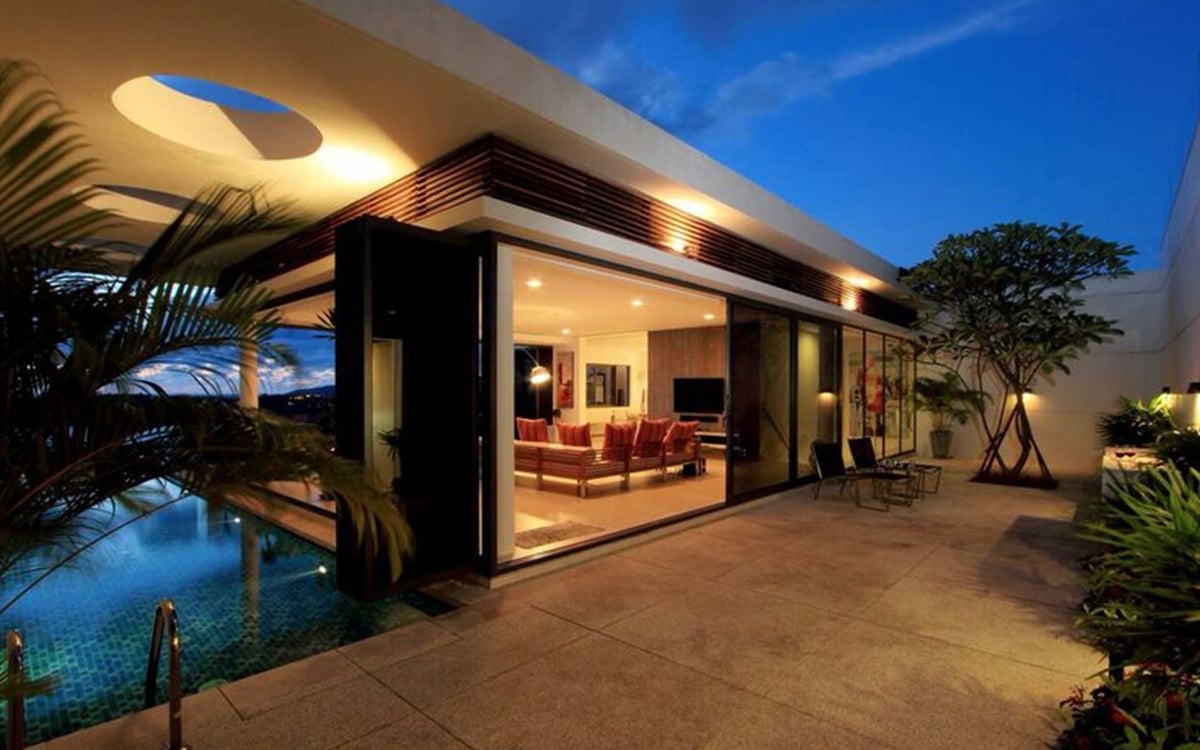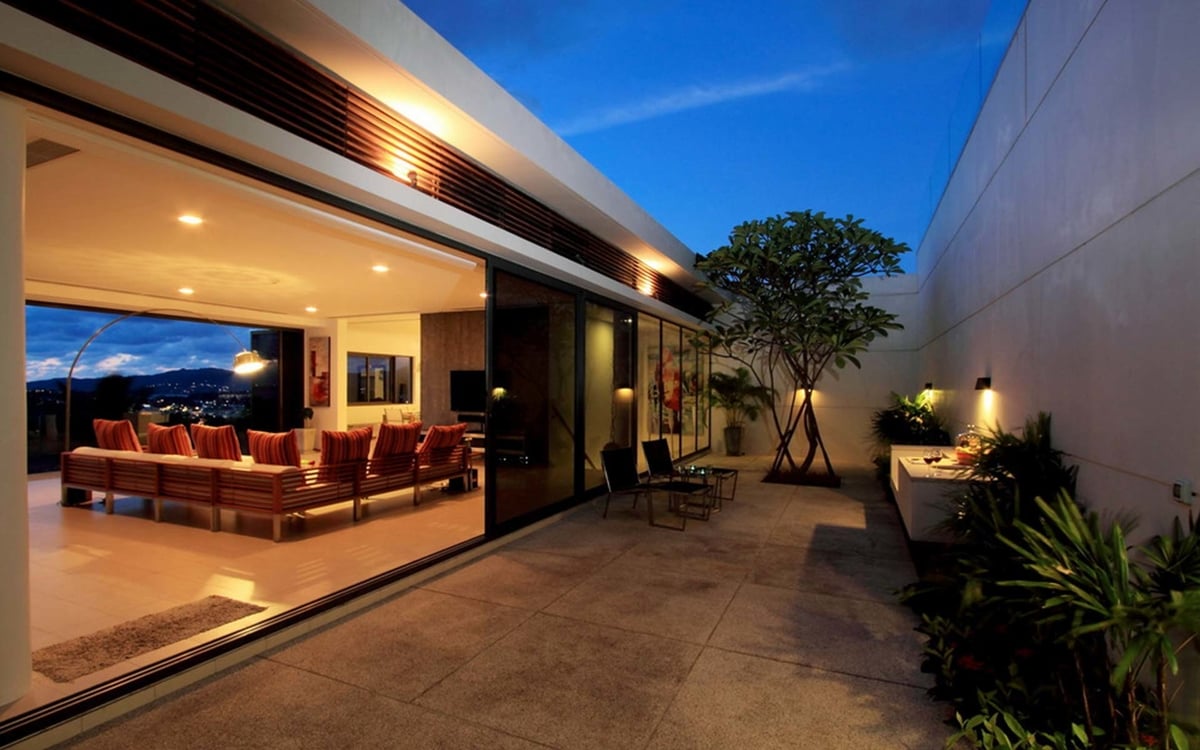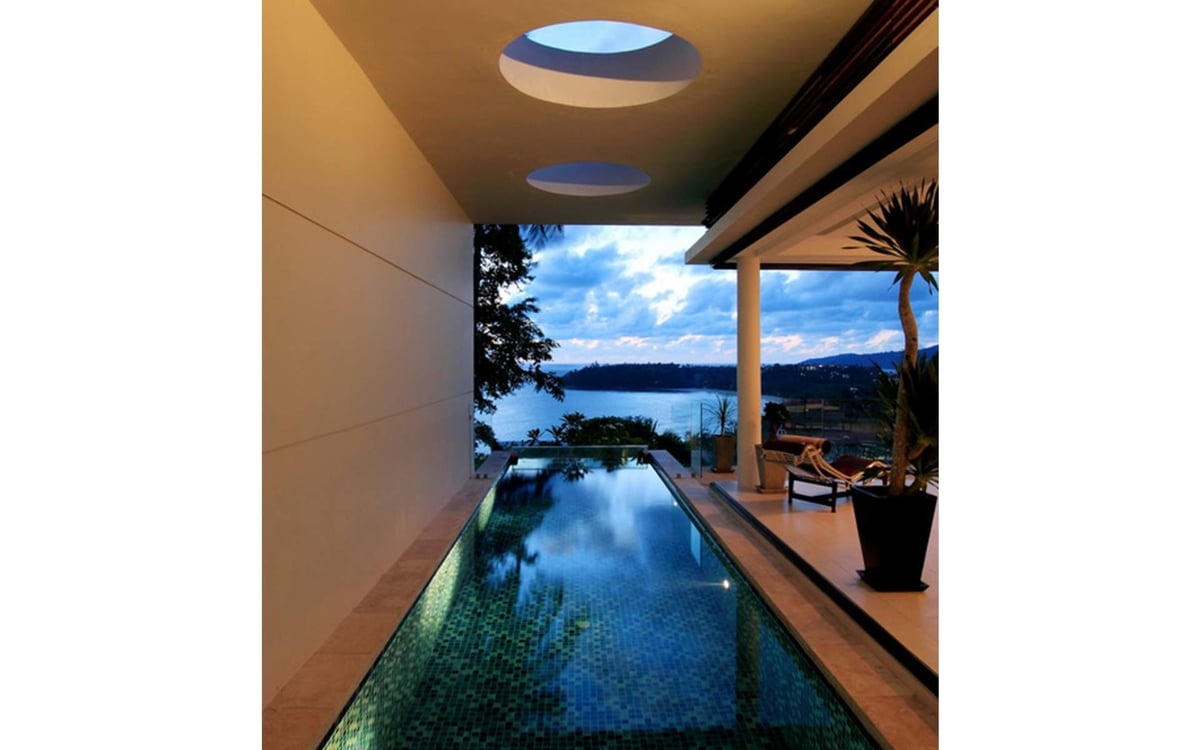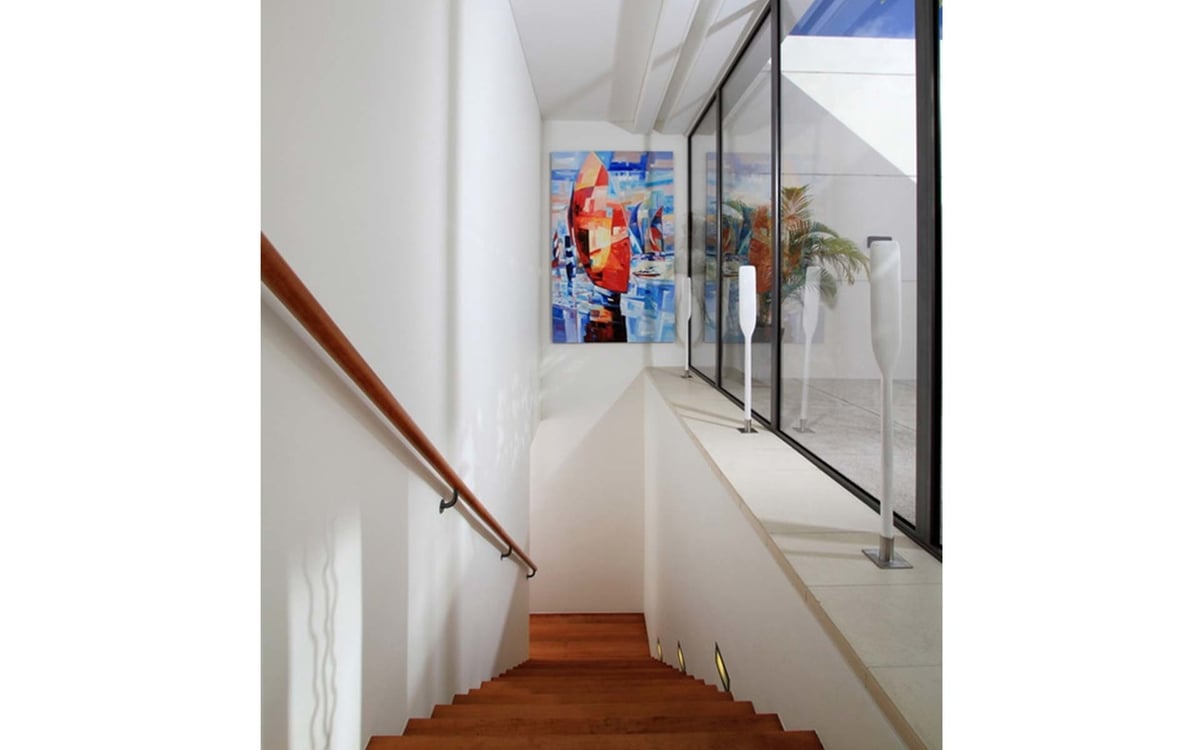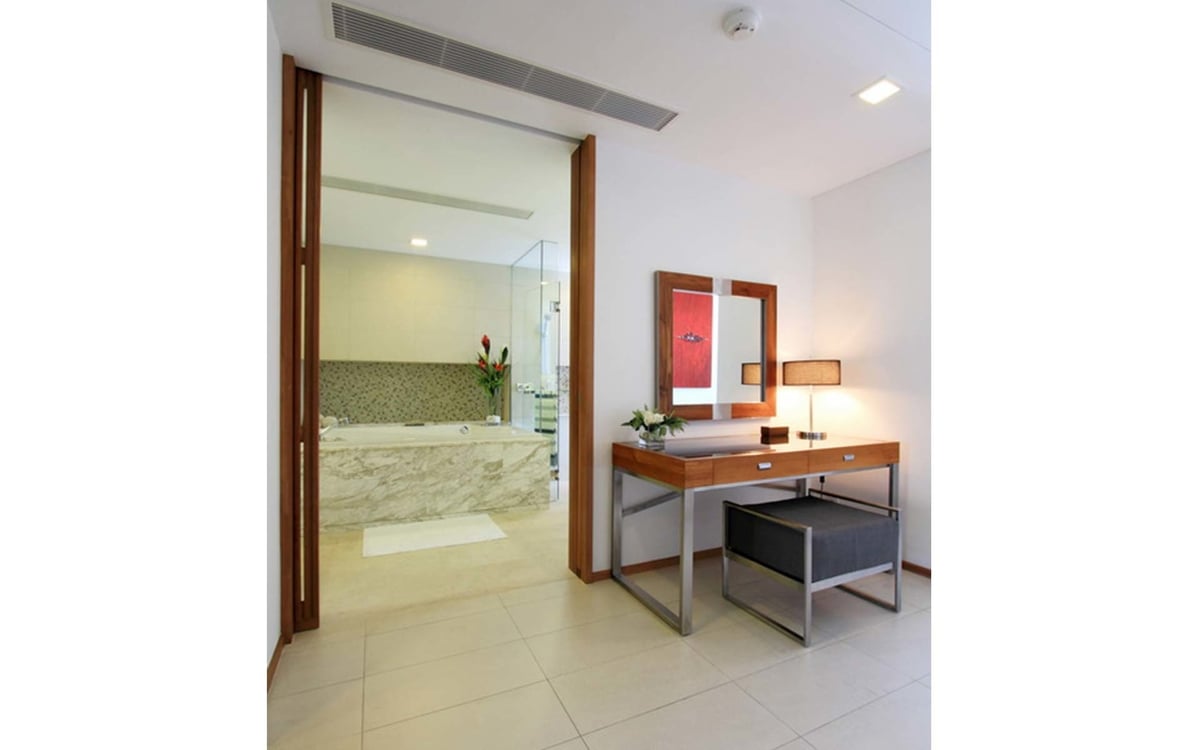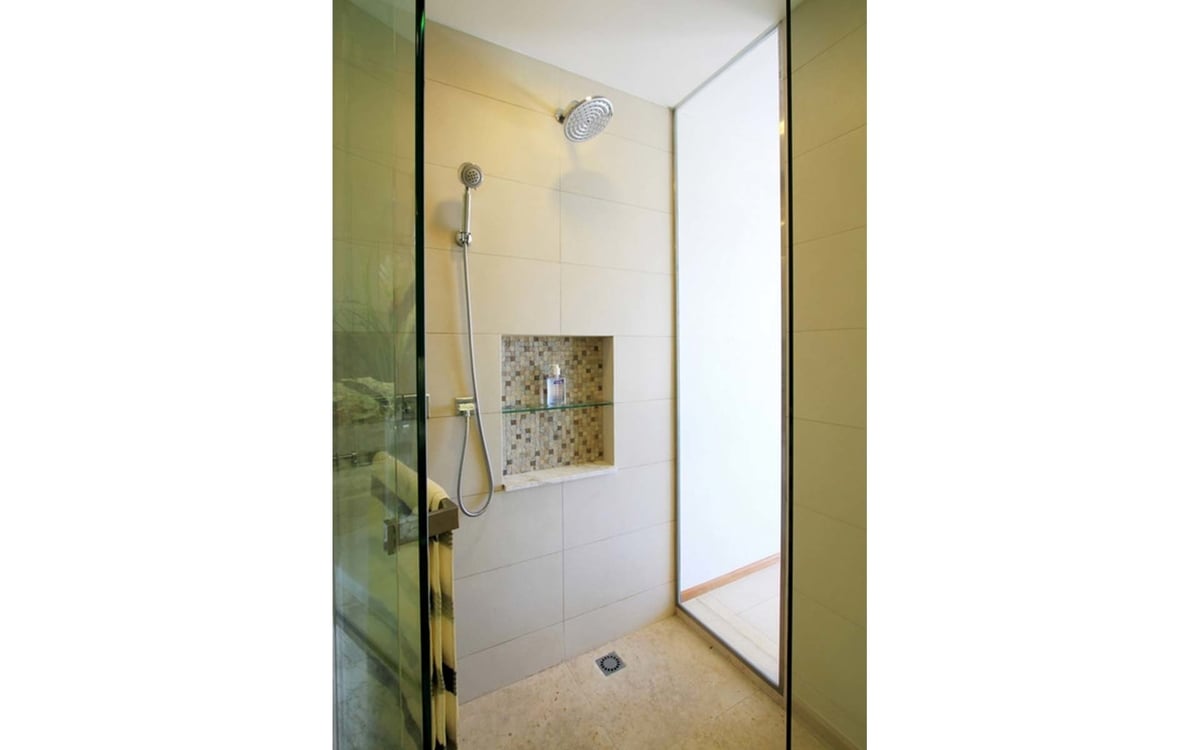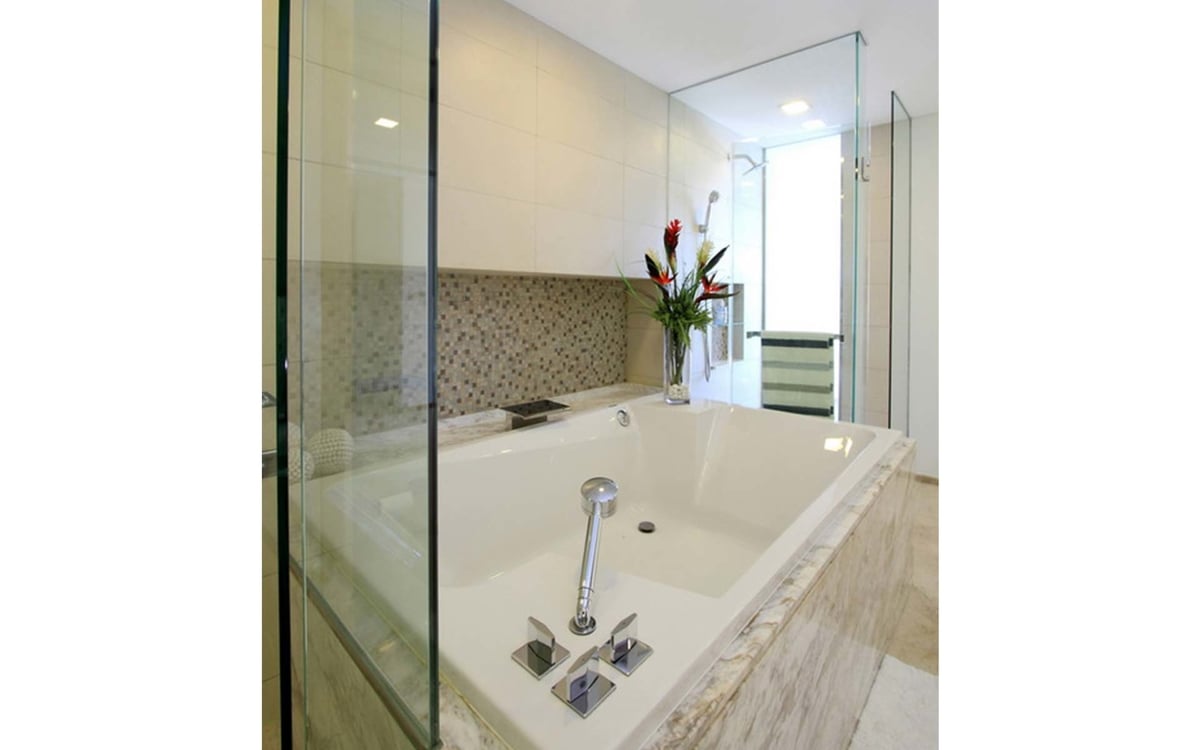 Nestled into the hilltop above Kata, The Heights Phuket 3 Bed Seaview Penthouse with Private Pool is a popular choice for groups of travelers or families. Hosting accommodation for up to six people, this sea view penthouse offers up the utmost for a luxury holiday in Phuket. Contemporary and chic, The Heights Seaview Penthouse has outstanding furnishings. Fine attention to detail has been paid the penthouse making it not only spacious but entirely modern. The living area features a plush wraparound sofa that gives way to excellent views over Kata Beach. Guests can also enjoy sea view from the kitchen and dining area . The bedrooms are cozy and also boast great views of the Andaman Sea through sliding glass doors. Each bathroom within the penthouse is completely spacious and modern. Splashes of color adorn the furniture although the overall feel is truly minimalist. Nice artistic pieces hang on the walls giving the penthouse a very artsy feel. The private pool features a nice terrace area with plenty of outdoor seating. It is the perfect spot to sit and gaze out over the Andaman Sea while enjoy a strong coffee in the morning or al fresco cocktail just before the sunsets. Guests of the penthouse can enjoy a wide range of recreational activities at the local clubhouse which include a fitness center, a free form infinity pool, a lap pool, a dedicated children's pool, a gorgeous sun deck and a jacuzzi. A great option for families, The Heights 3 Bed Seaview Penthouse with Private Pool is a top choice for a luxury holiday on the island of Phuket. The penthouse is contemporary and showcases breathing views of Kata Beach and the Andaman Sea.
Location
Facilities
Cleaning Service 3 Times per week
There are some steps down from the penthouse A2 parking to the unit .
Kata Noi Beach walking 15 min.
Kata View Point approx 5 min car.
Market approx 10 min car.
Chalong pier approx 15 min car.
Wat Chalong approx 20 min car
Patong Beach approx 20 min car.
Promthep Cape approx 20 min car.
Phuket Airport approx. 01.30 hrs car
Enquiry
Contact our villa consultant for more information via the form below.