The Heights Phuket luxury ocean view (B22)
Bedrooms: 1 King 1 Queen
Max Guests: 4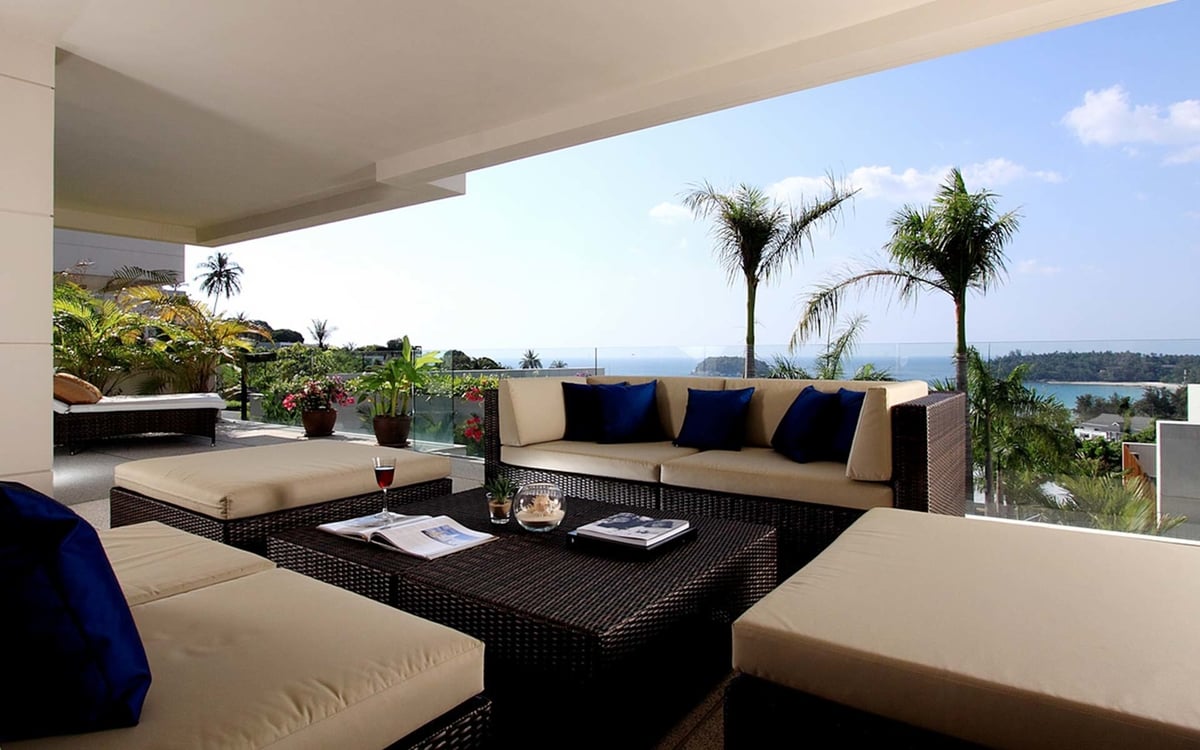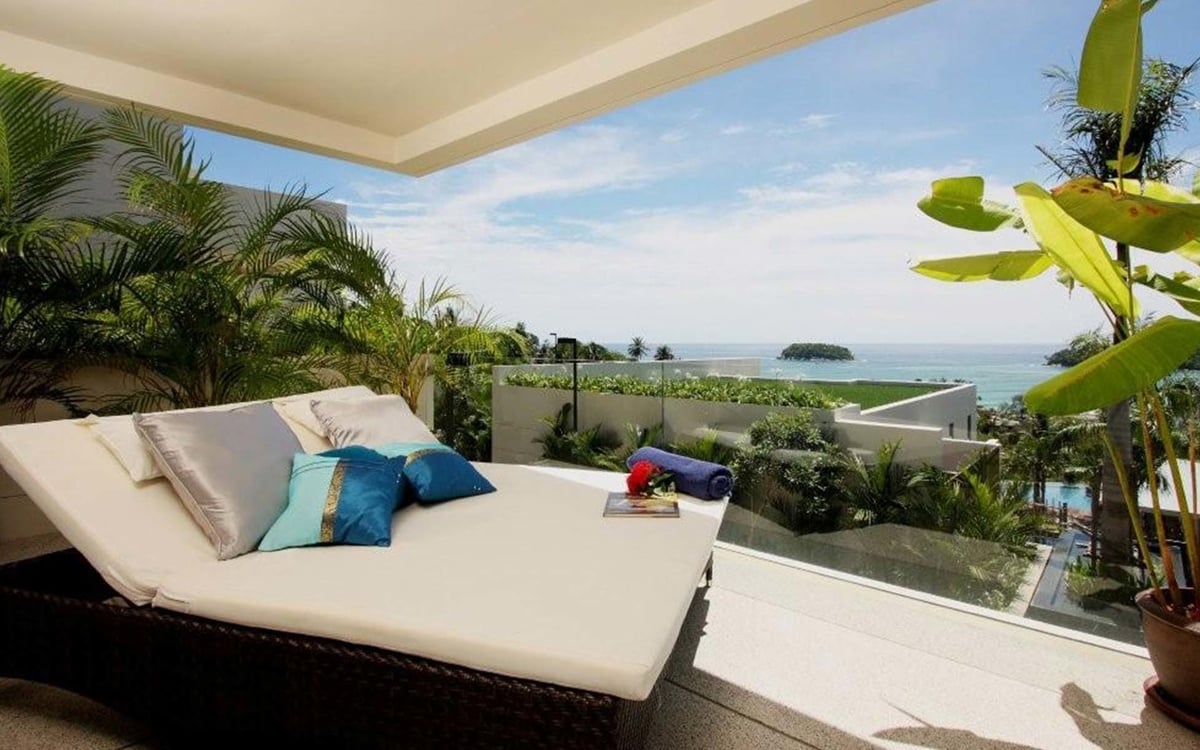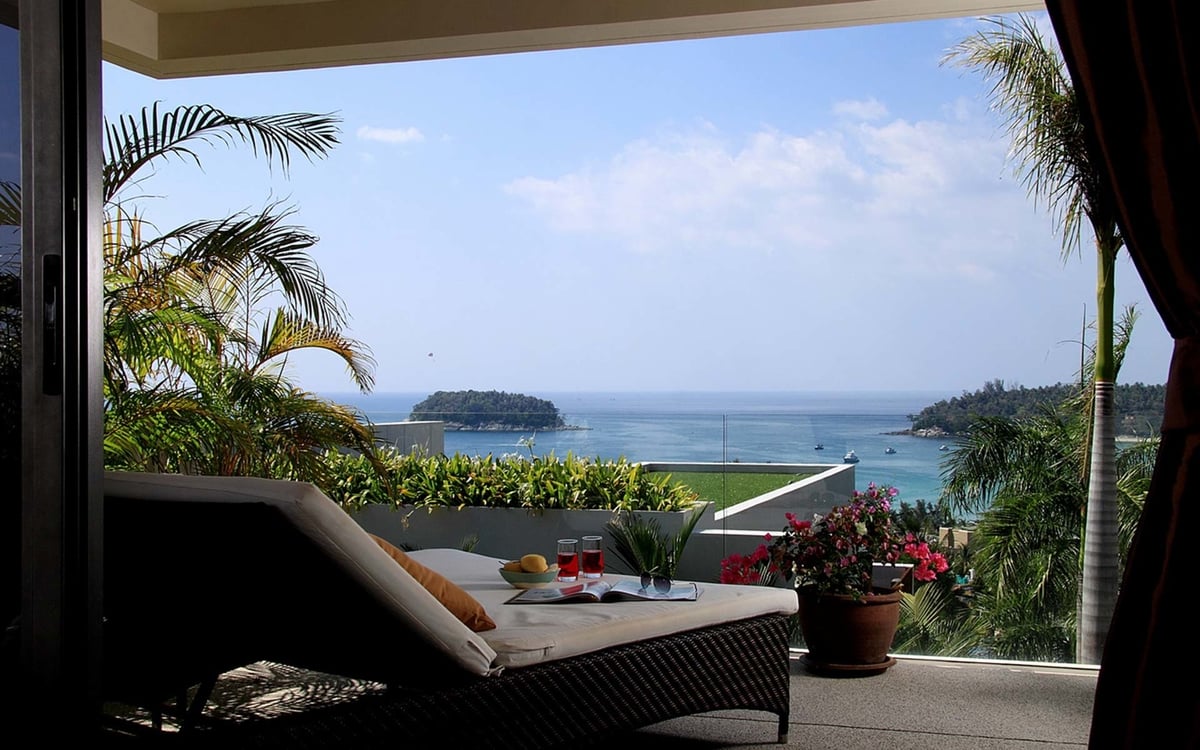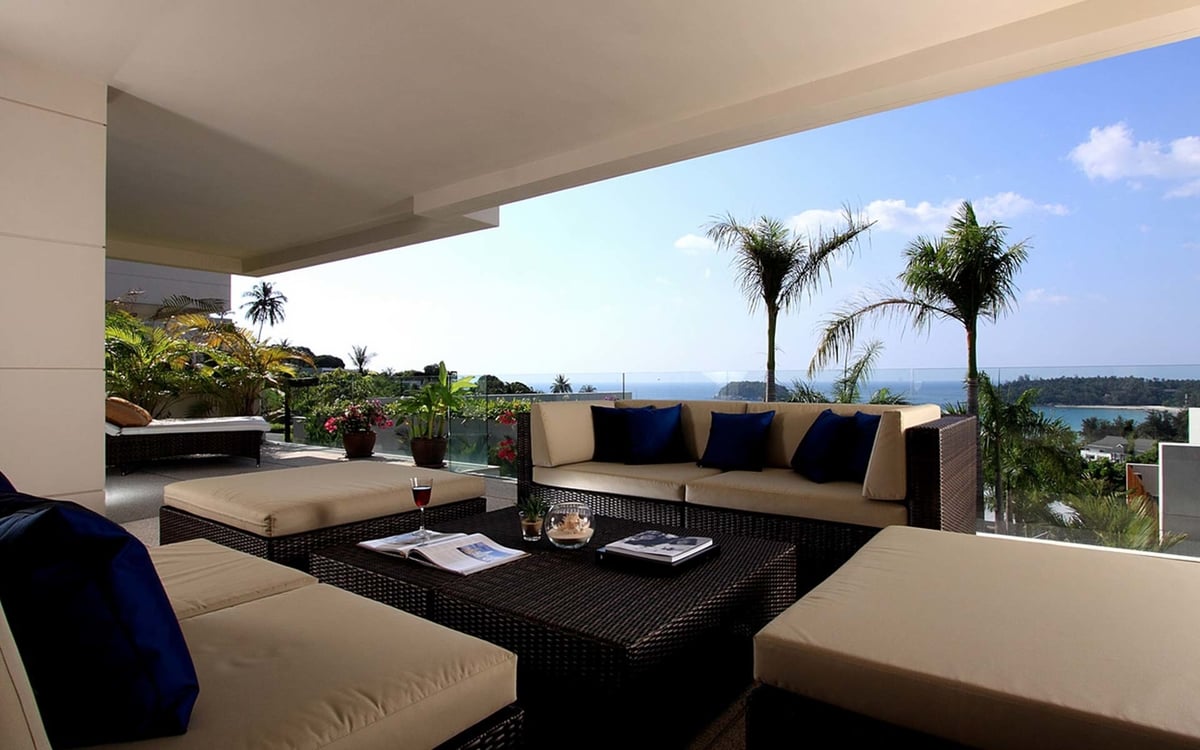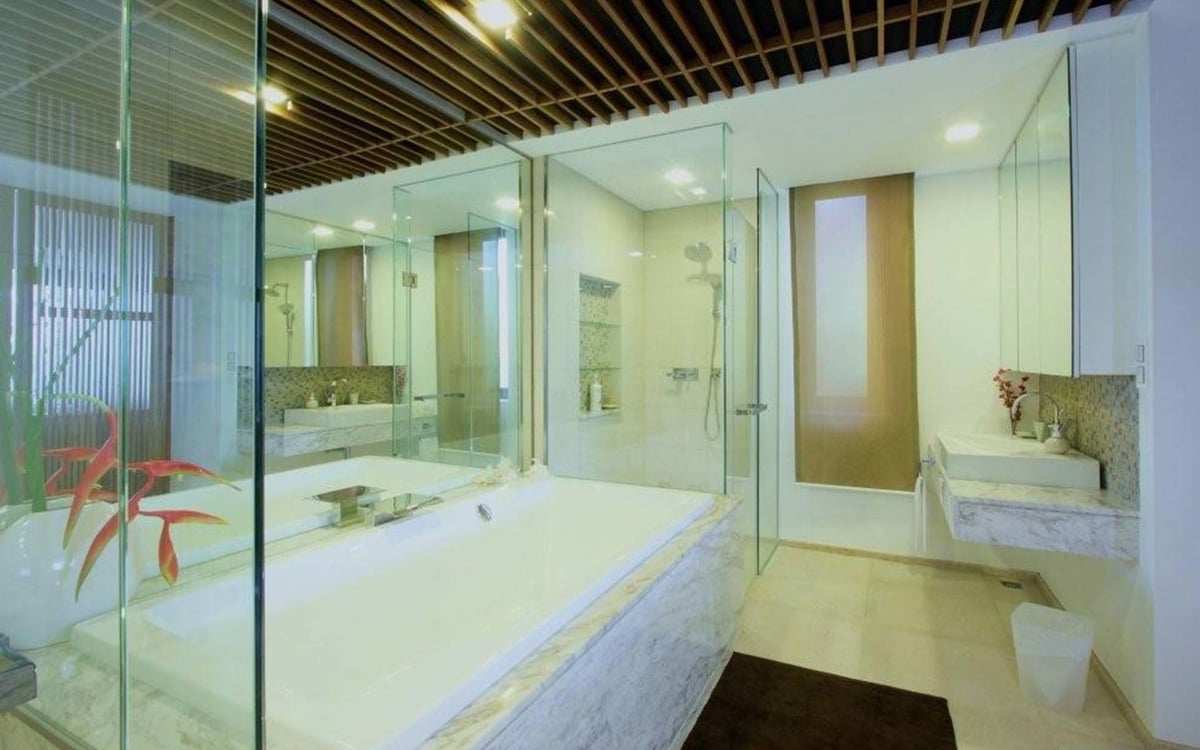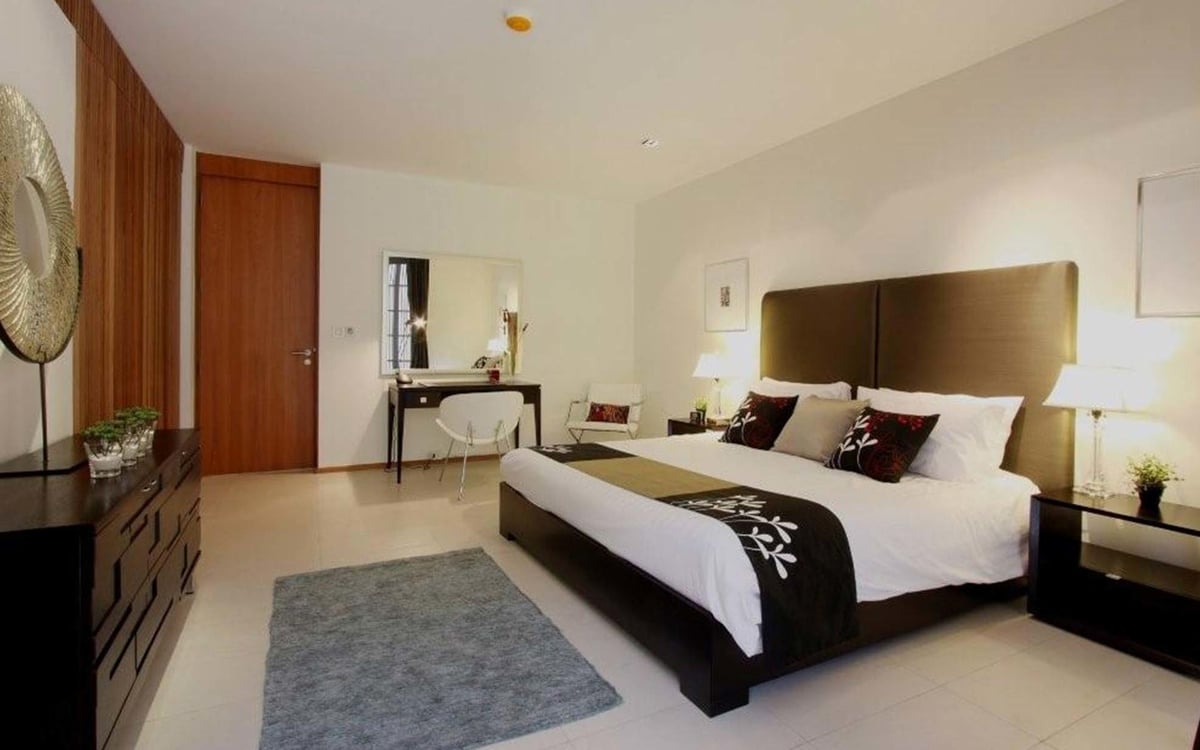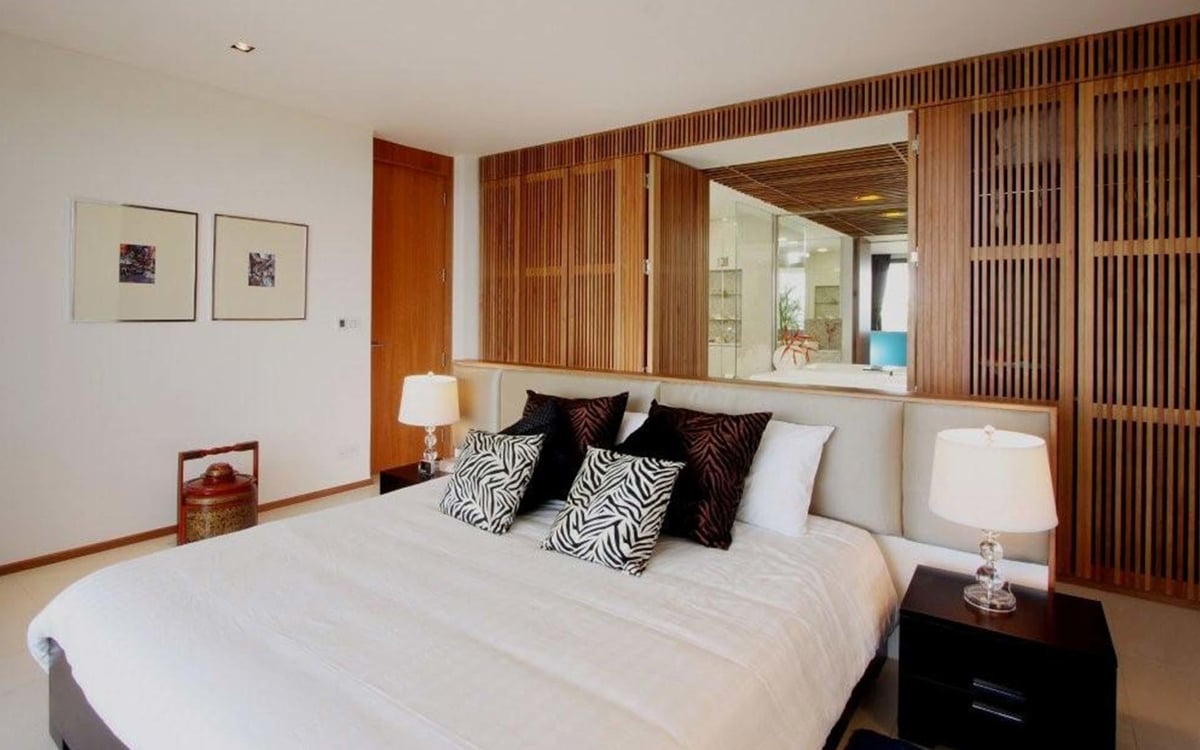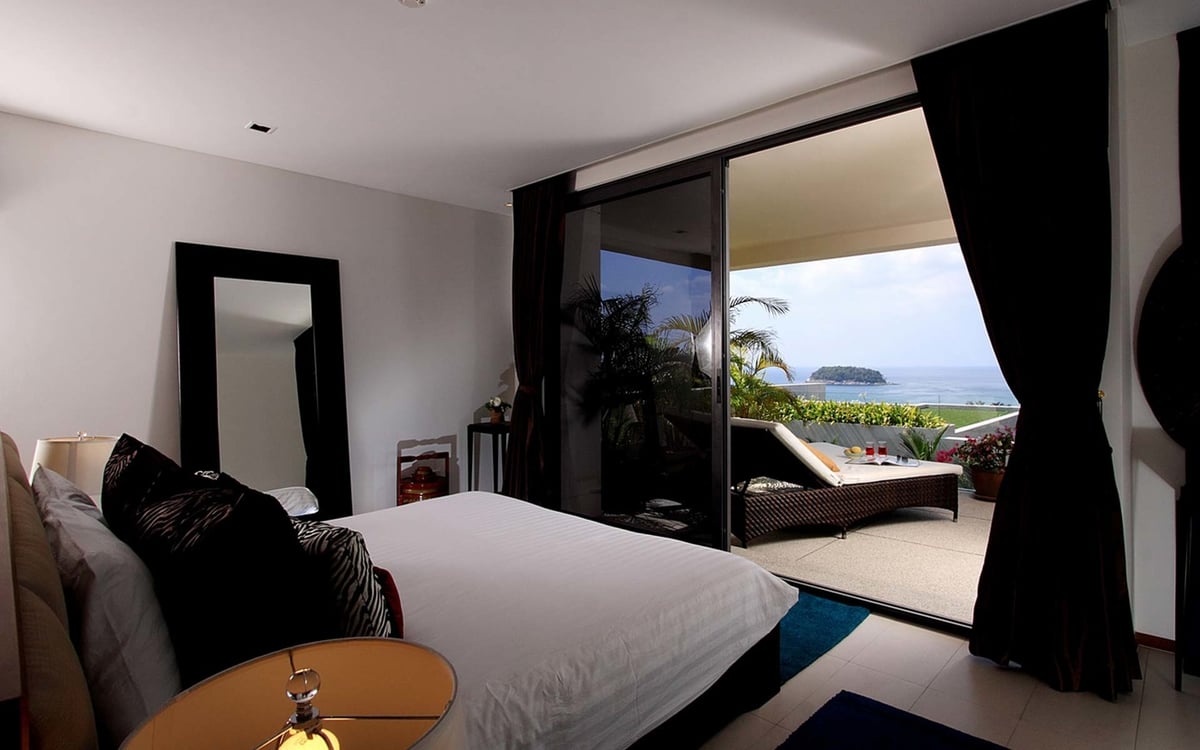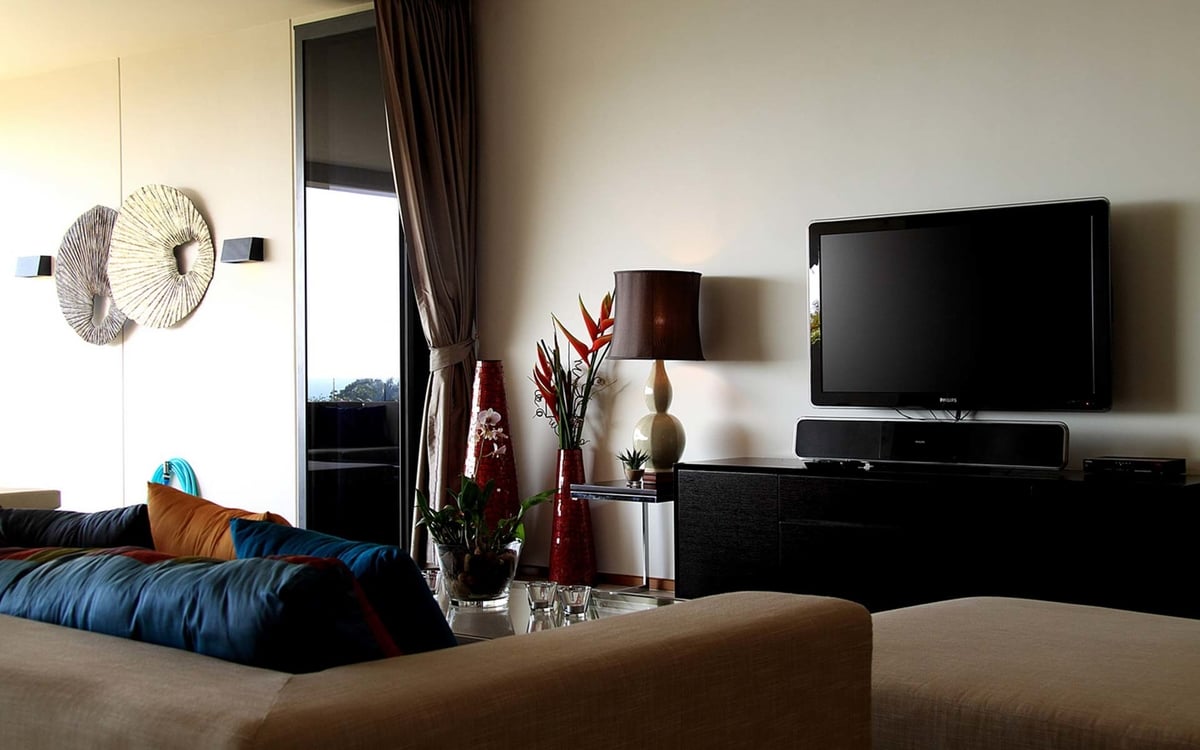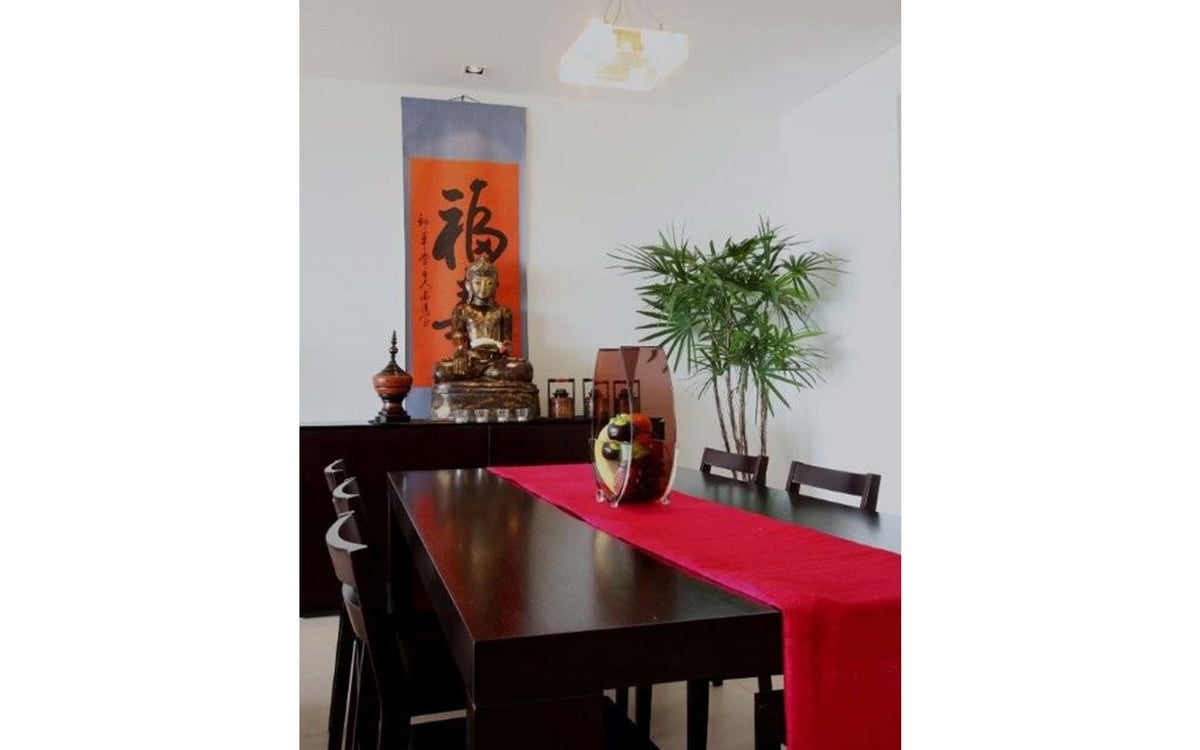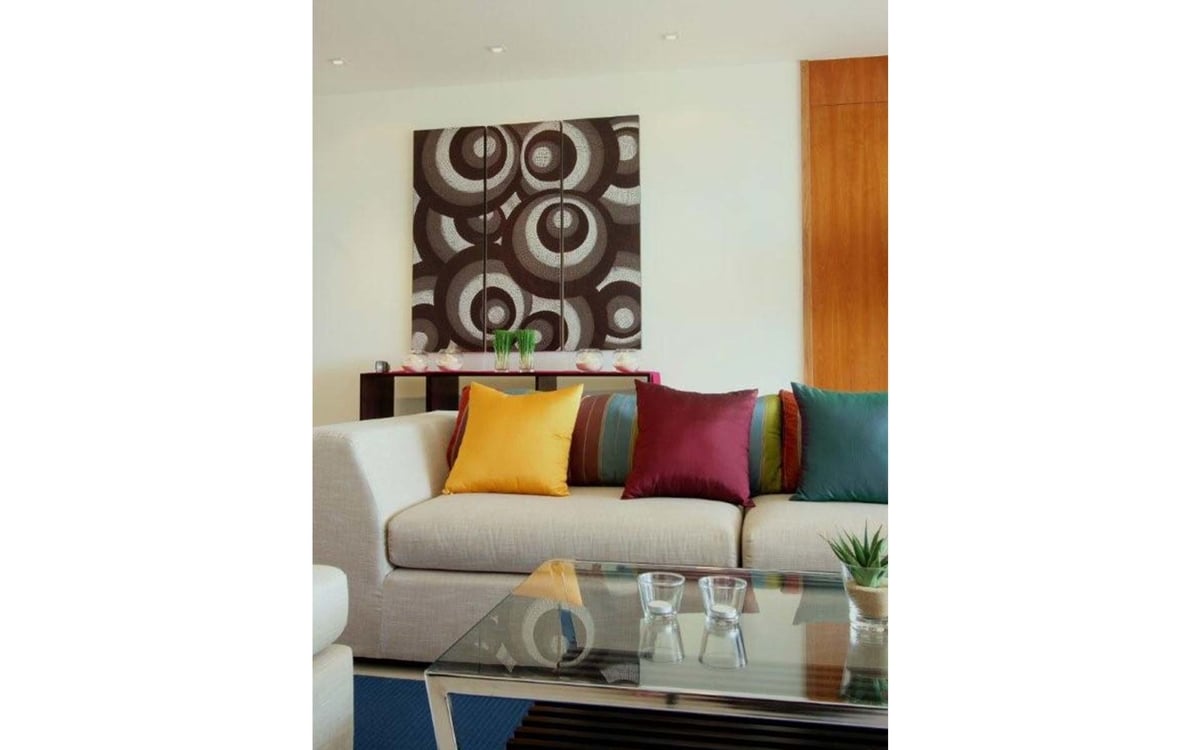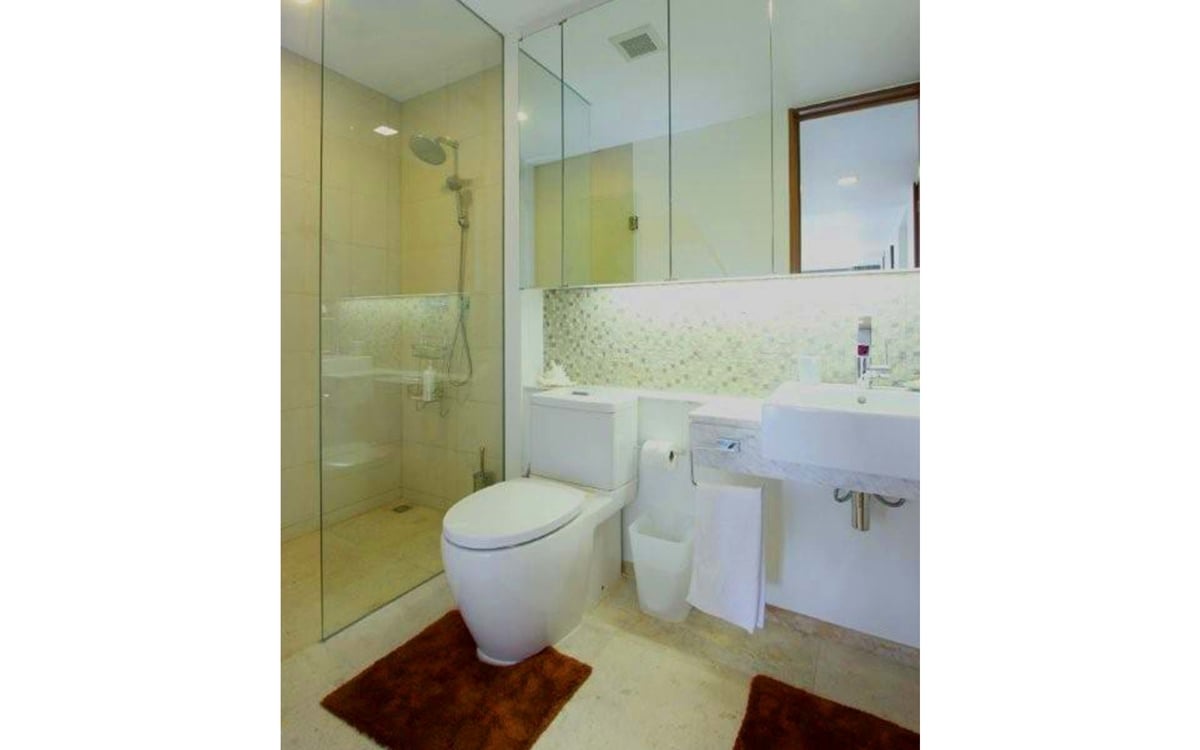 A designer apartment comprising 226 sqm meters of ample space, The Heights Luxury Ocean View can accommodate up to four people. Luxurious interiors and stunning views make this a fine option for a tropical getaway in Phuket. The flawless blend of indoor and outdoor living spaces are truly seamless. The designer apartment has plenty of plush furnishings and spaces to sit and relax. The open plan kitchen is entirely modern and affords guests the opportunity to prepare simple snacks and cook their own lavish meals. The 2 bedroom designer apartment has a master bedroom with a large bed, built-in wardrobe and an electric blackout system. The bathroom features 2 sinks and a choice of a lush glass shower or bathtub. The second bedroom has a queen bed, built-in wardrobe and separate bathroom. Guests of The Heights Phuket Luxury Ocean View can enjoy a wide range of recreational activities at the local clubhouse which include a fitness center, a free form infinity pool, a lap pool, a dedicated children's pool, a gorgeous sun deck and a jacuzzi. Located close to the popular Kata Beach and Kata Noi Beach neighborhoods, The Heights Phuket Luxury Ocean View will be dazzled by the views of the Andaman Sea while enjoying a tropical luxury holiday in style.
LOCATION
Kata and Kata Noi beach are very pleasant bays of Kata Villaage, entices and charms many visitors with its white sands and clear waters. Kata is split into two focal areas: Kata Centre, which is at the northern end close to Karon and Kata South, home to several resorts. The Club Med takes up most of the beach road, resulting in a shaded footpath that makes for a pleasant stroll. Continuing on through the village, visitors will find an abundance of shops to browse in, from souvenir and ready-to-wear outlets, to 7-Elevens and local mini-marts, to name-brand fashion stores. There are also plenty of dive shops and tour operators to assist those looking to explore beyond the beach.
Nestled atop the hillside above Kata Beach, just a short drive from the white sandy beaches and charming sea-side village of Kata, this option is a showcases stunning views of the Andaman Sea. With easy access to world-class amenities and recreational choices at your discretion, experience the luxury of complete island living, all from the comfort of one of Phuket's most exclusive residences.
Facilities
Cleaning Service 3 Times per week
Kata Noi Beach walking 15 min.
Kata View Point approx 5 min car.
Market approx 10 min car.
Chalong pier approx 15 min car.
Wat Chalong approx 20 min car
Patong Beach approx 20 min car.
Promthep Cape approx 20 min car.
Phuket Airport approx. 01.30 hrs car
Enquiry
Contact our villa consultant for more information via the form below.