Villa Alchemy with private pool
Bedrooms: 10 Bedrooms
Max Guests: 20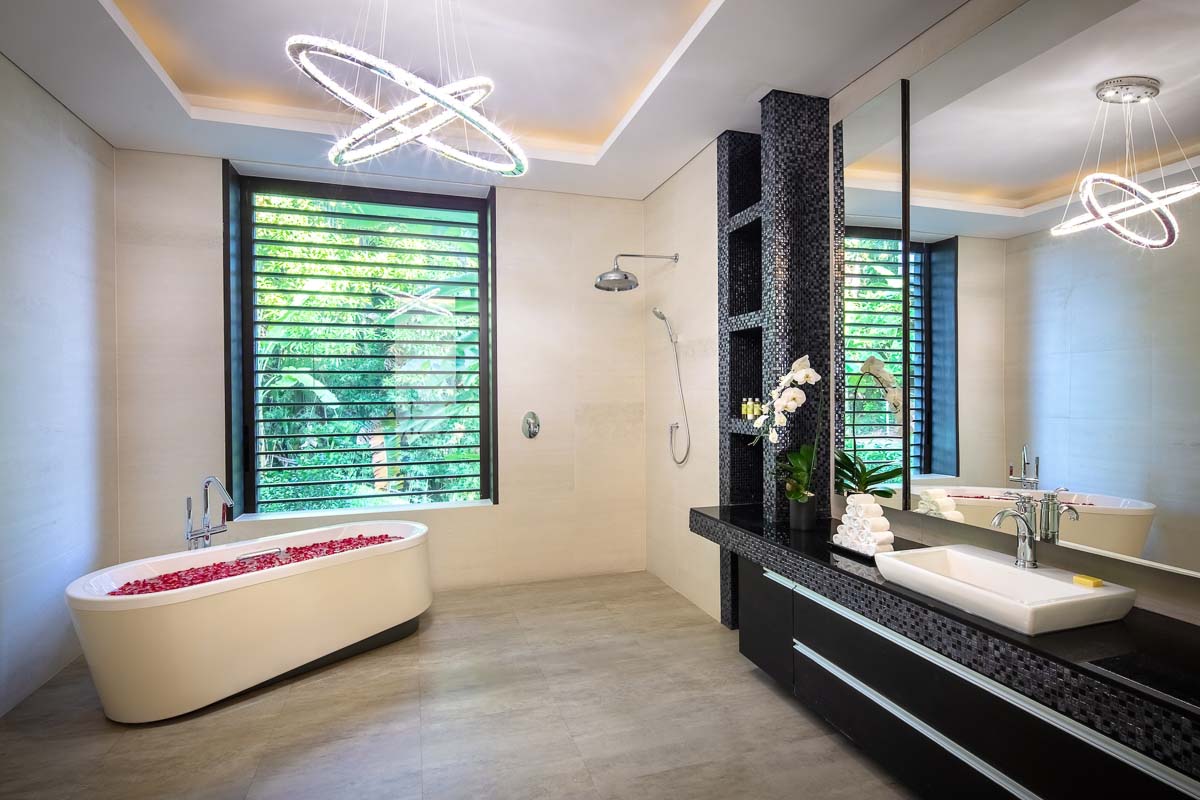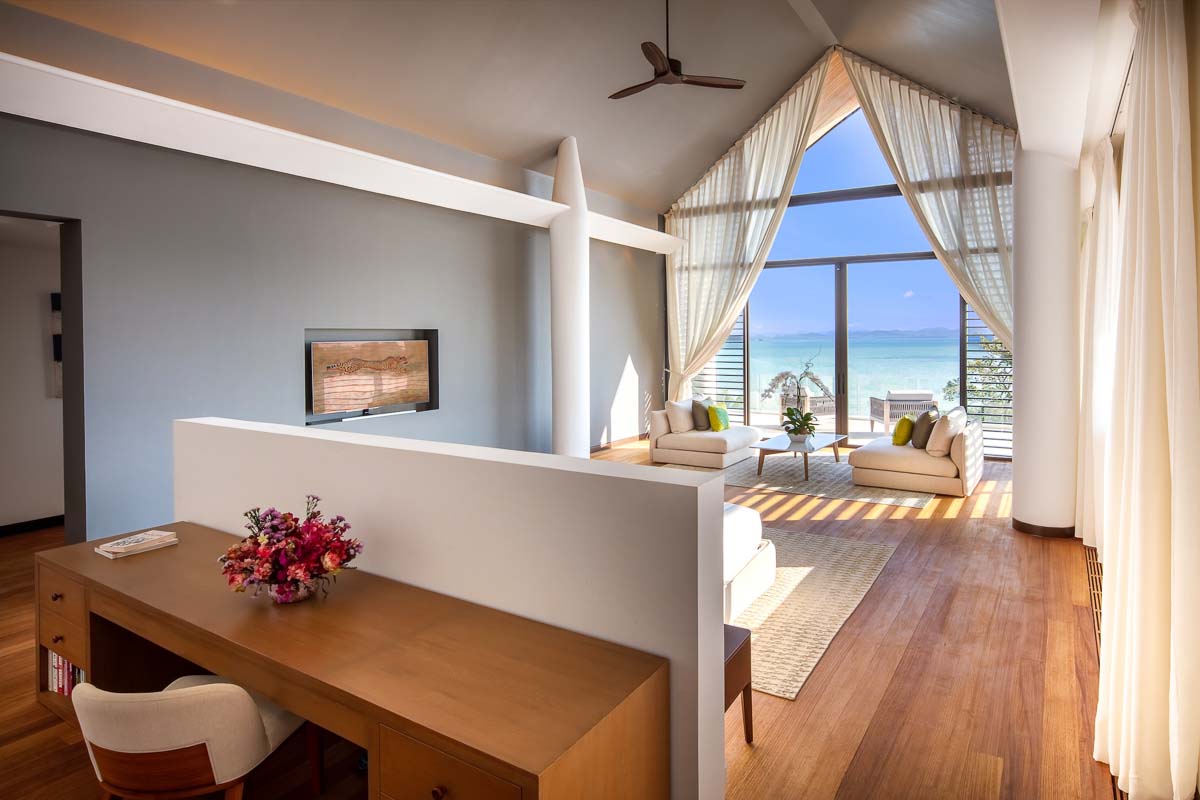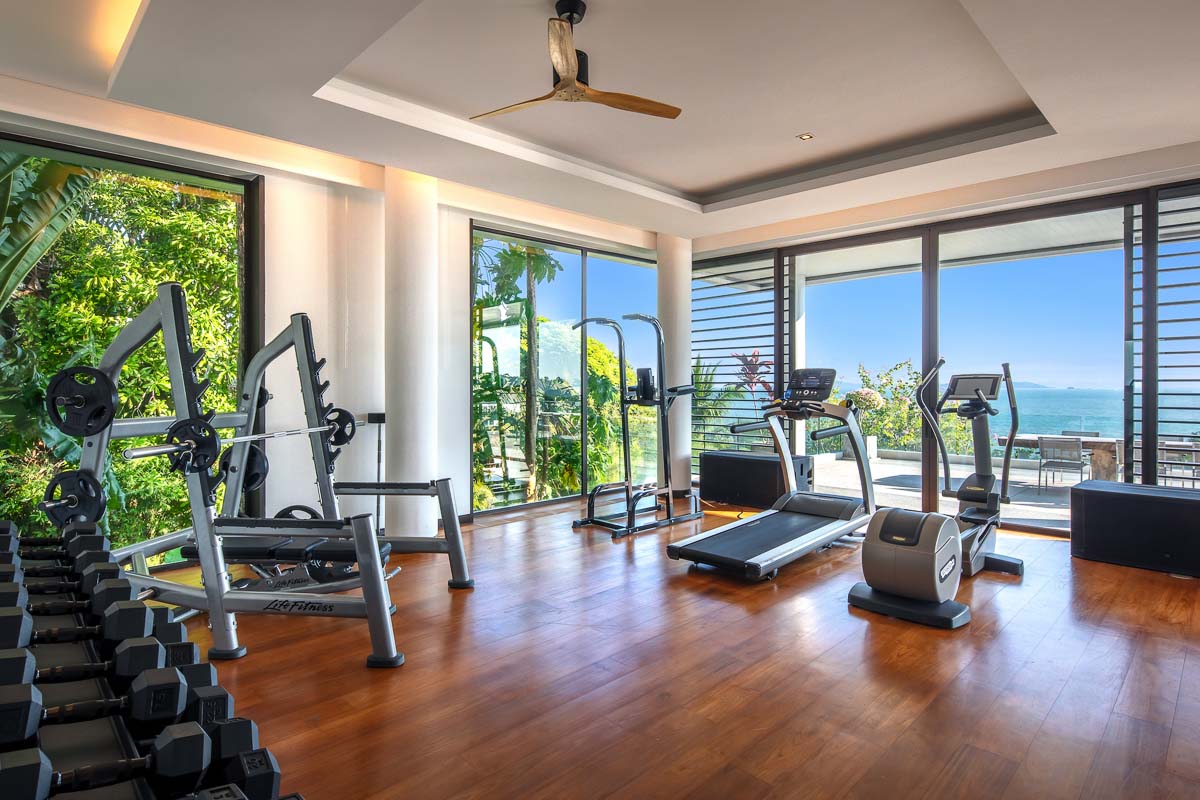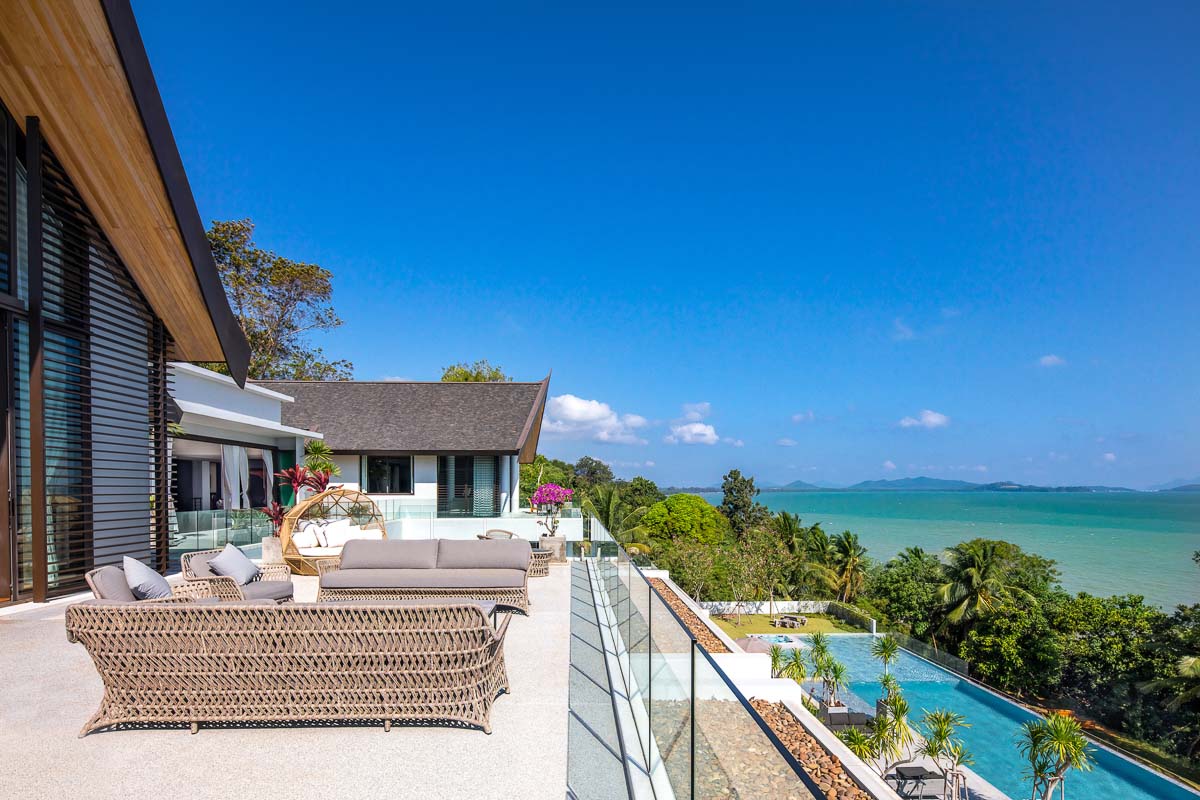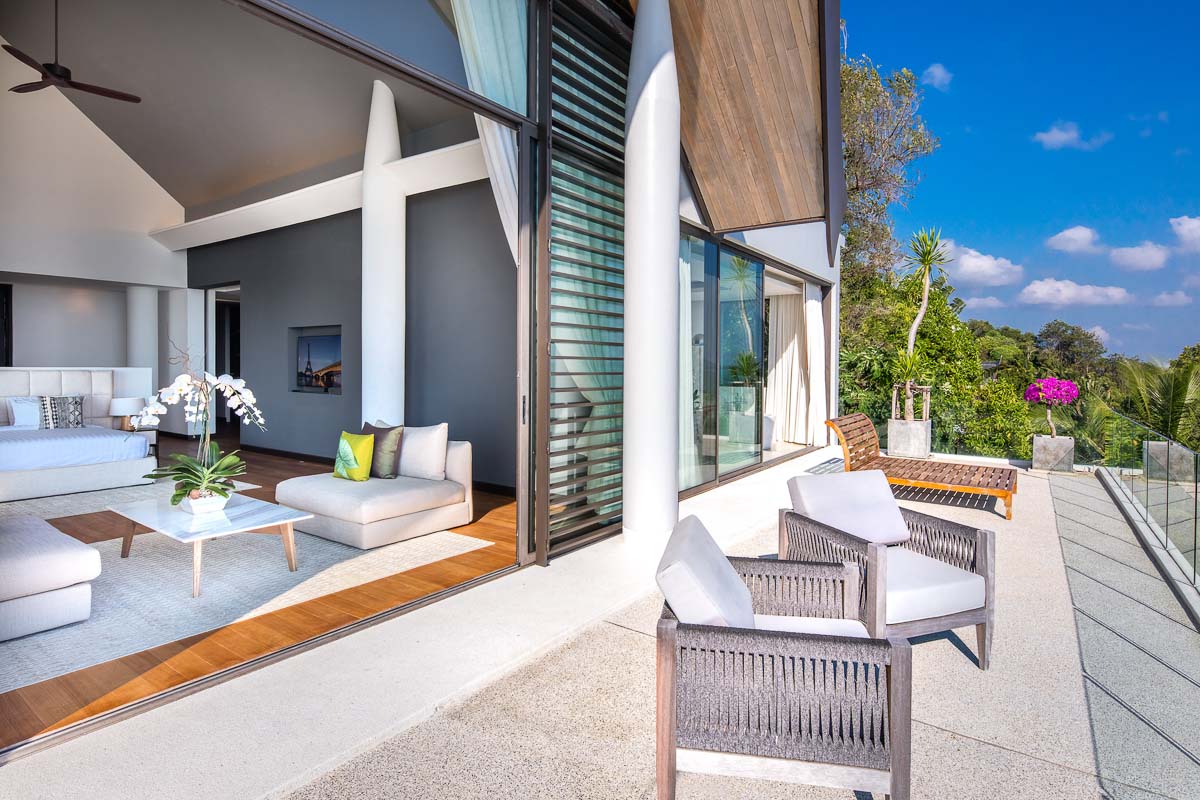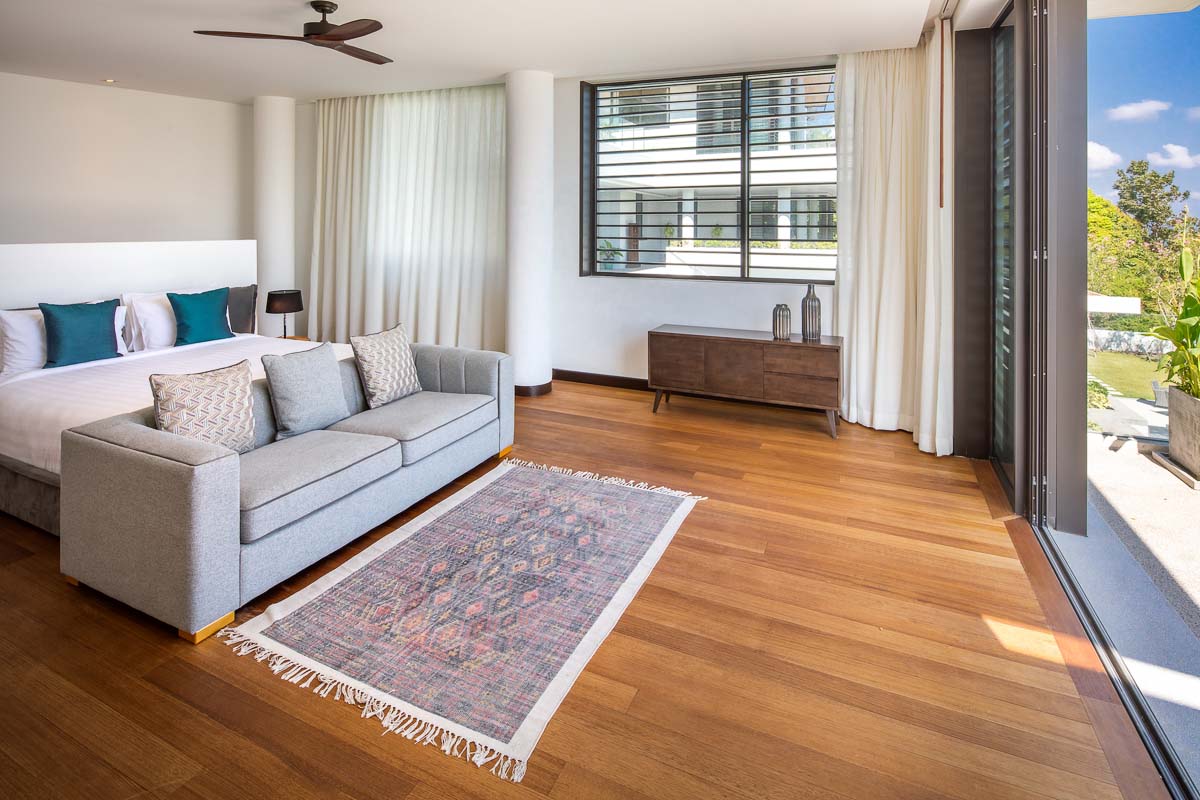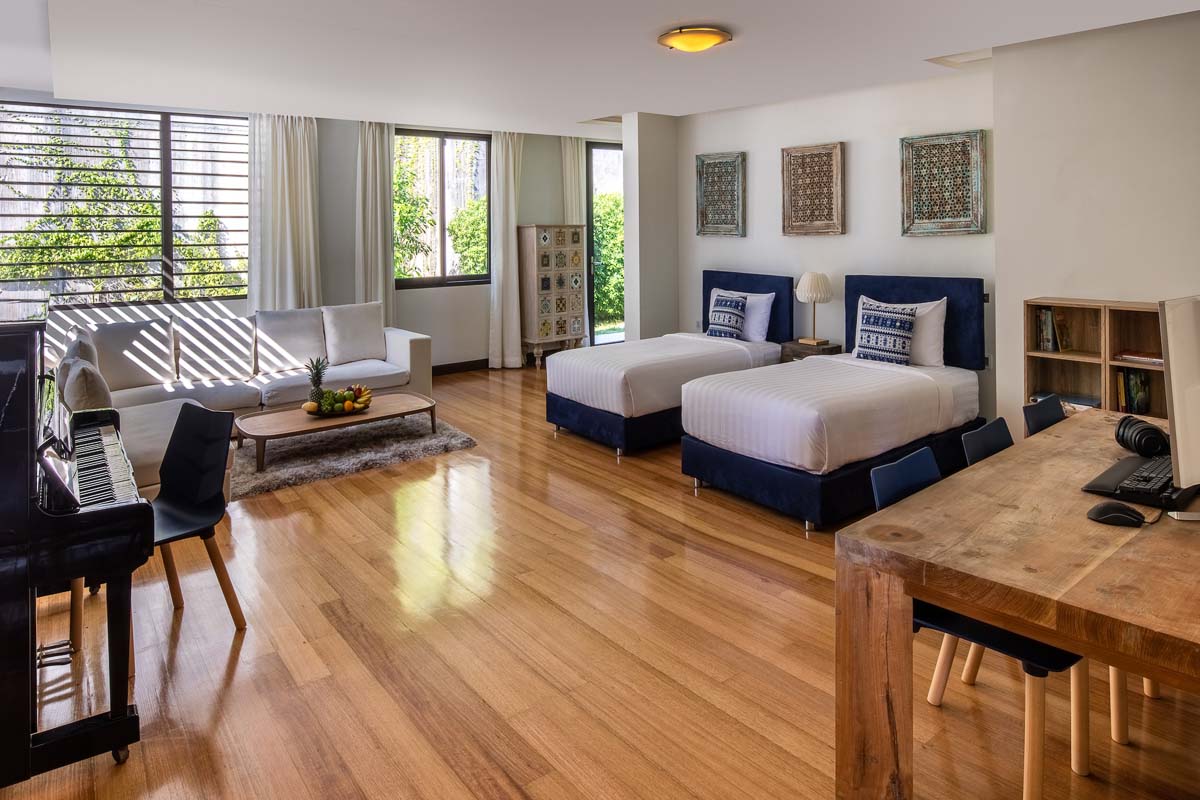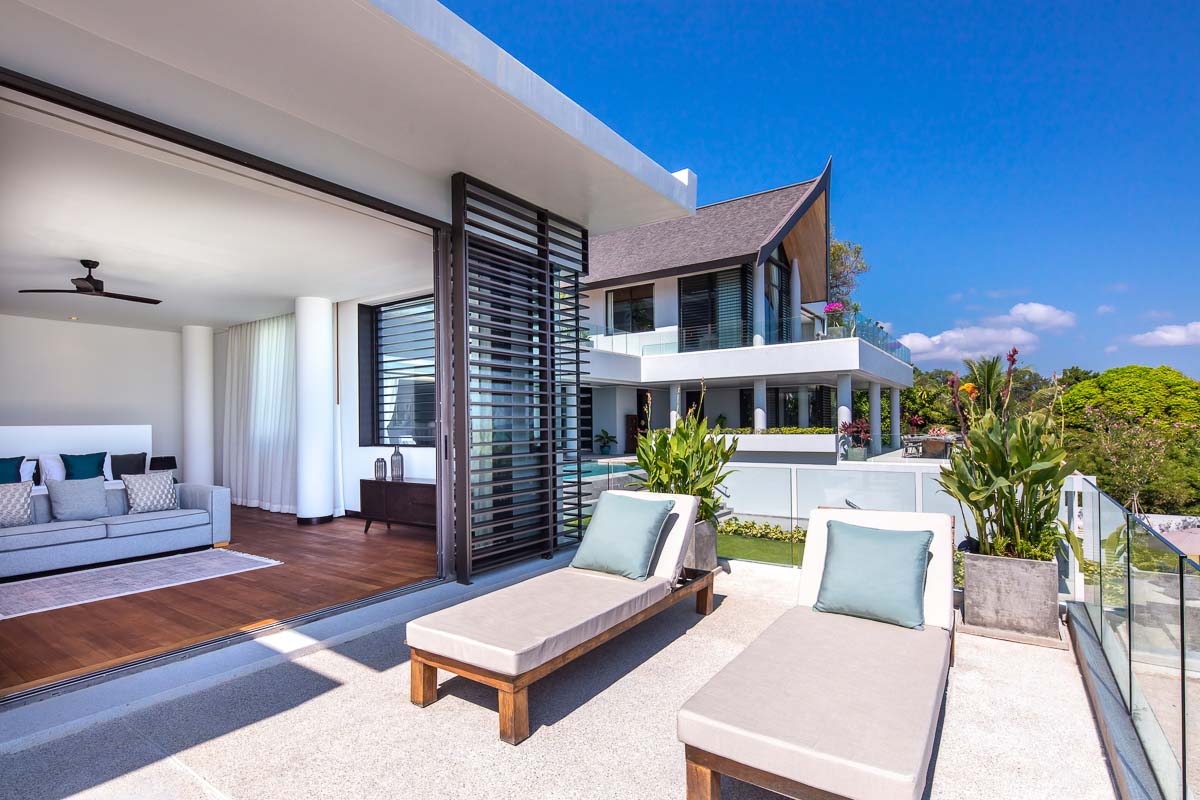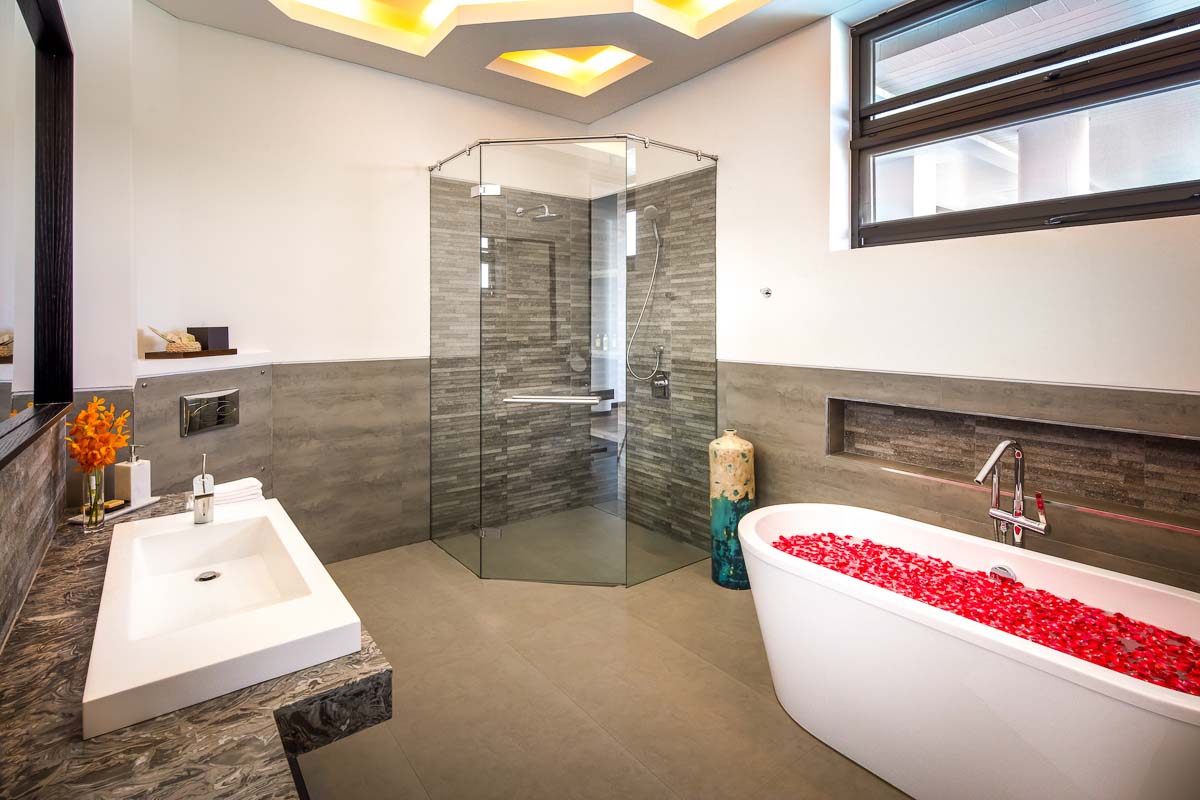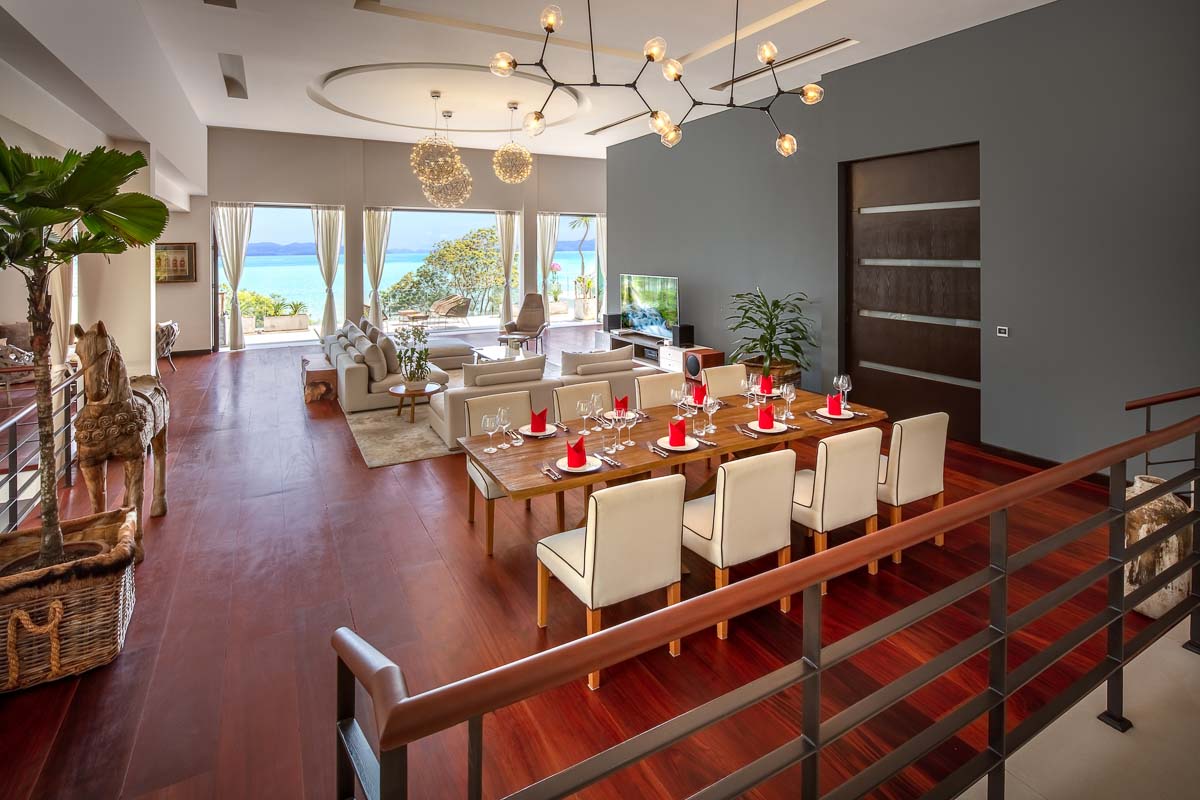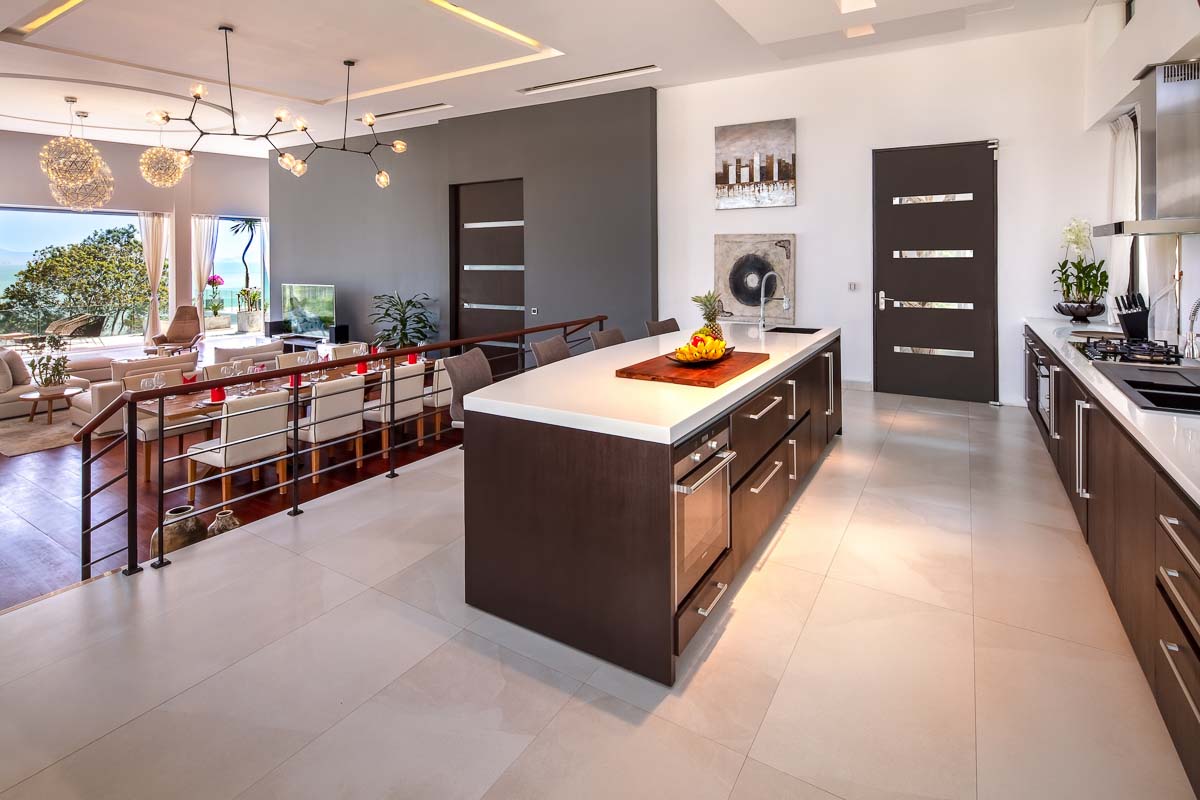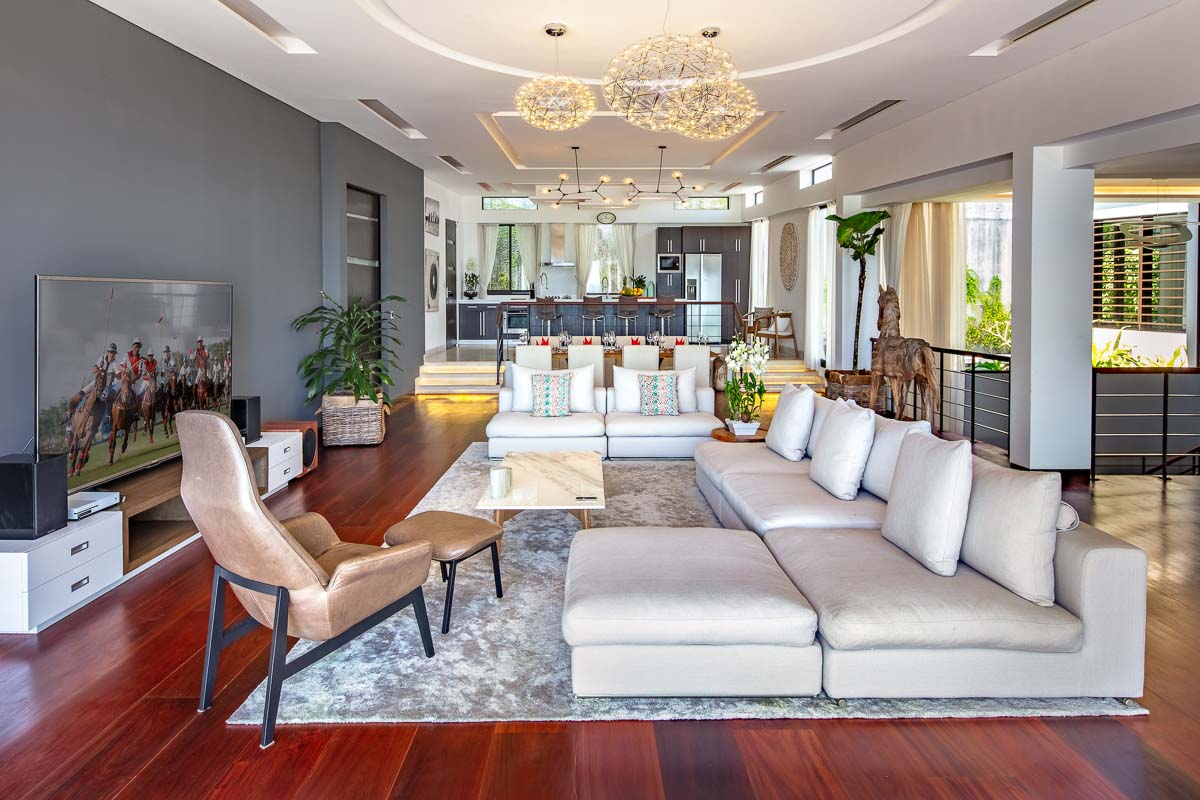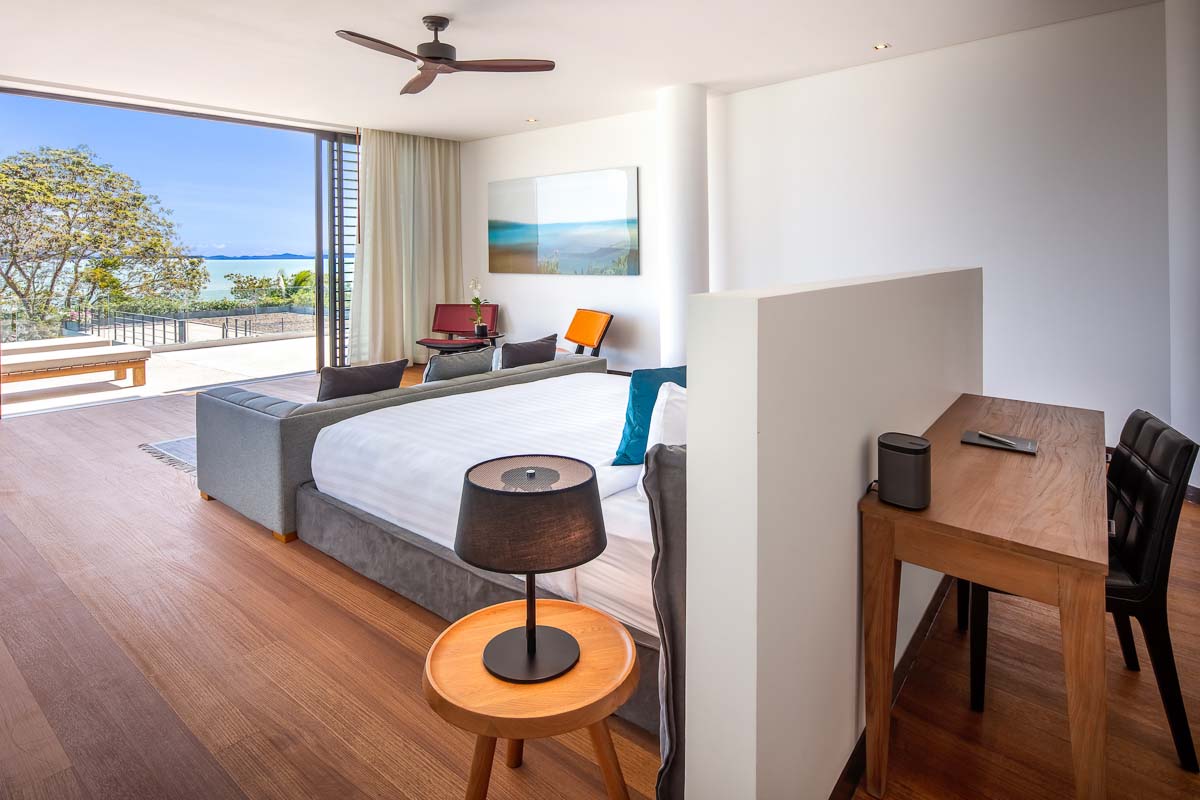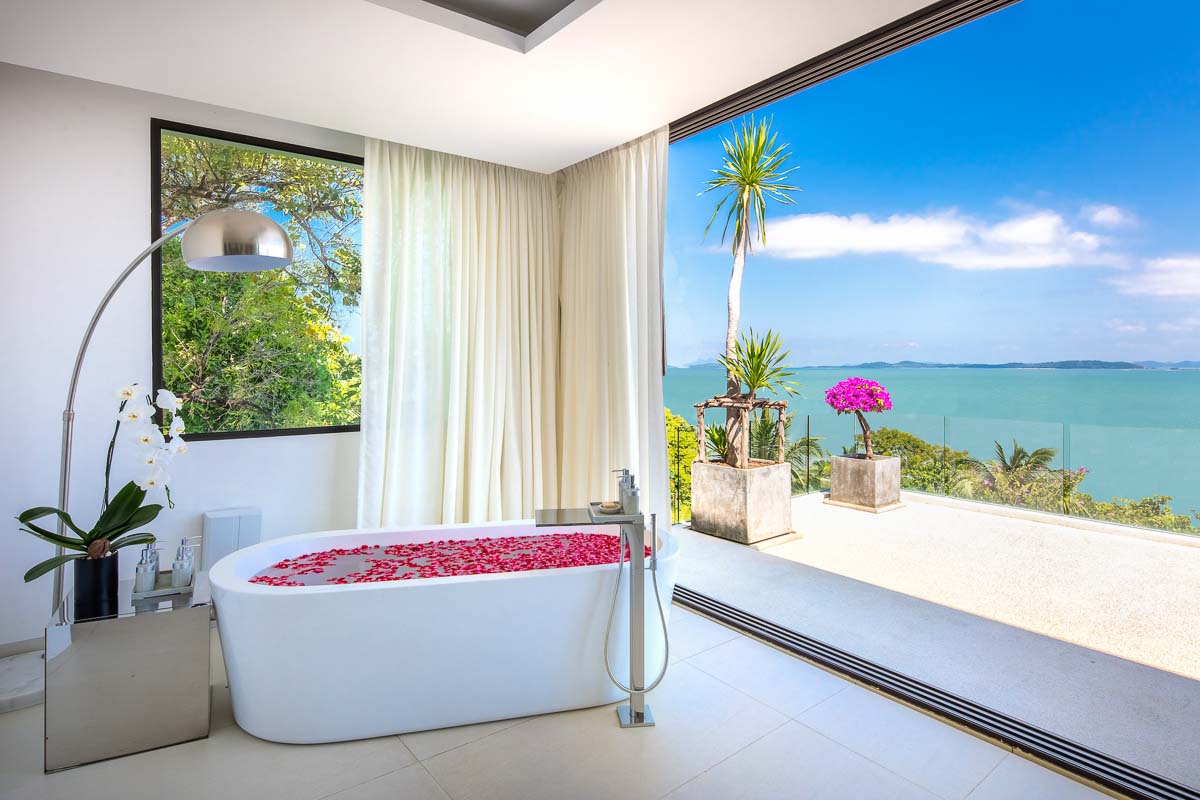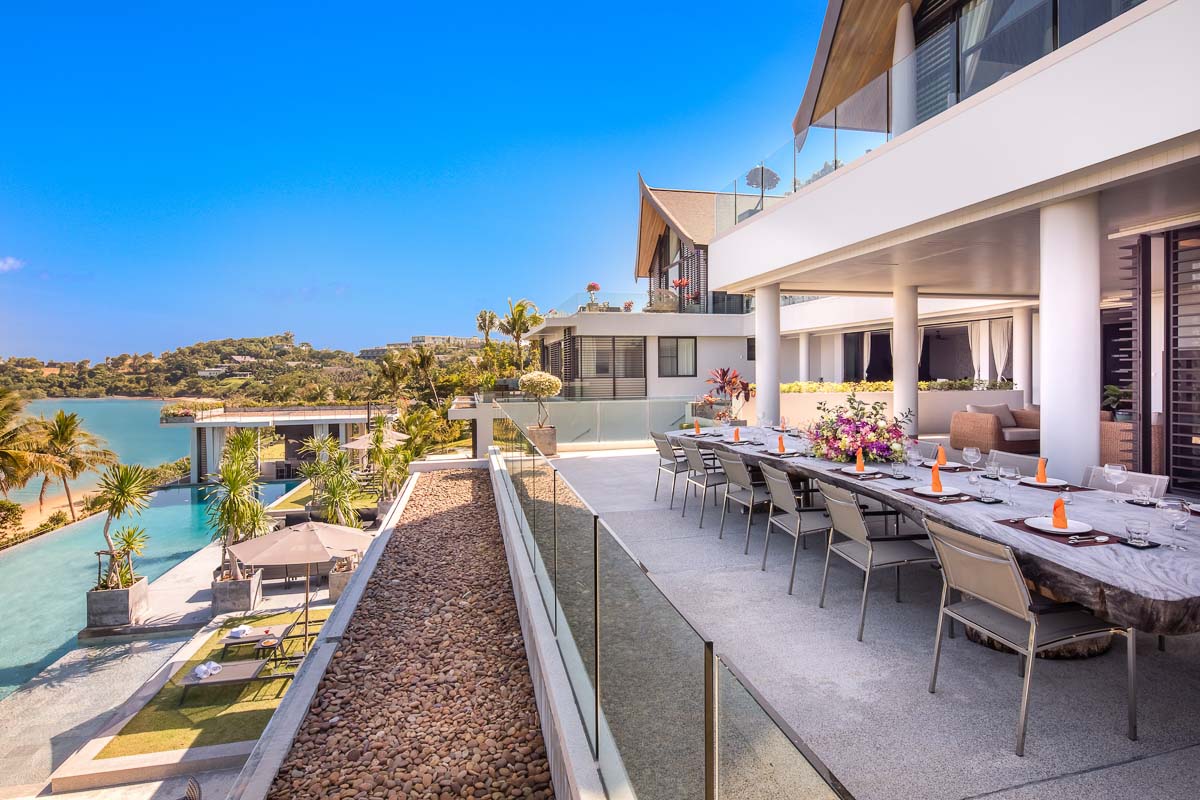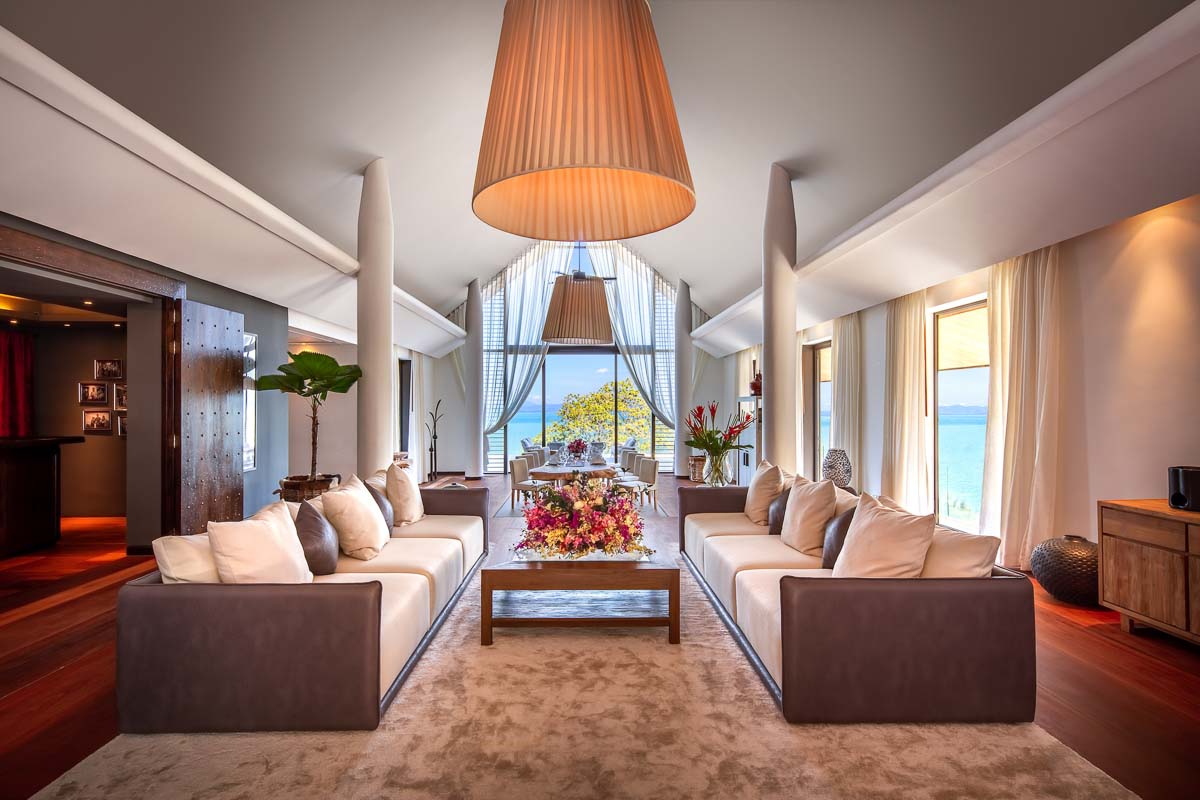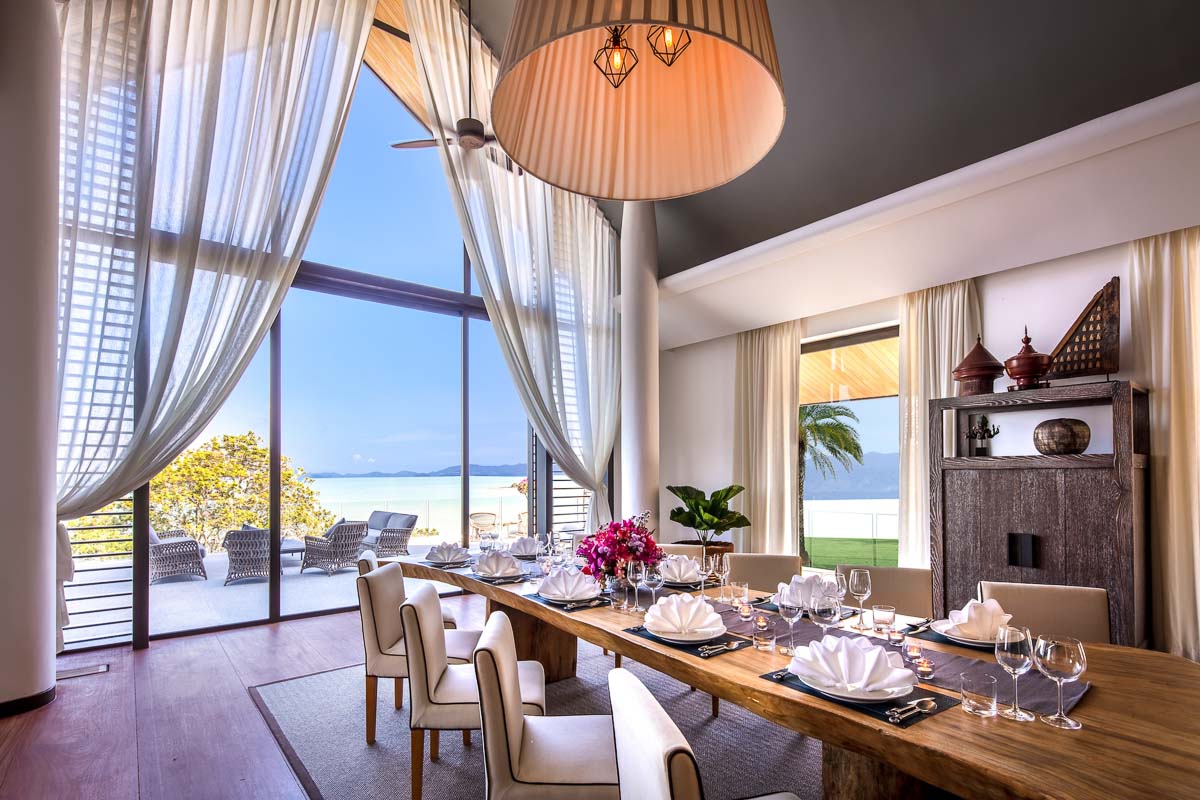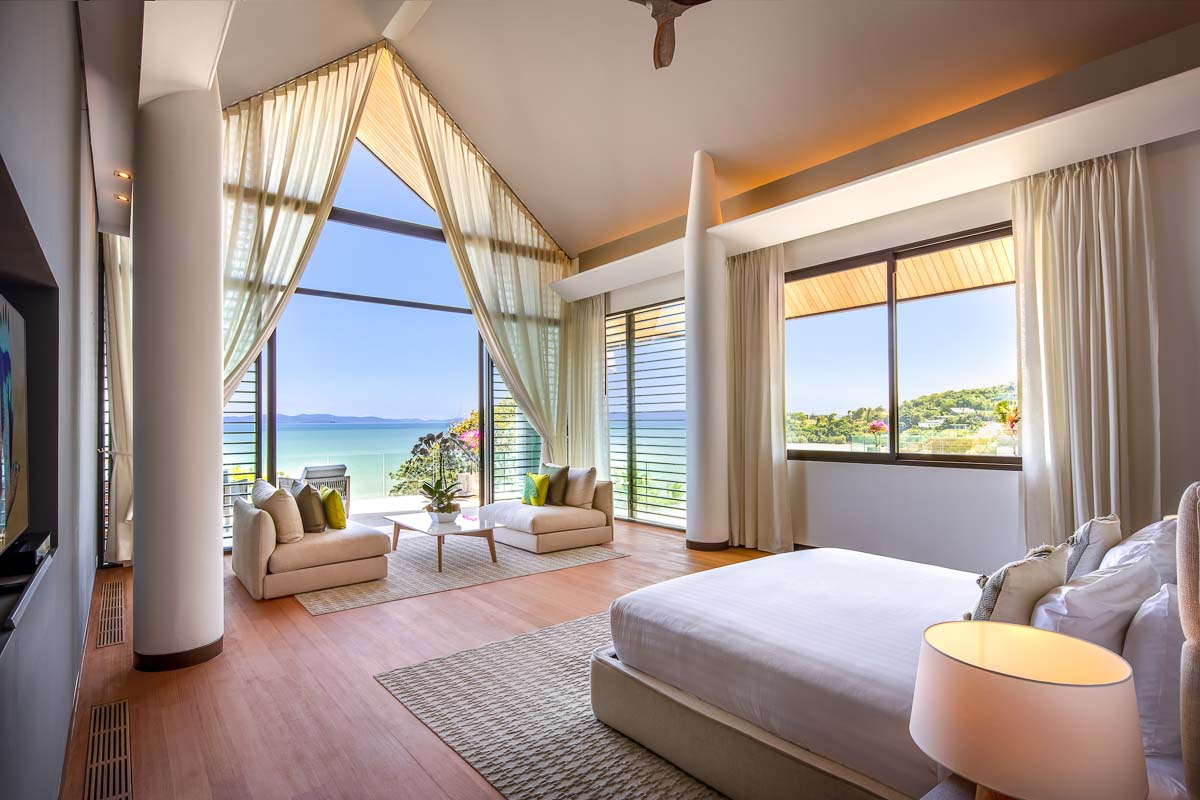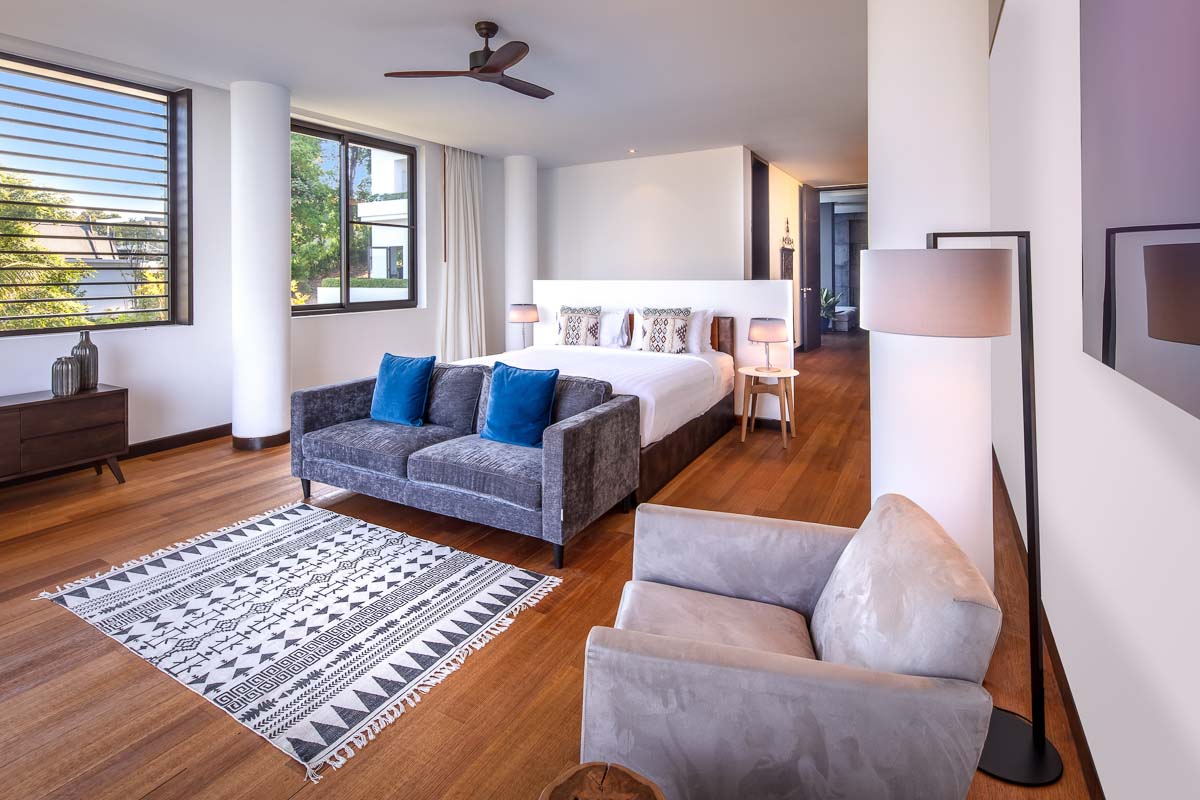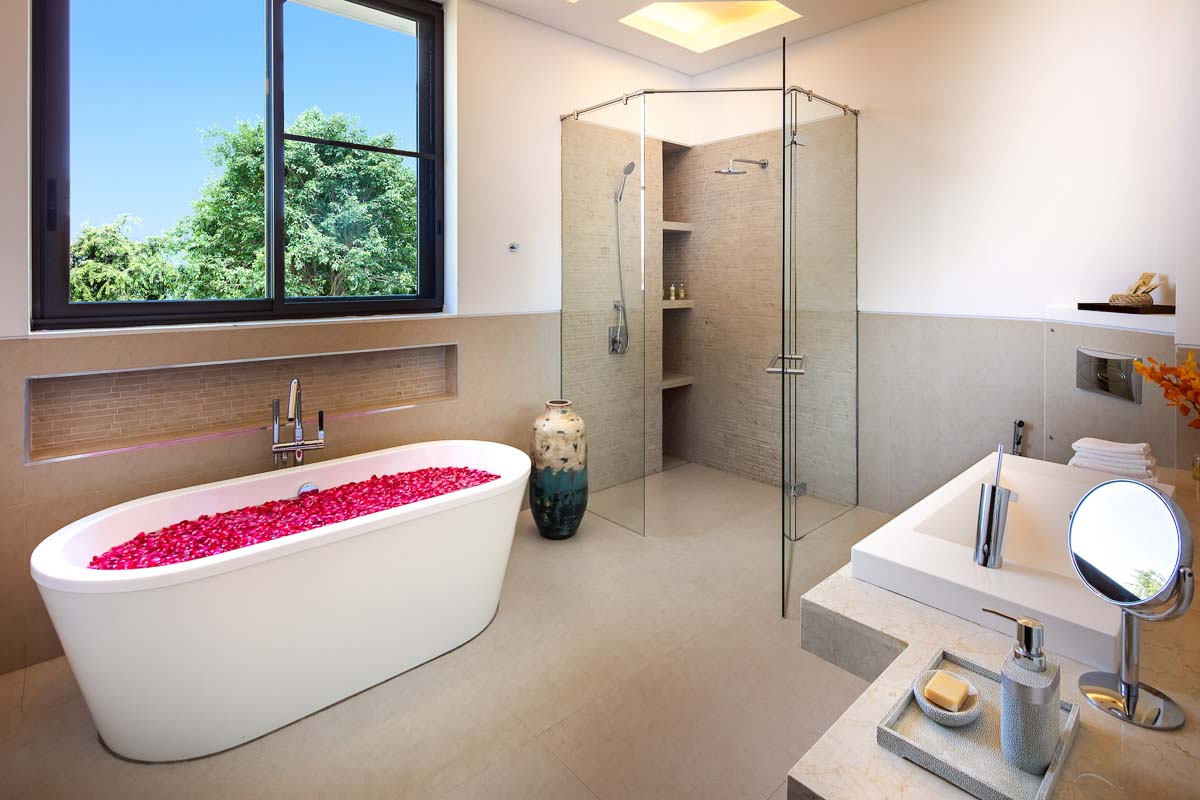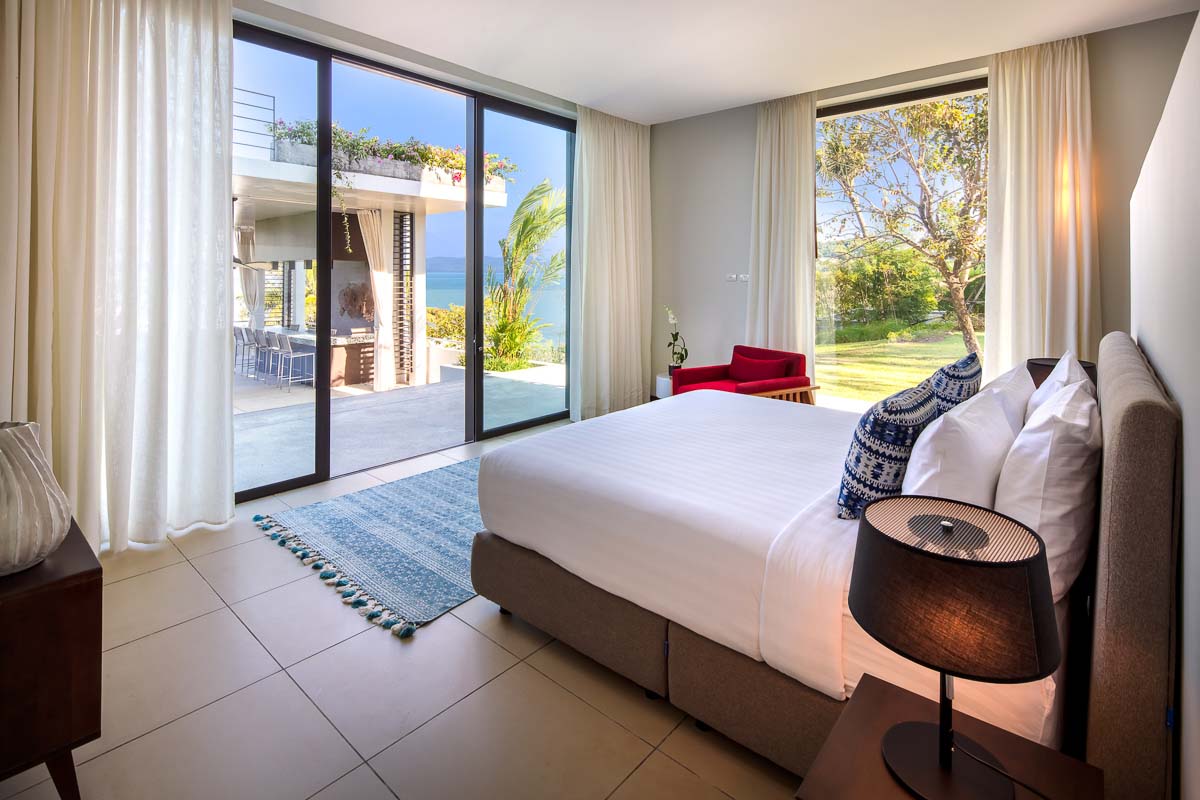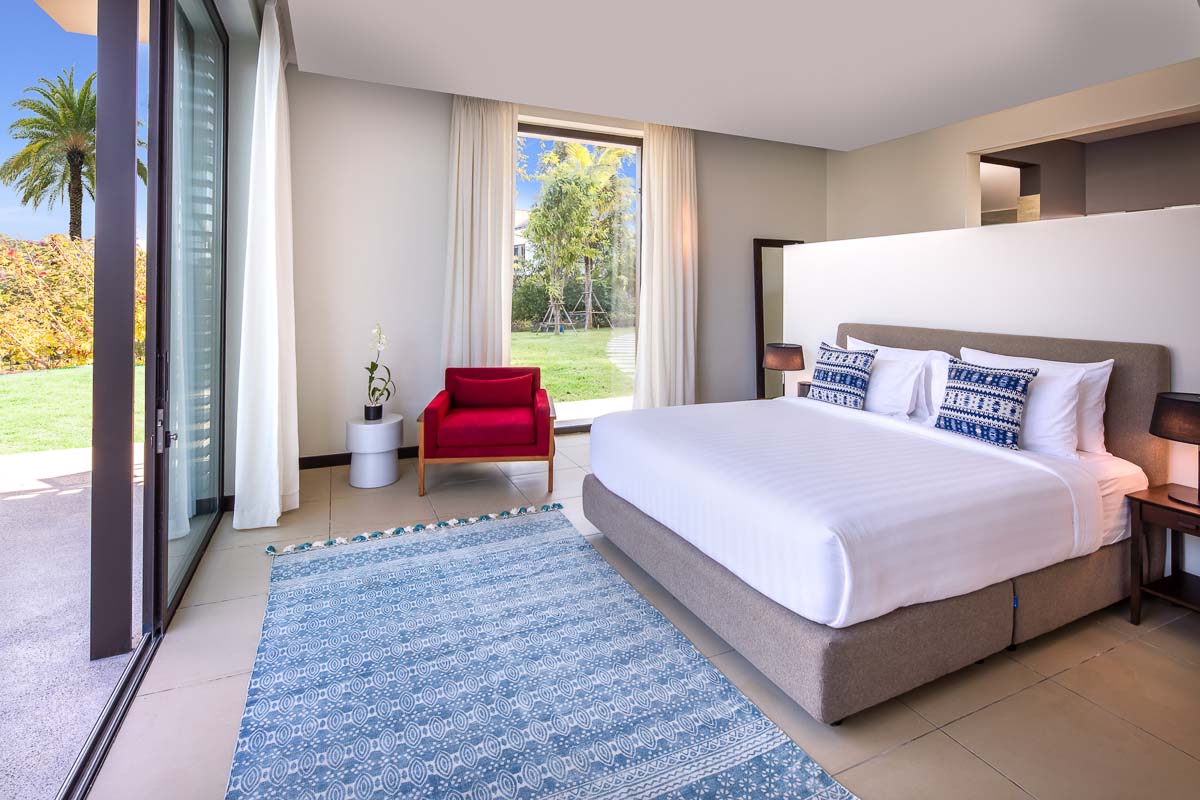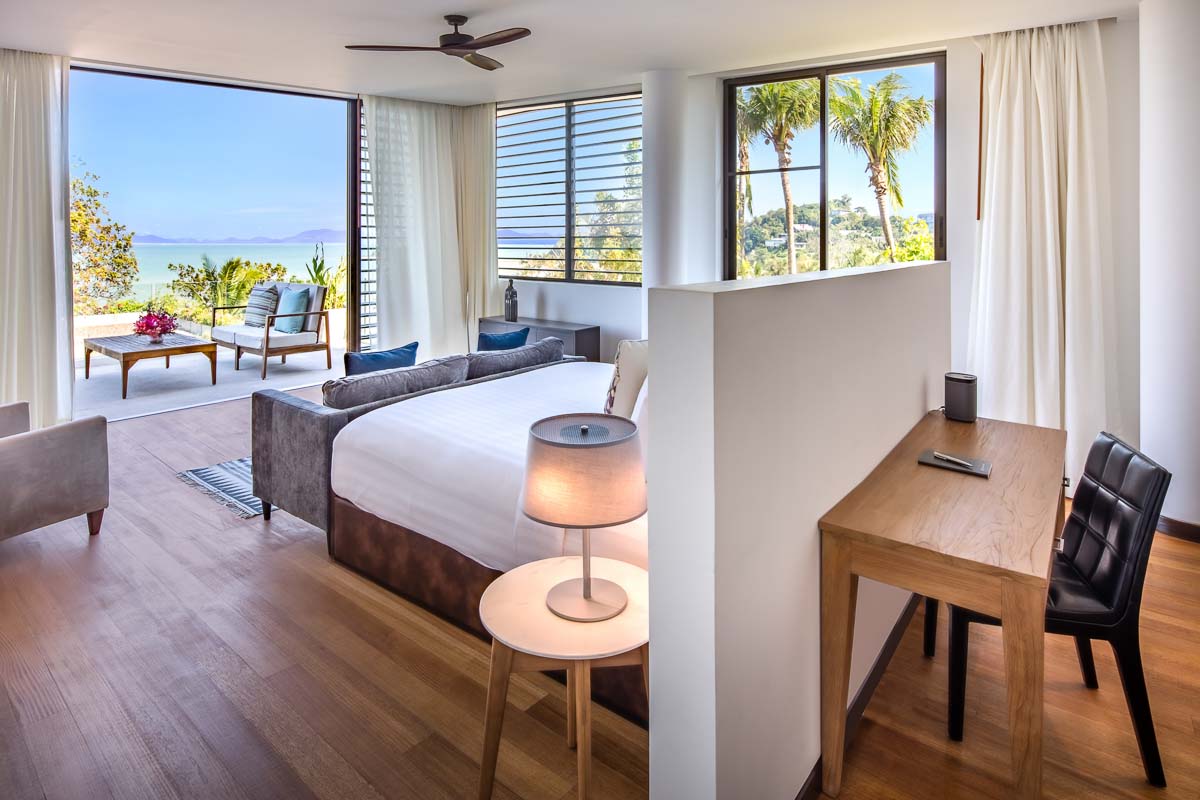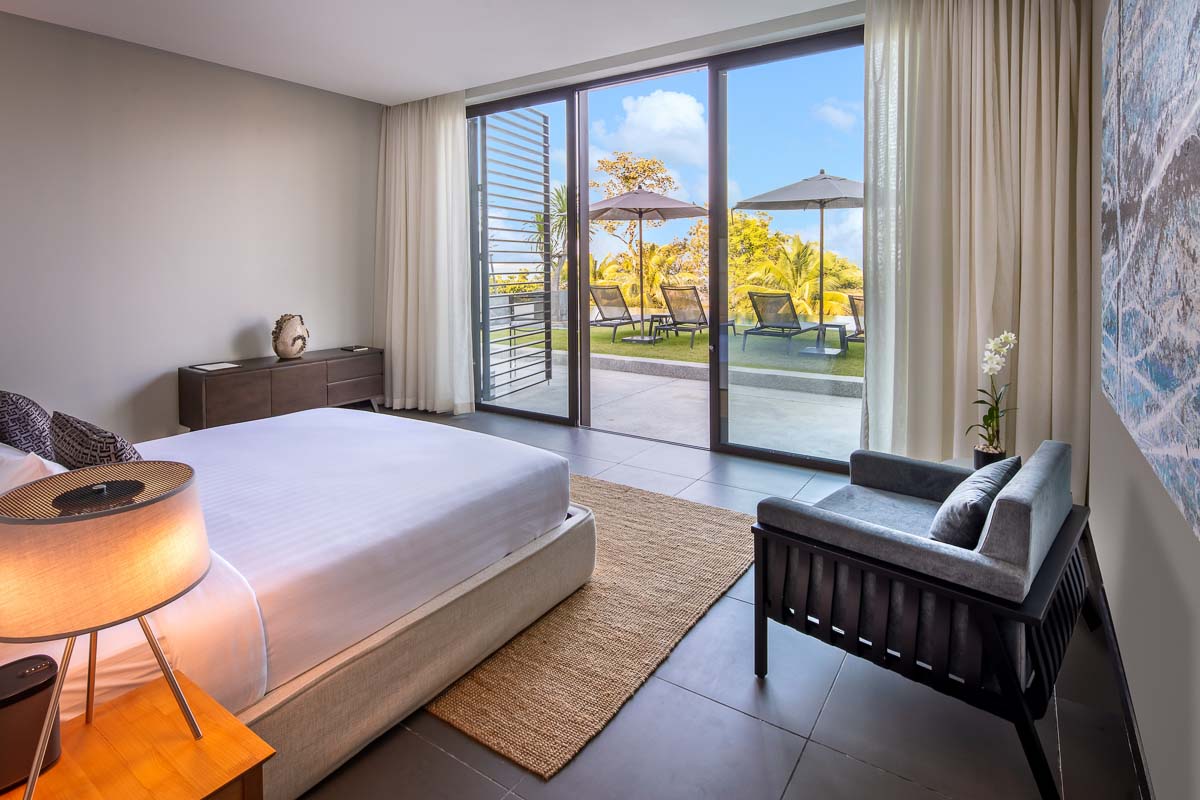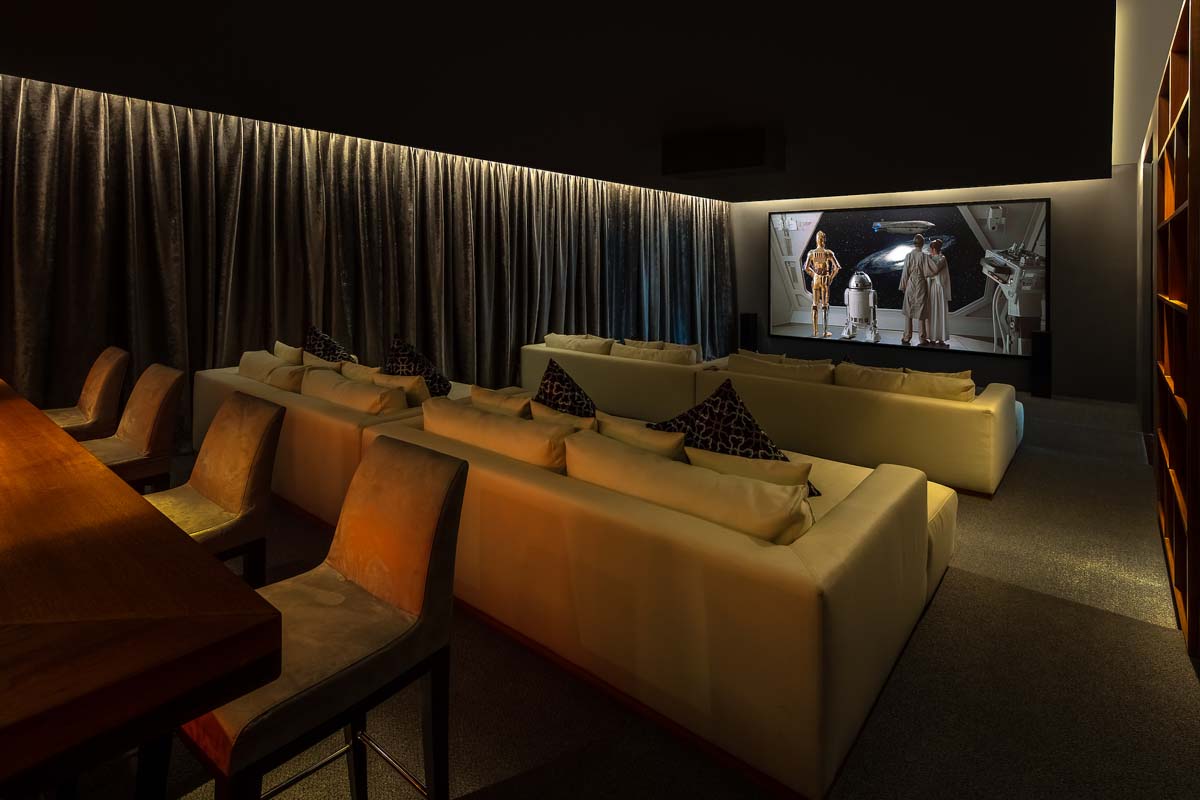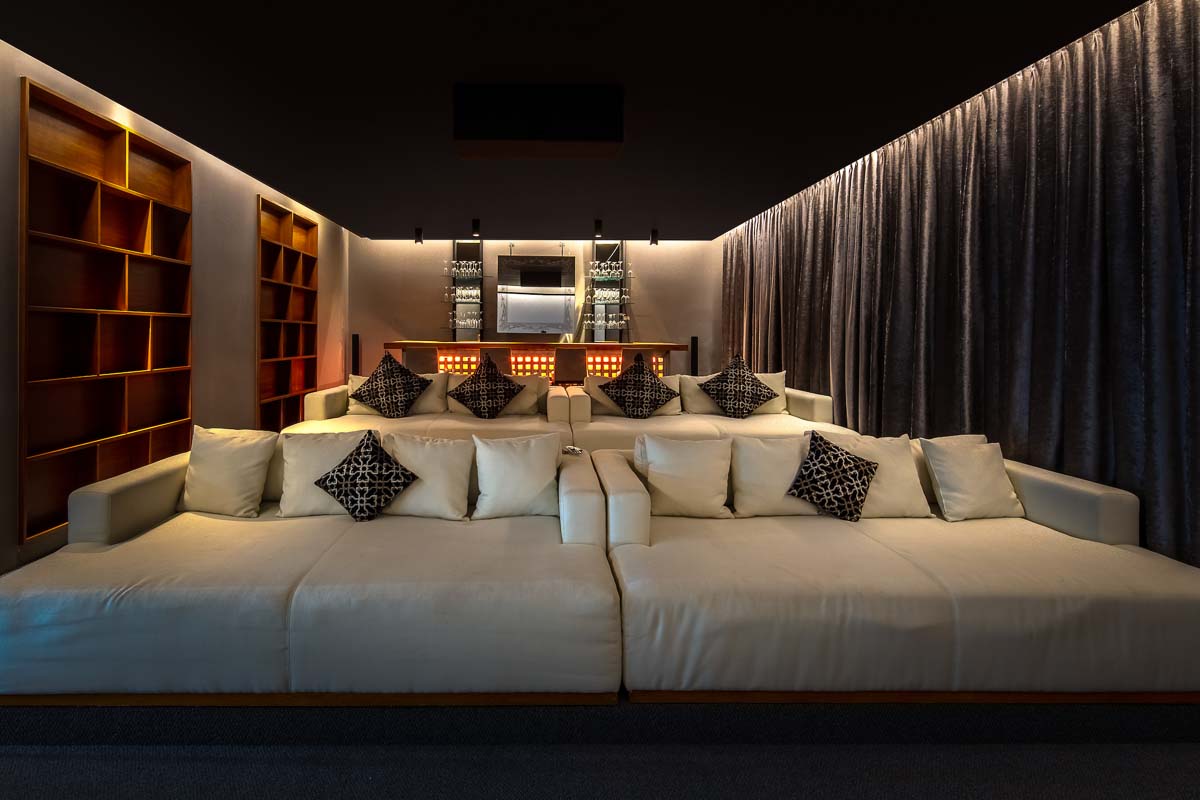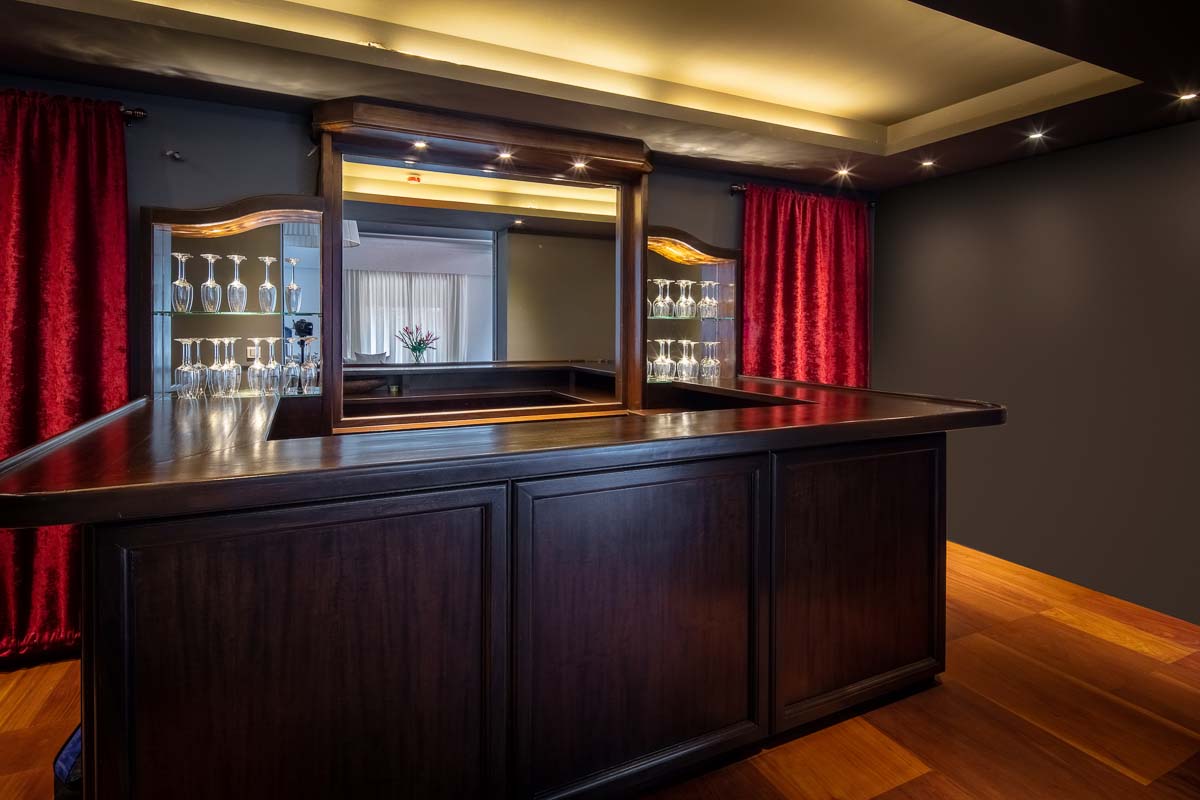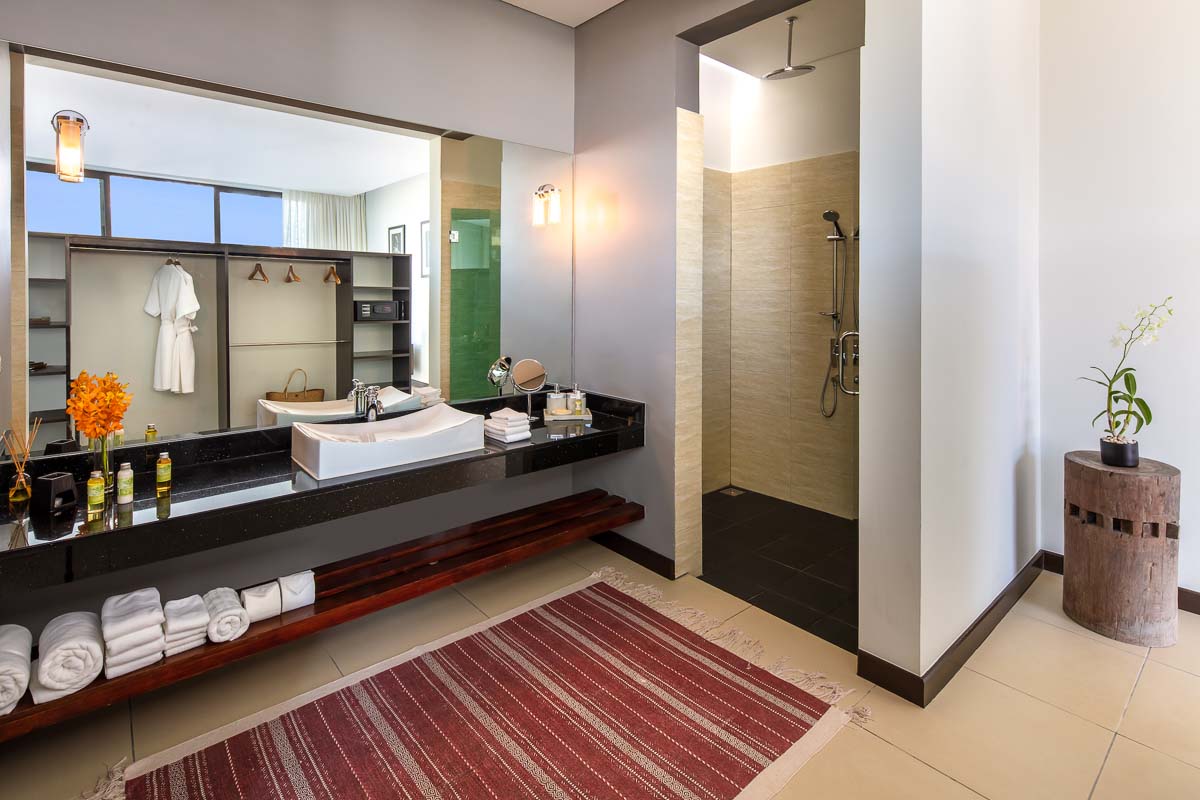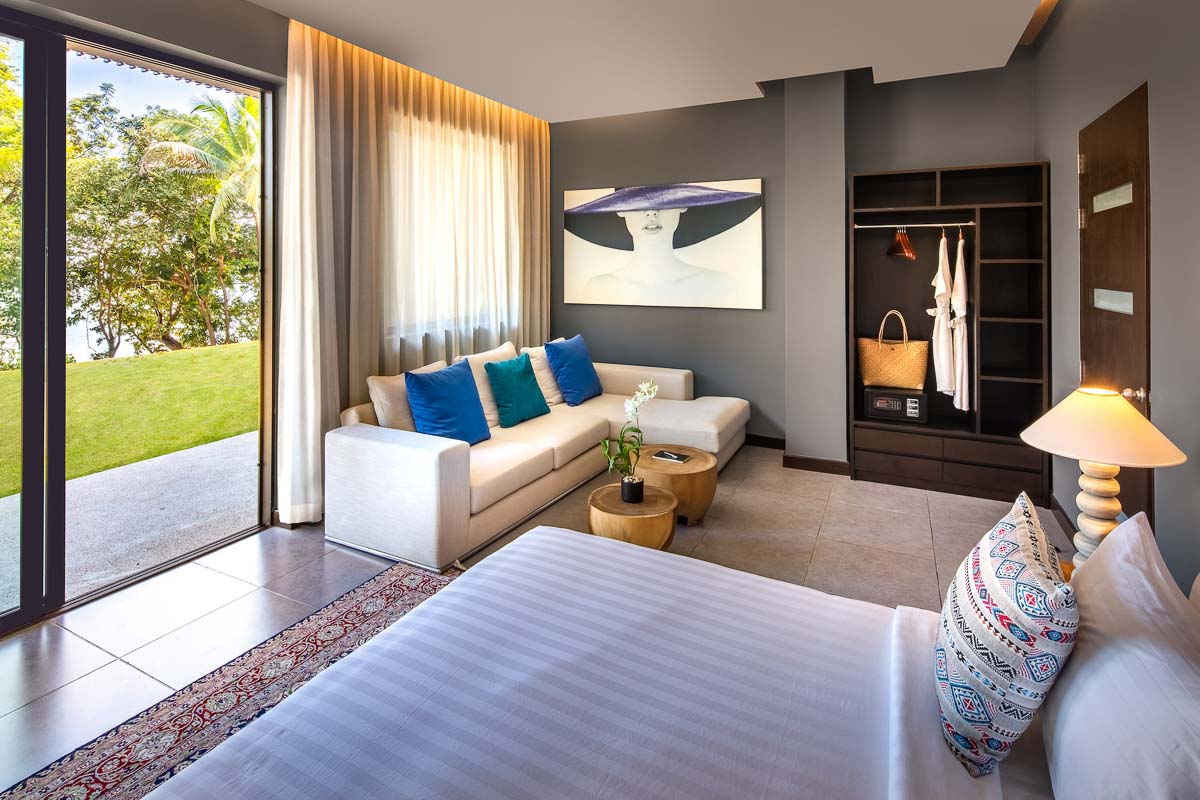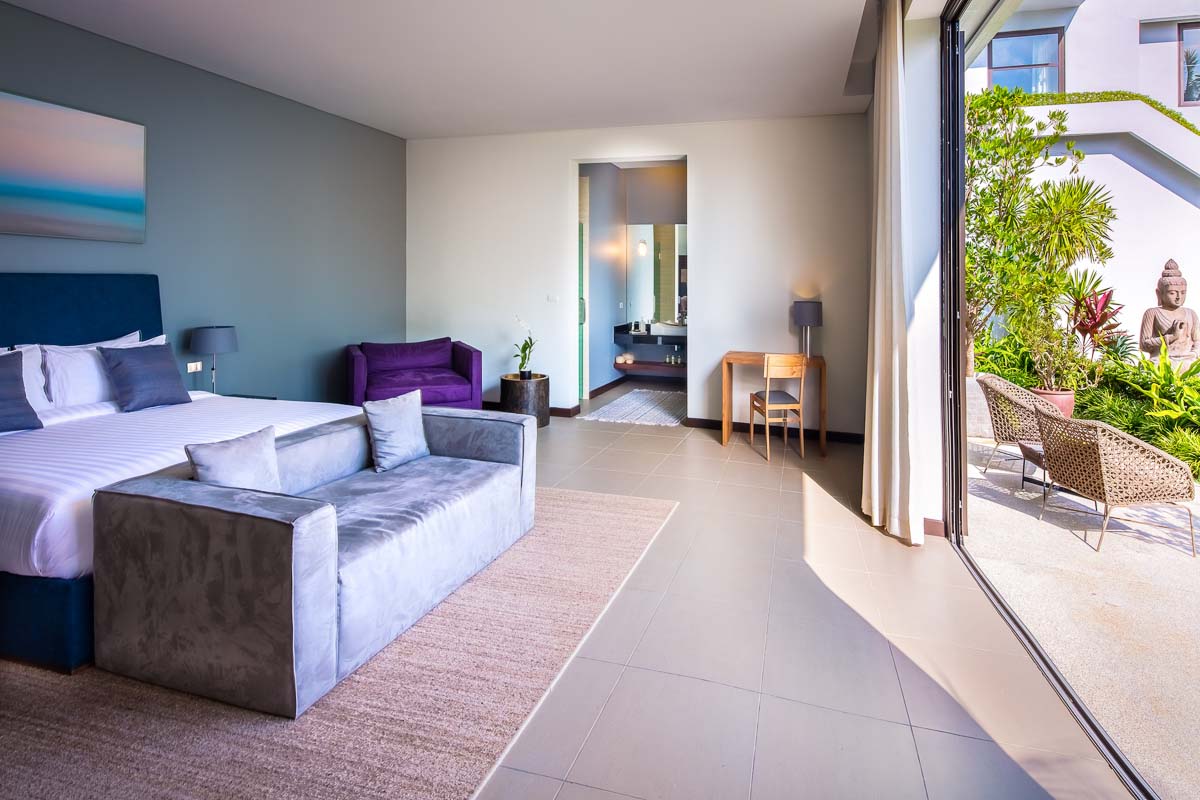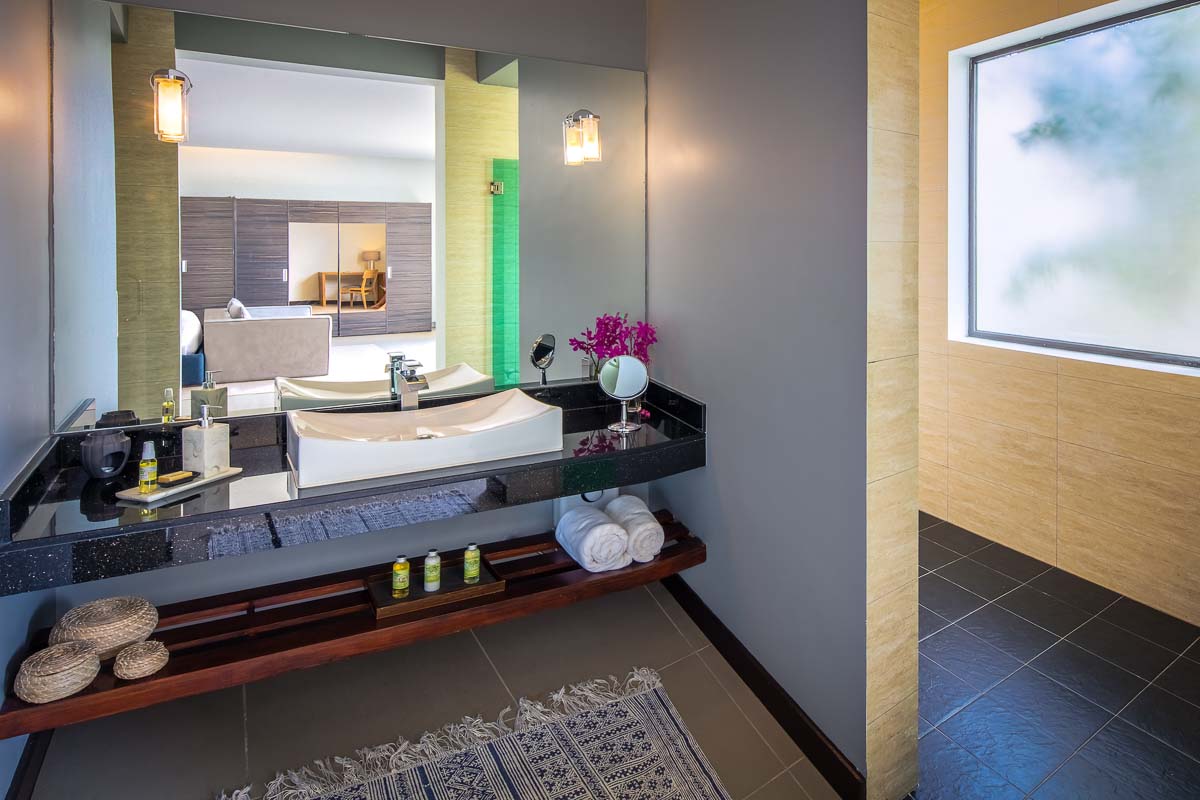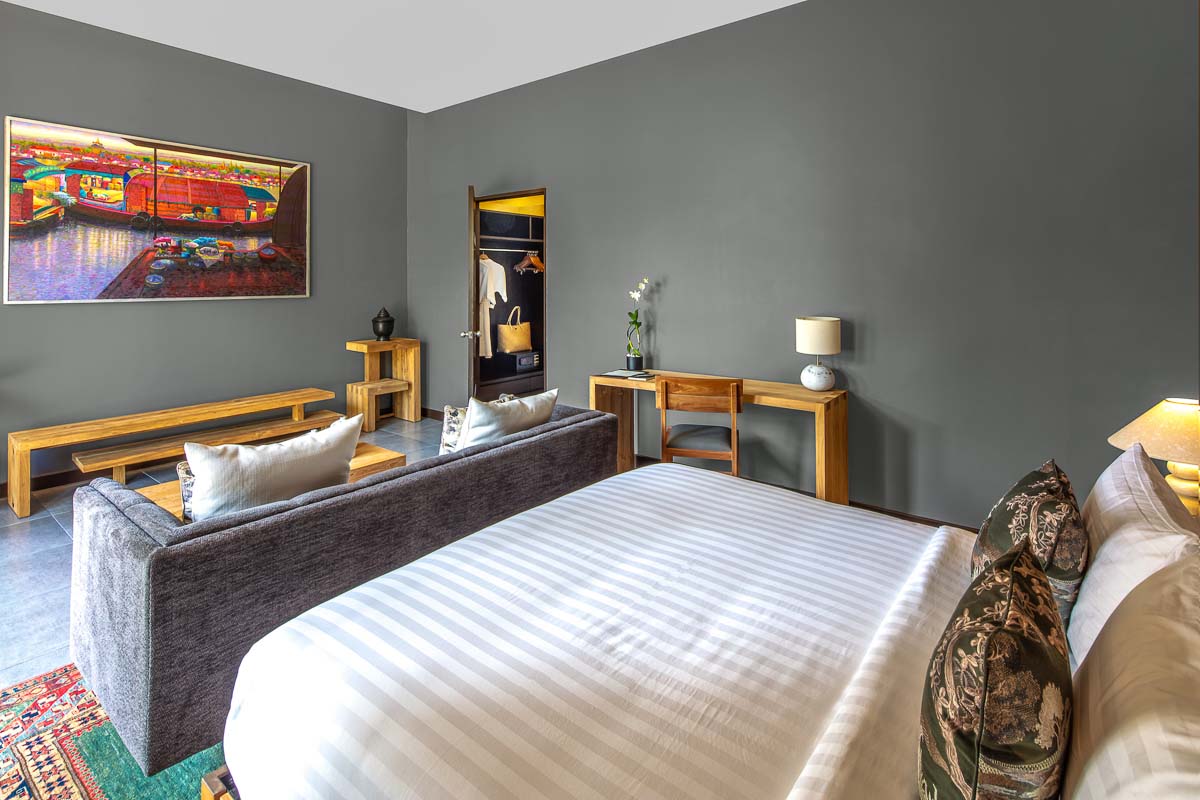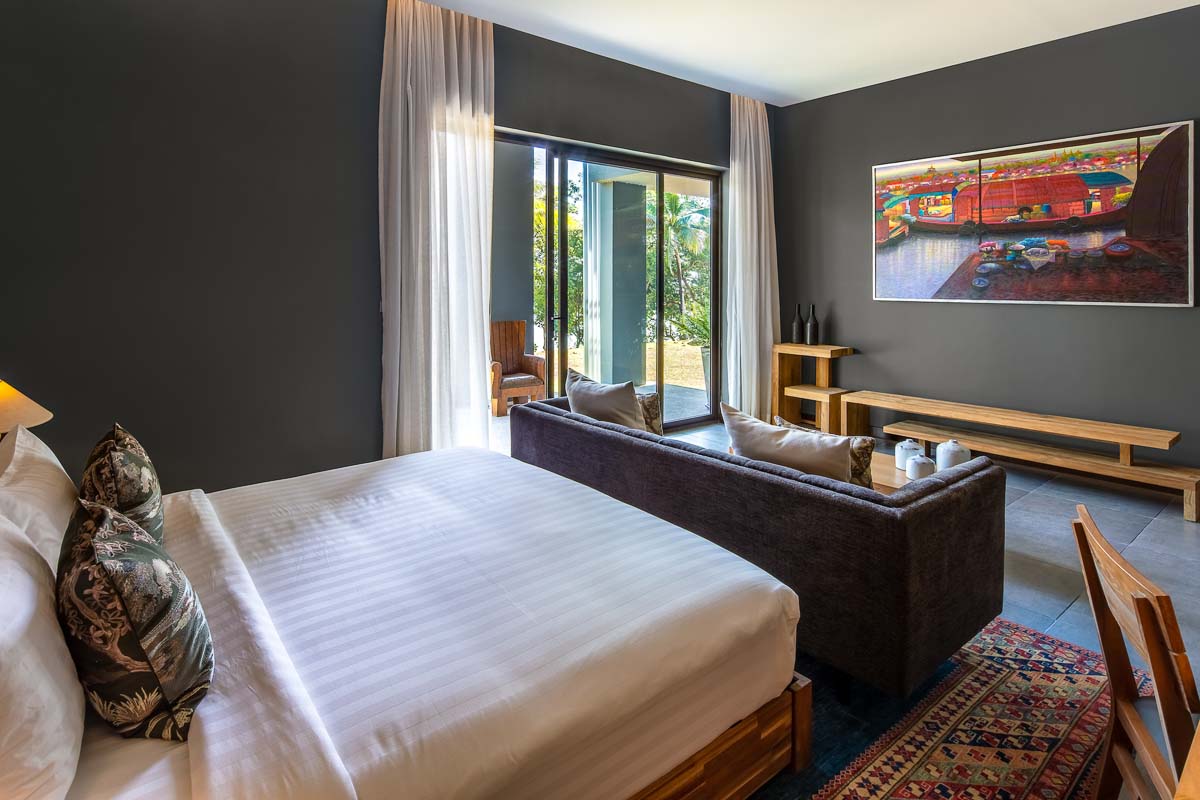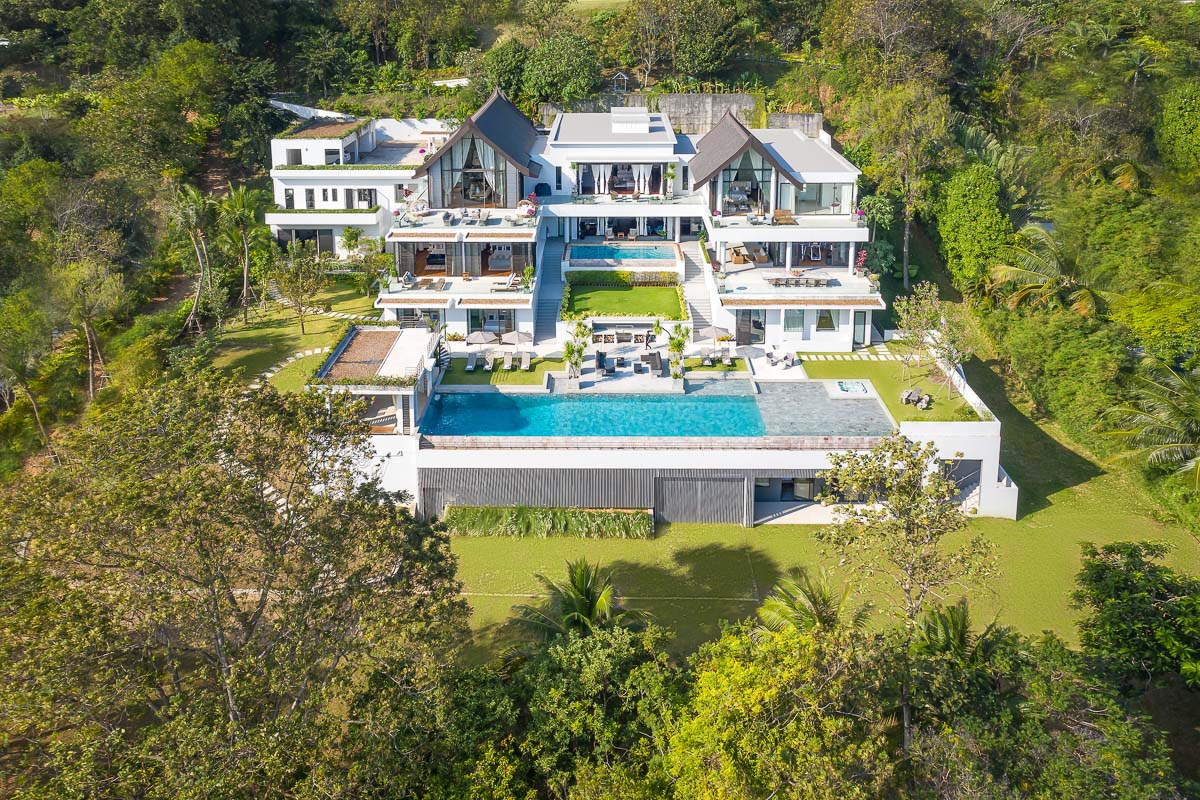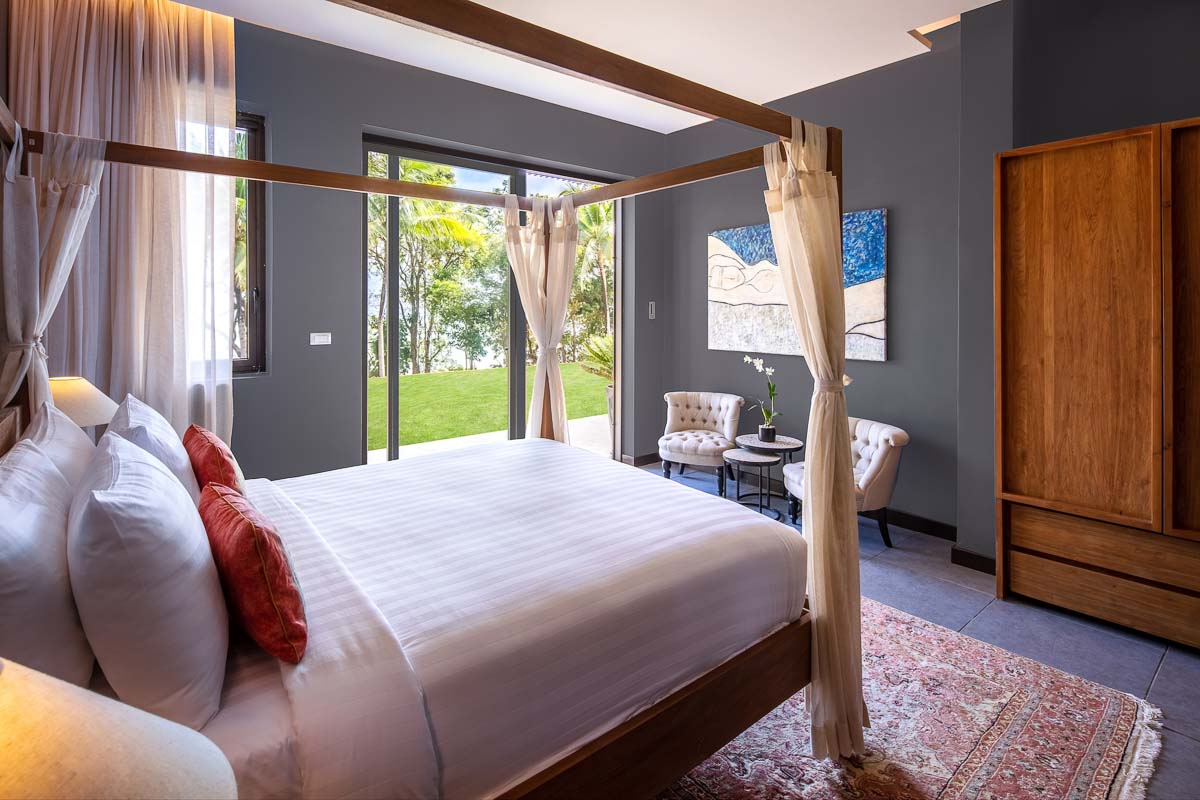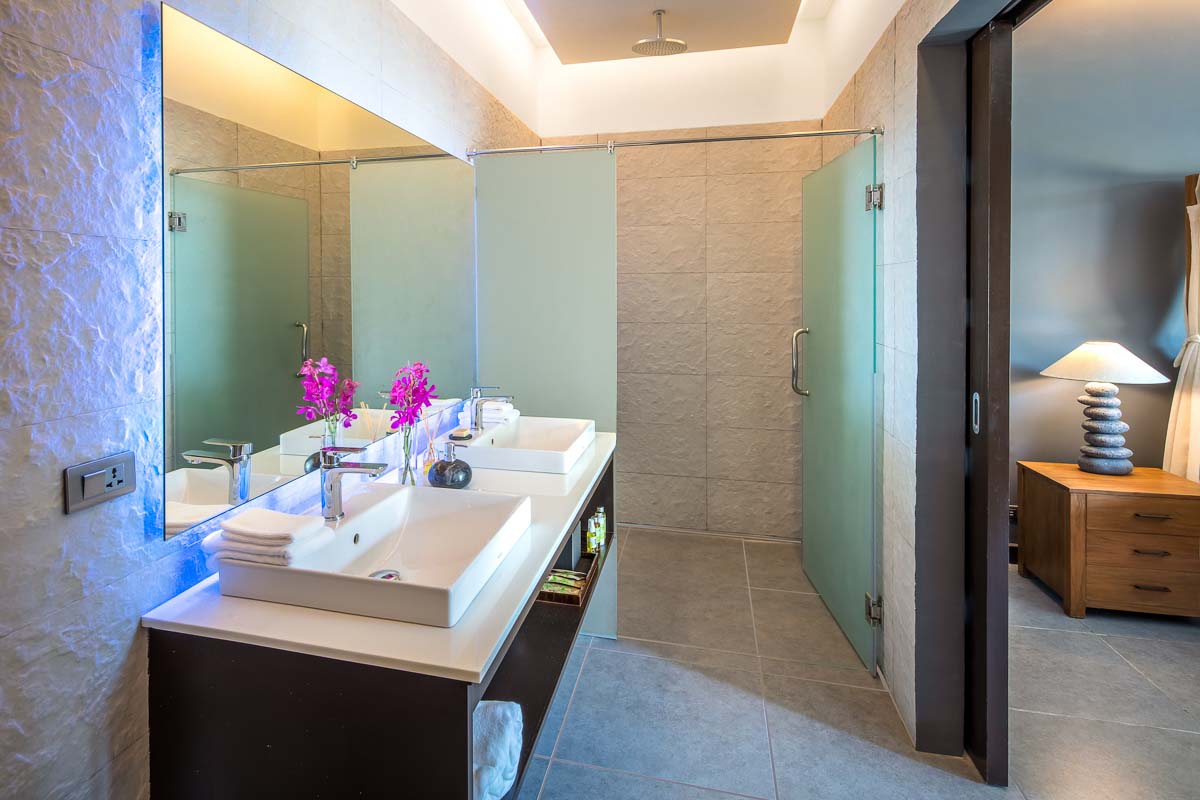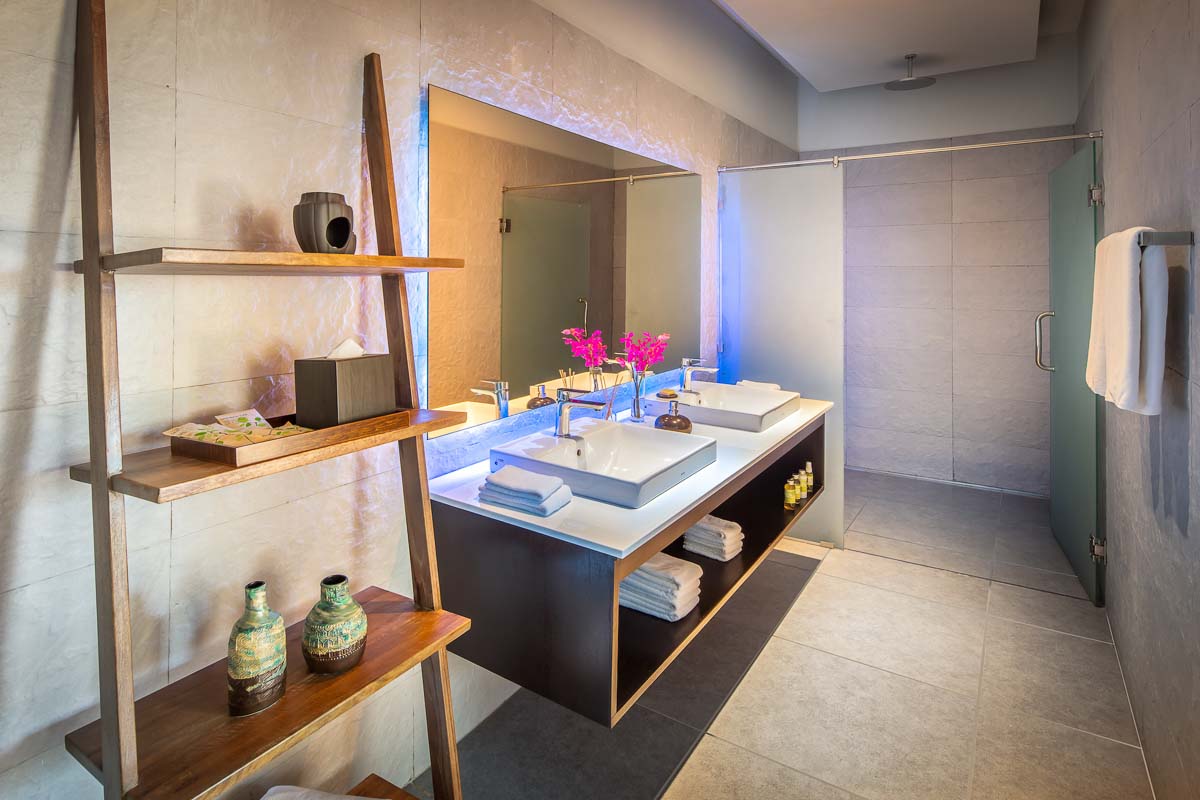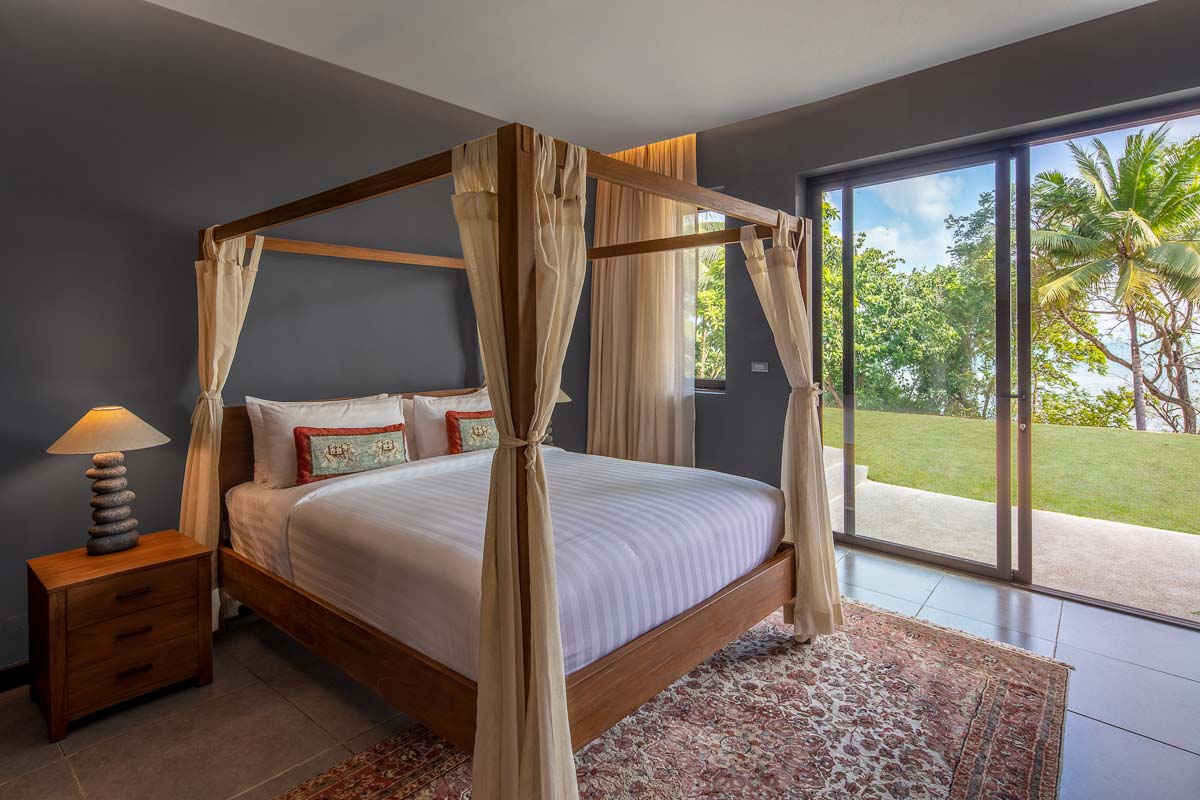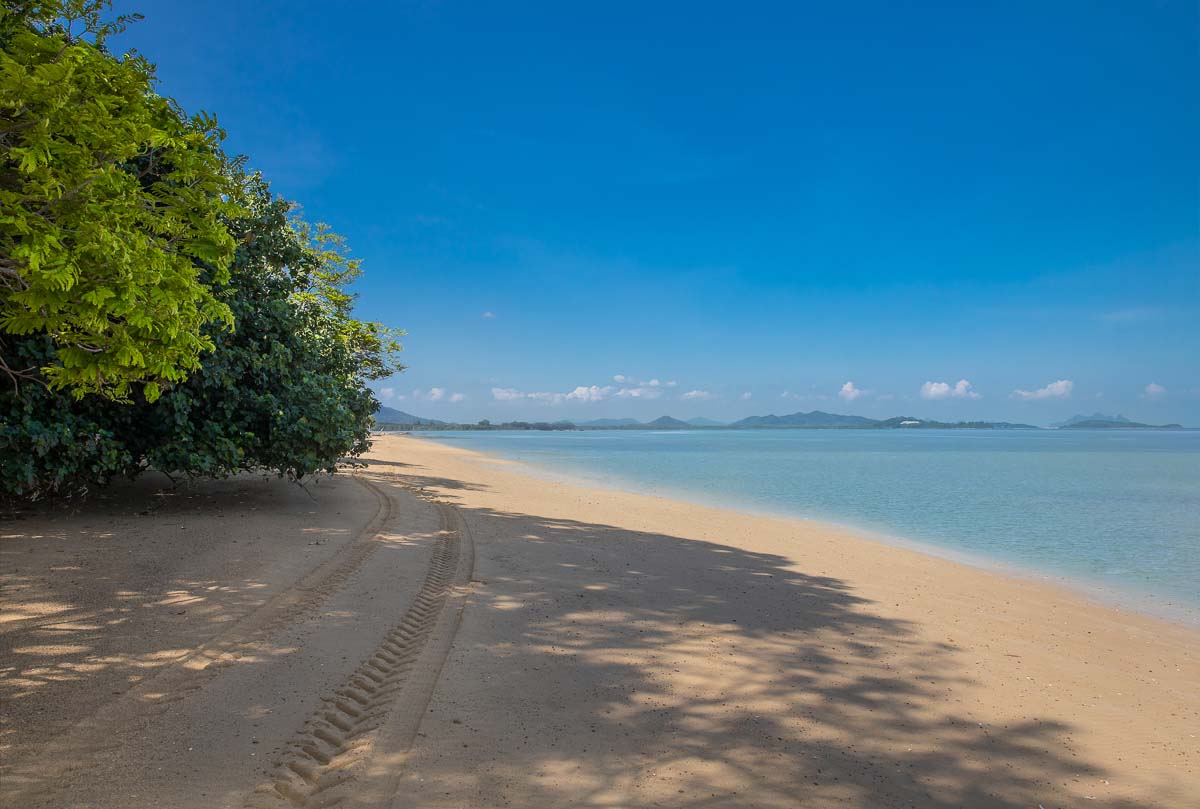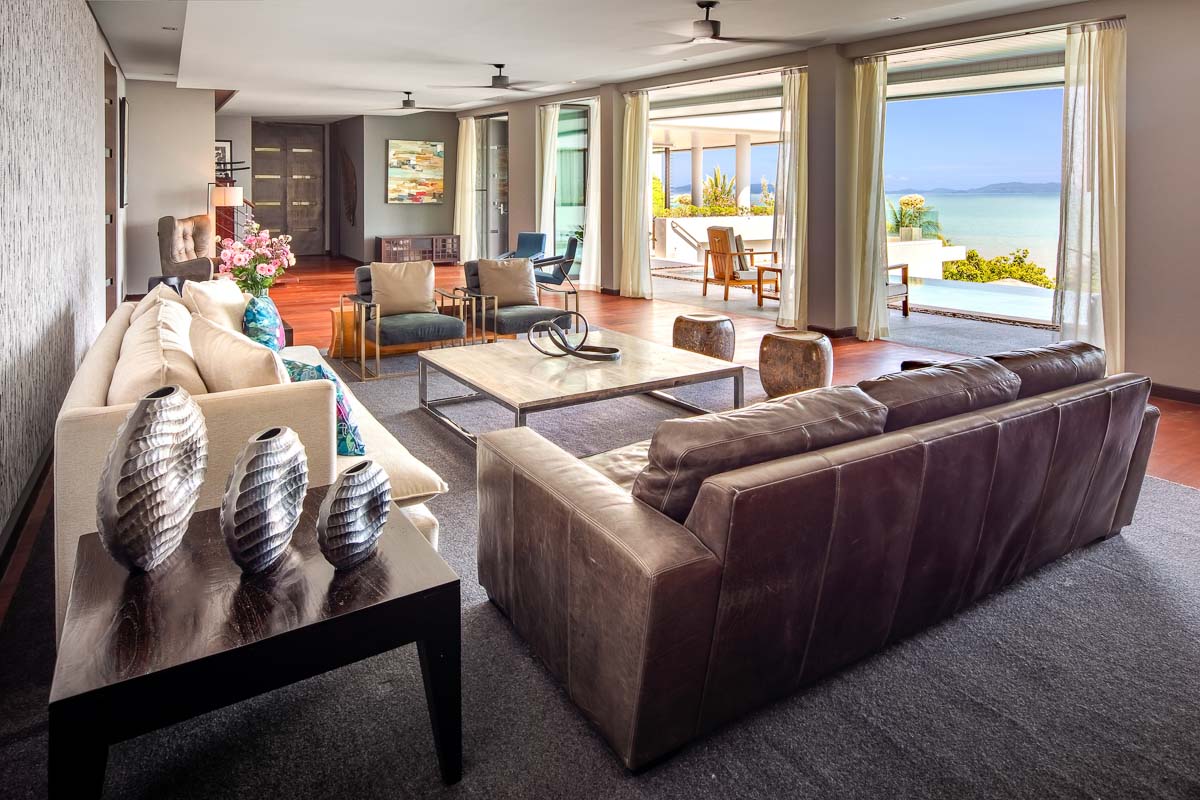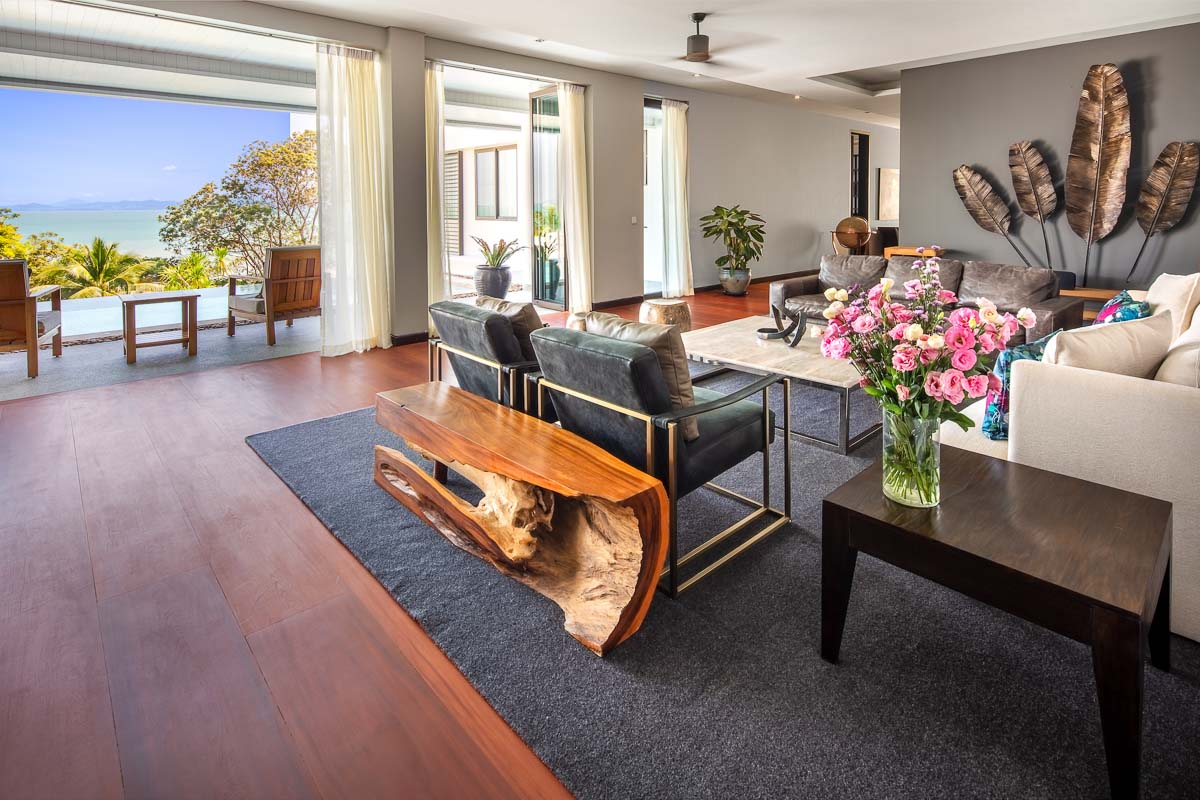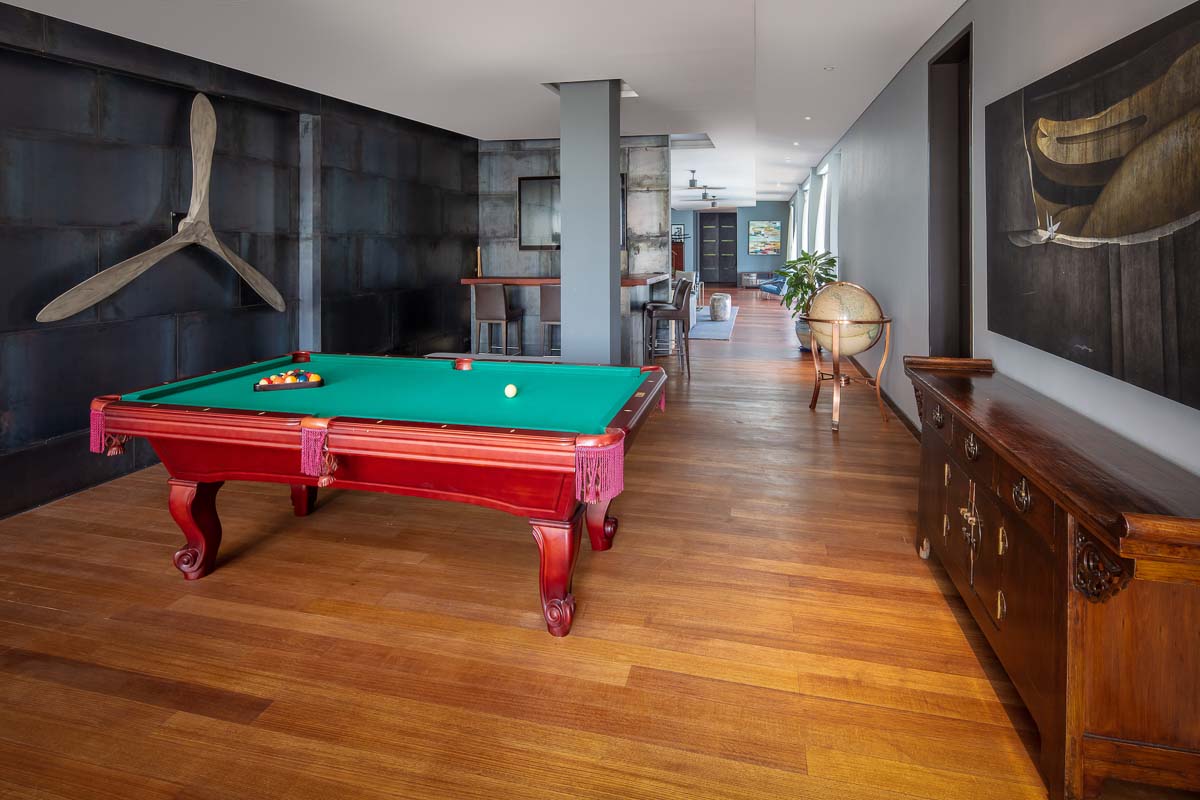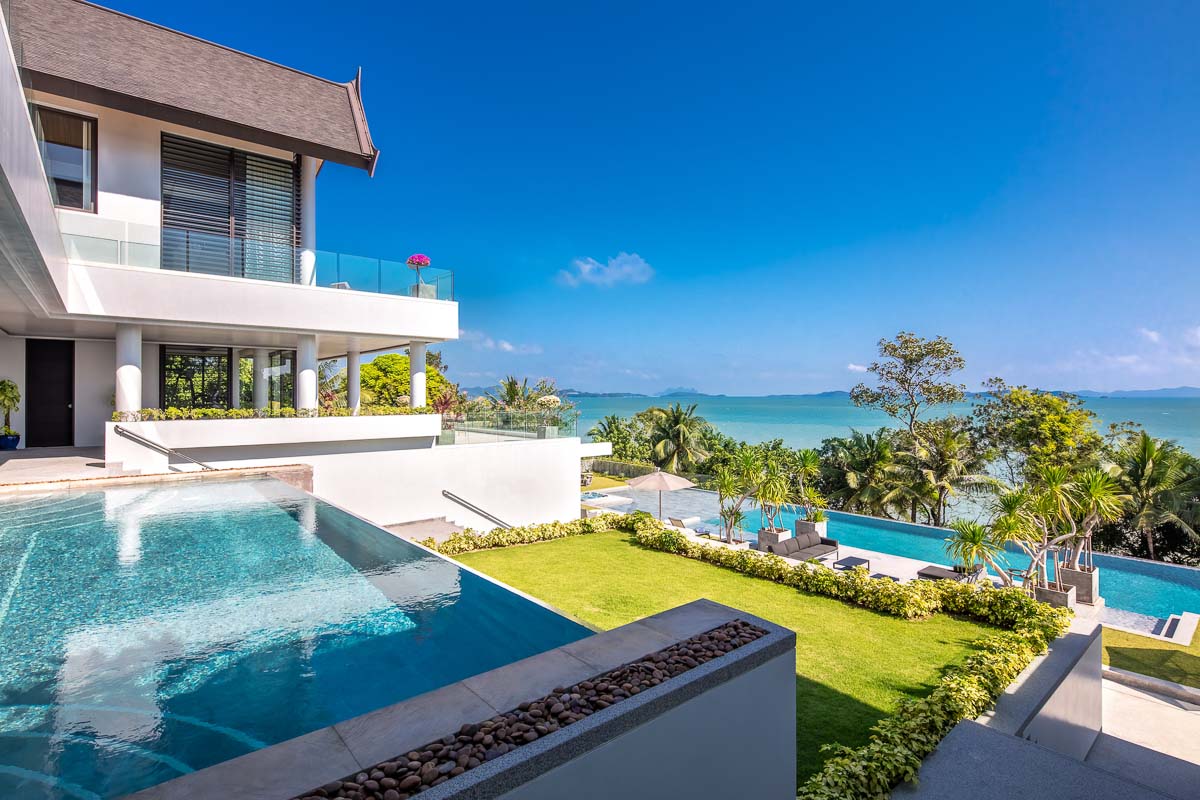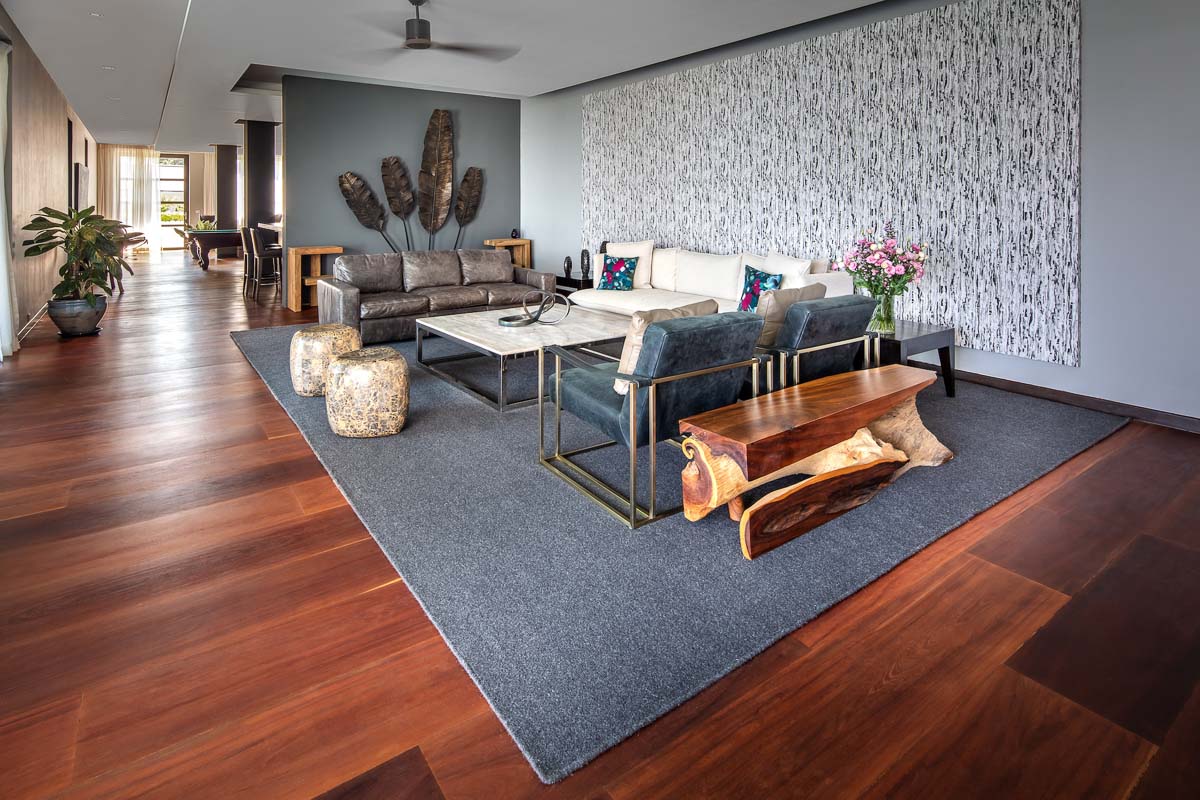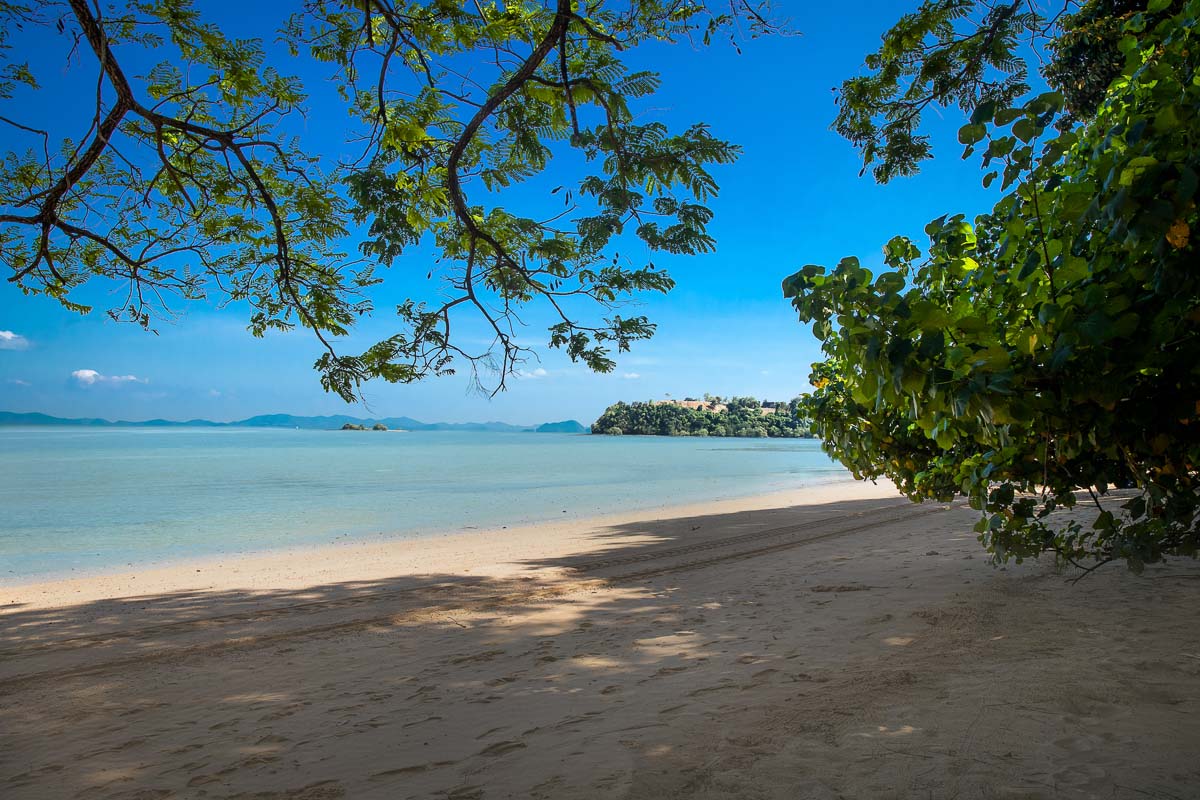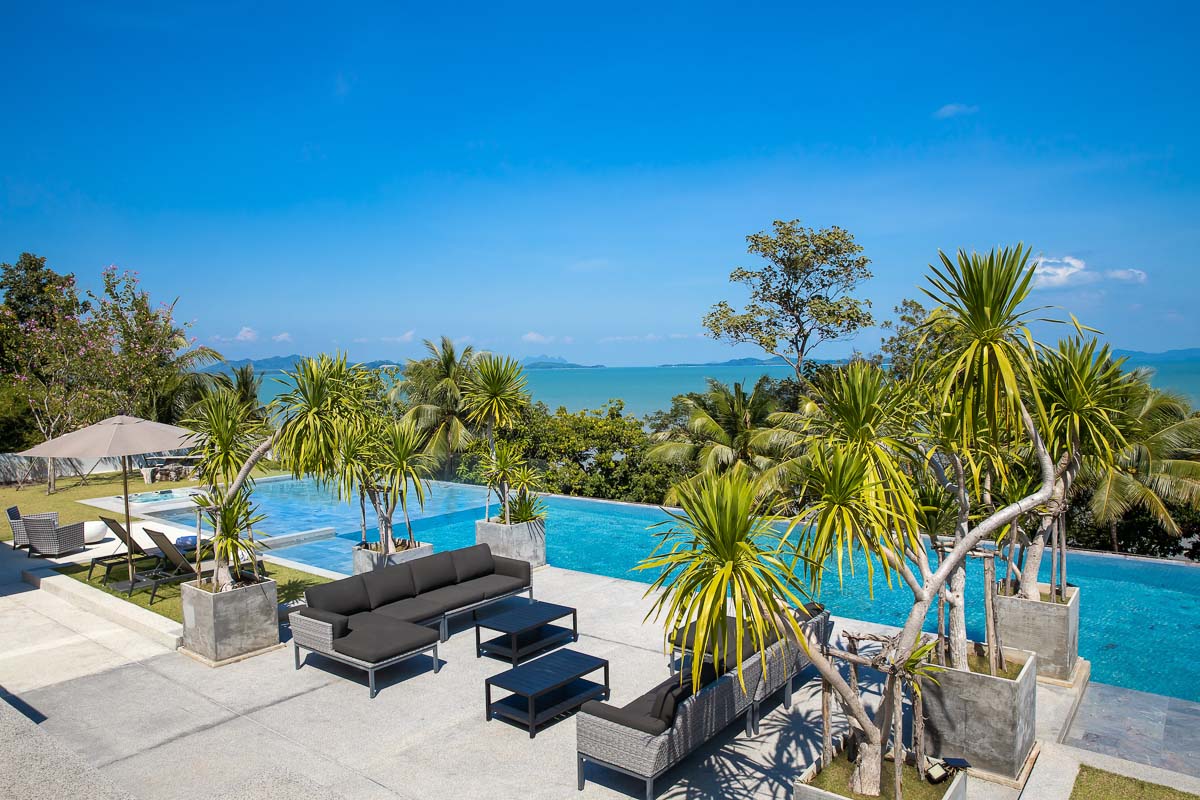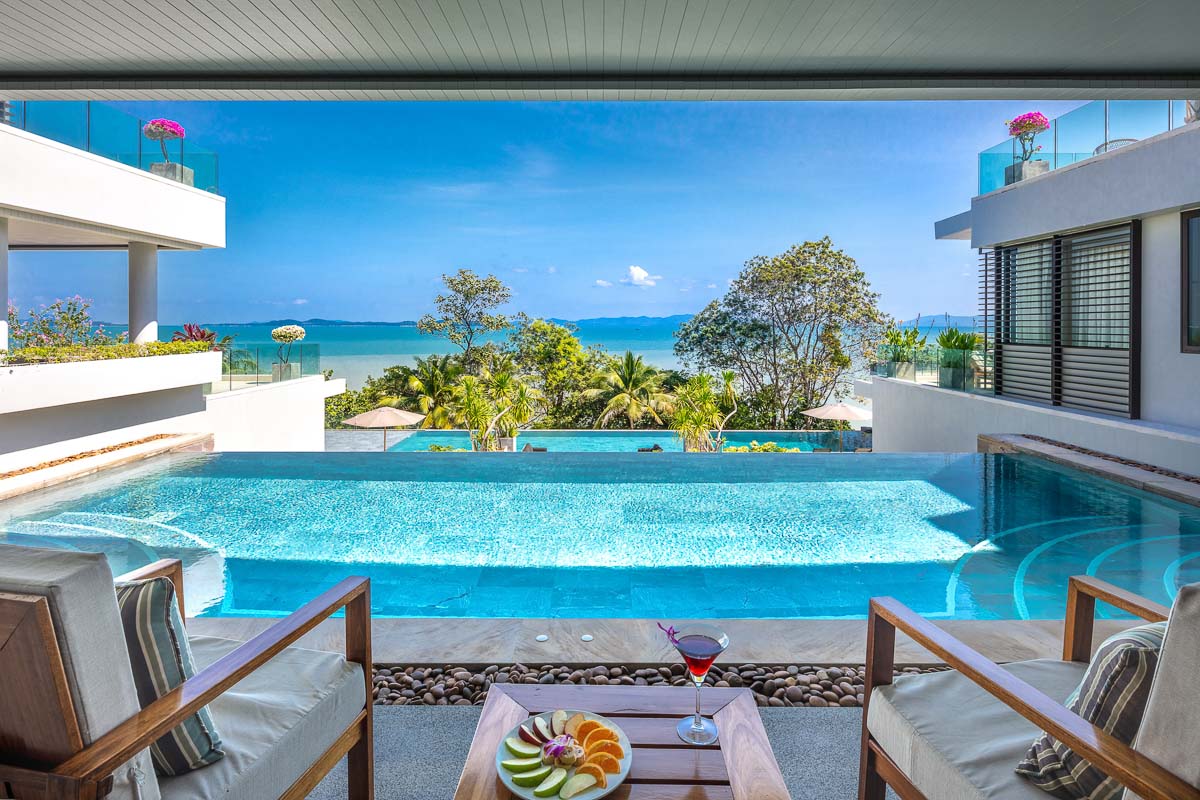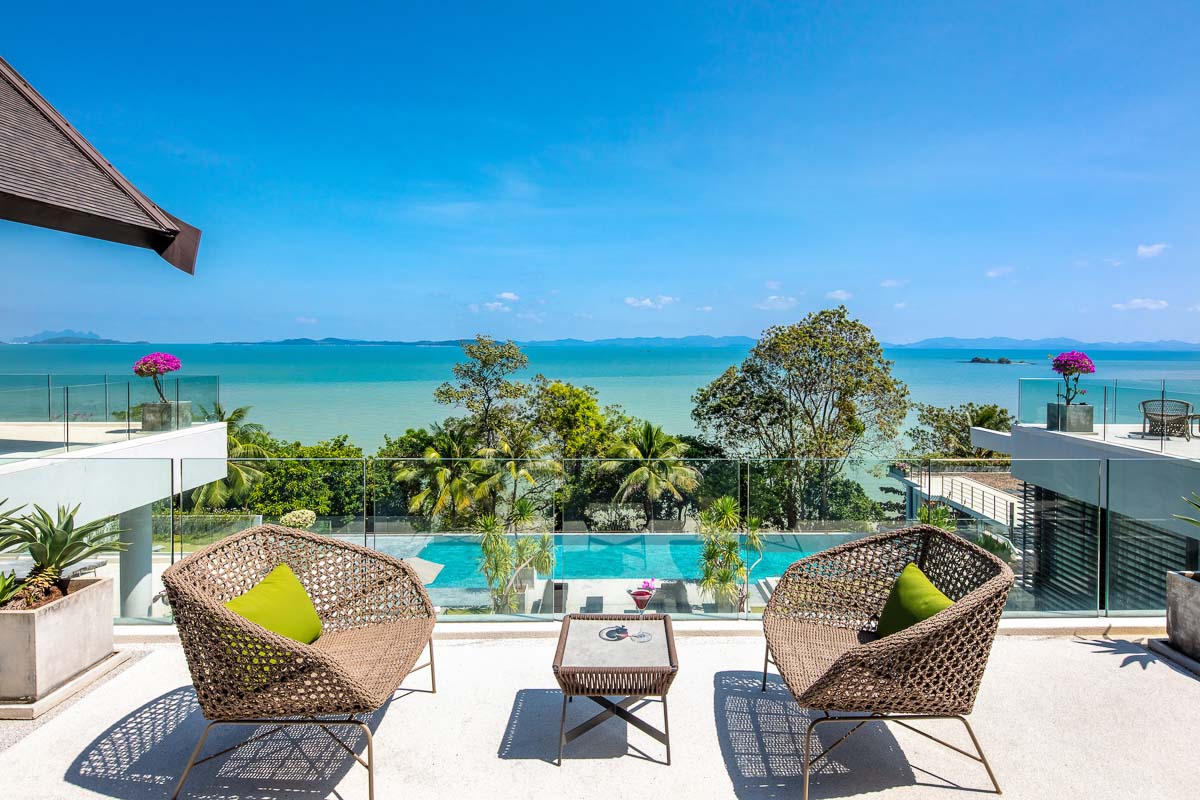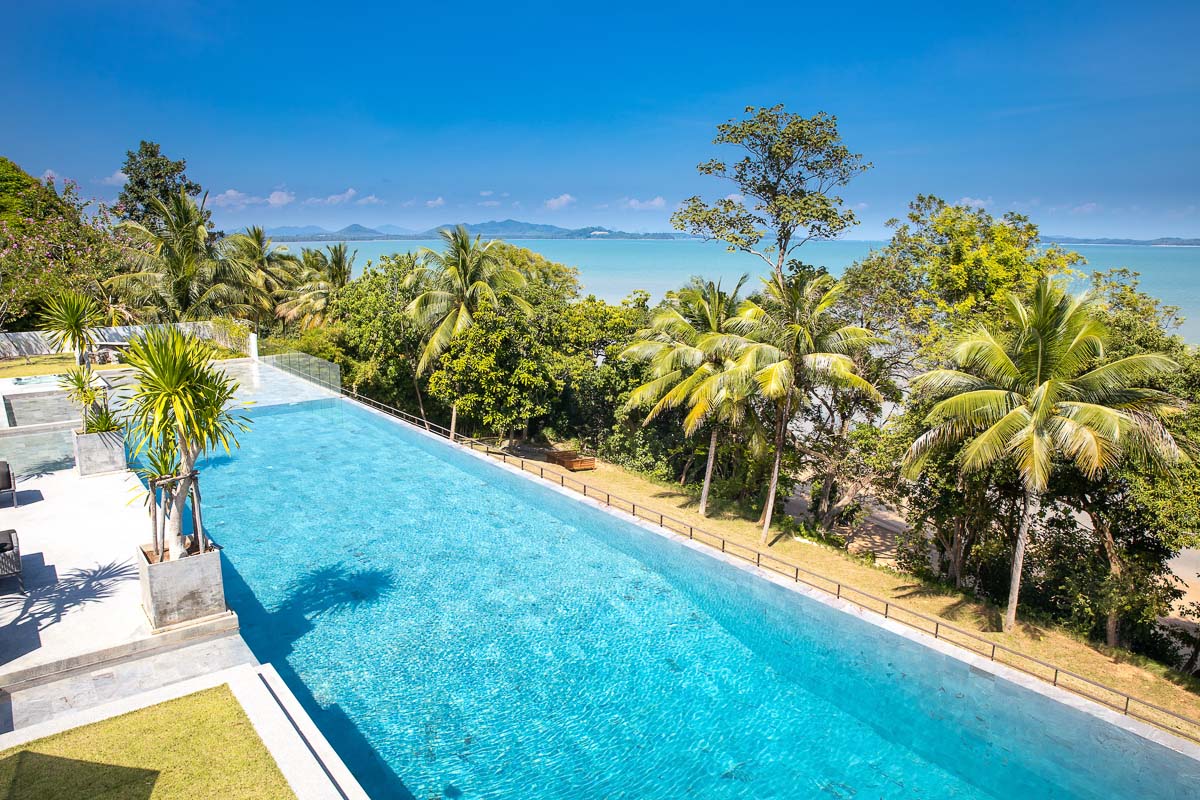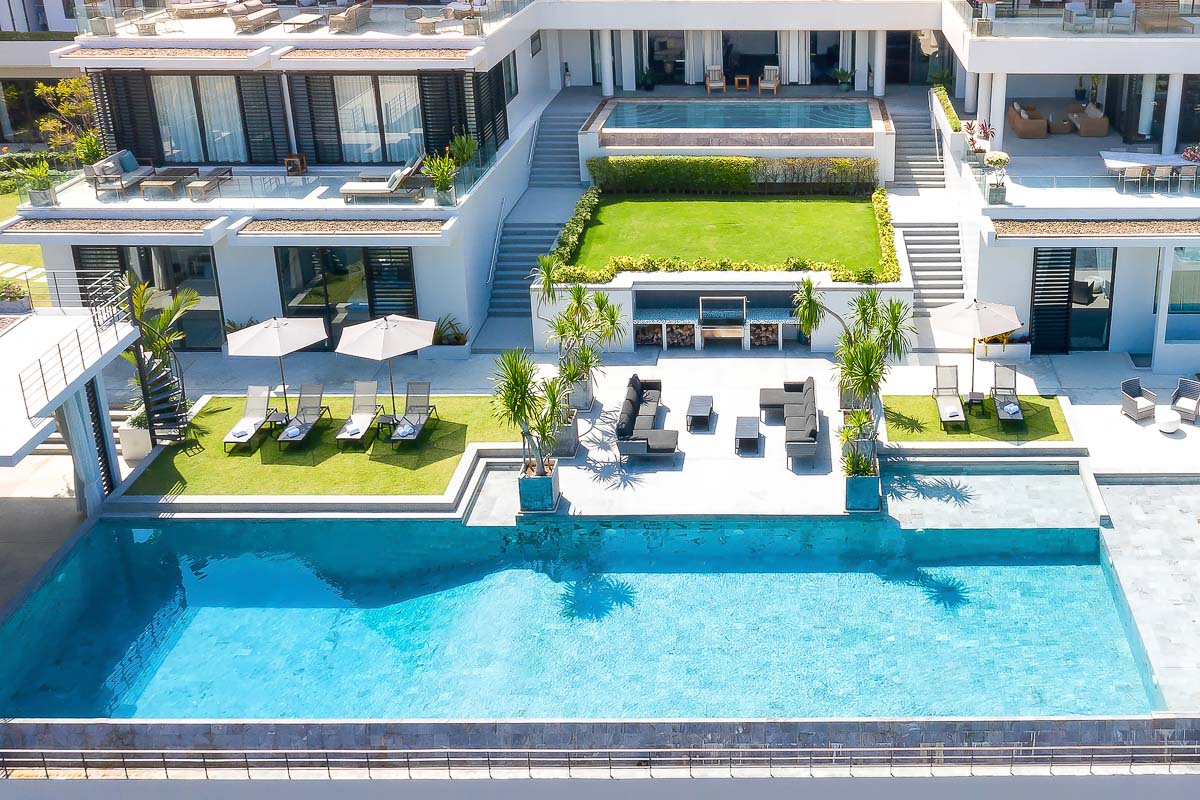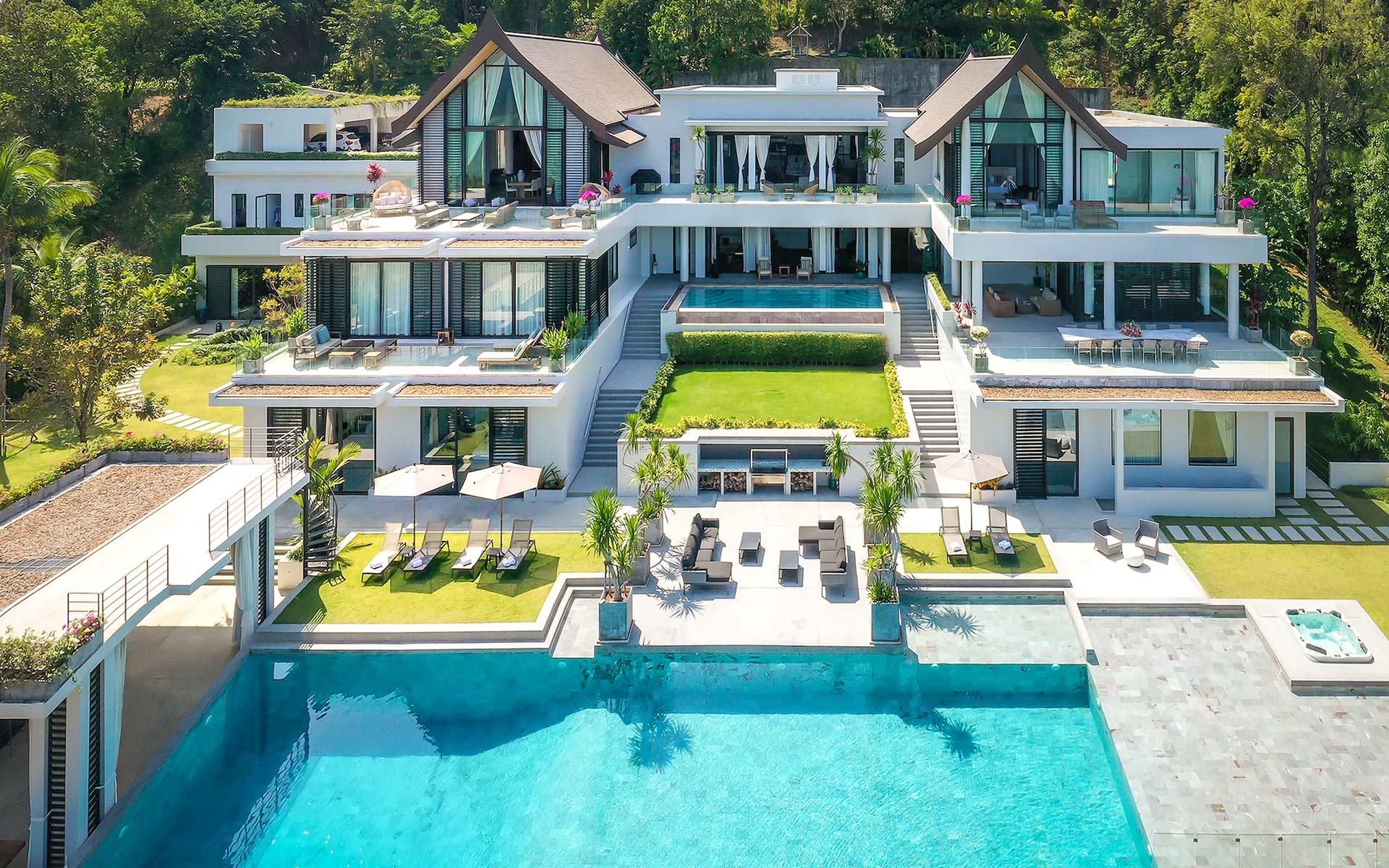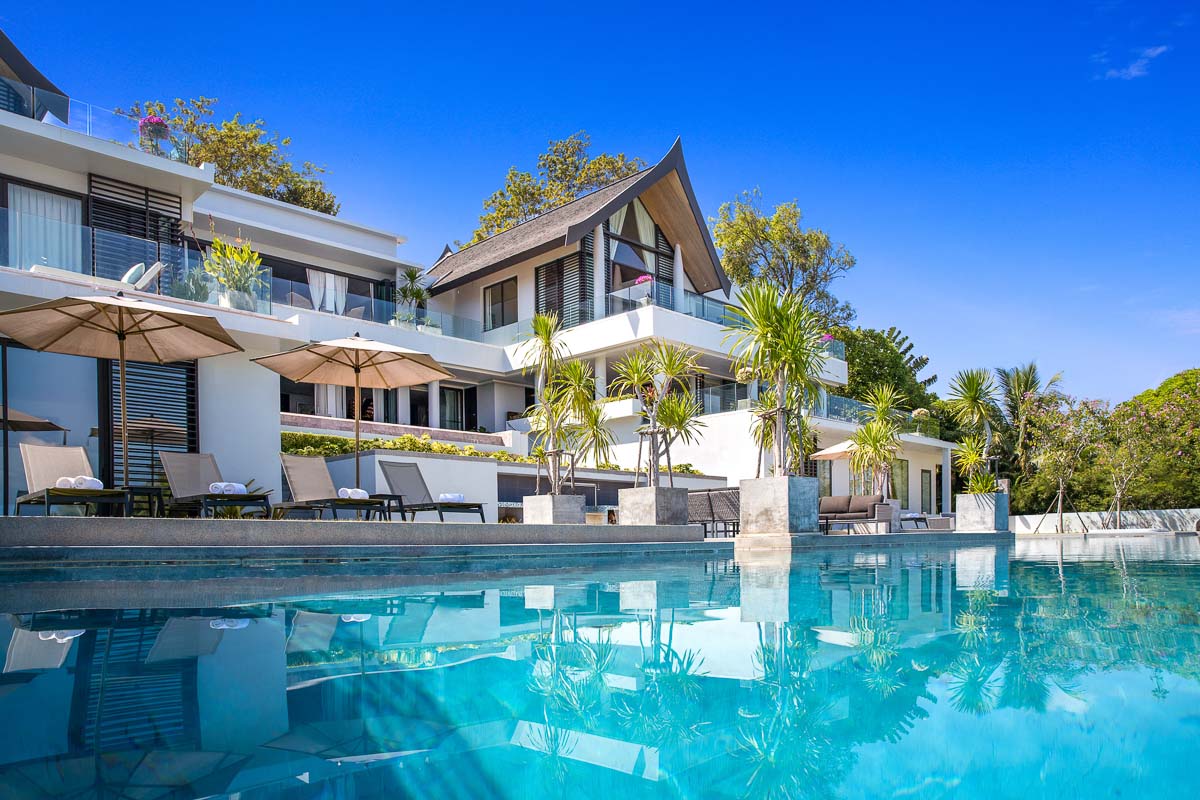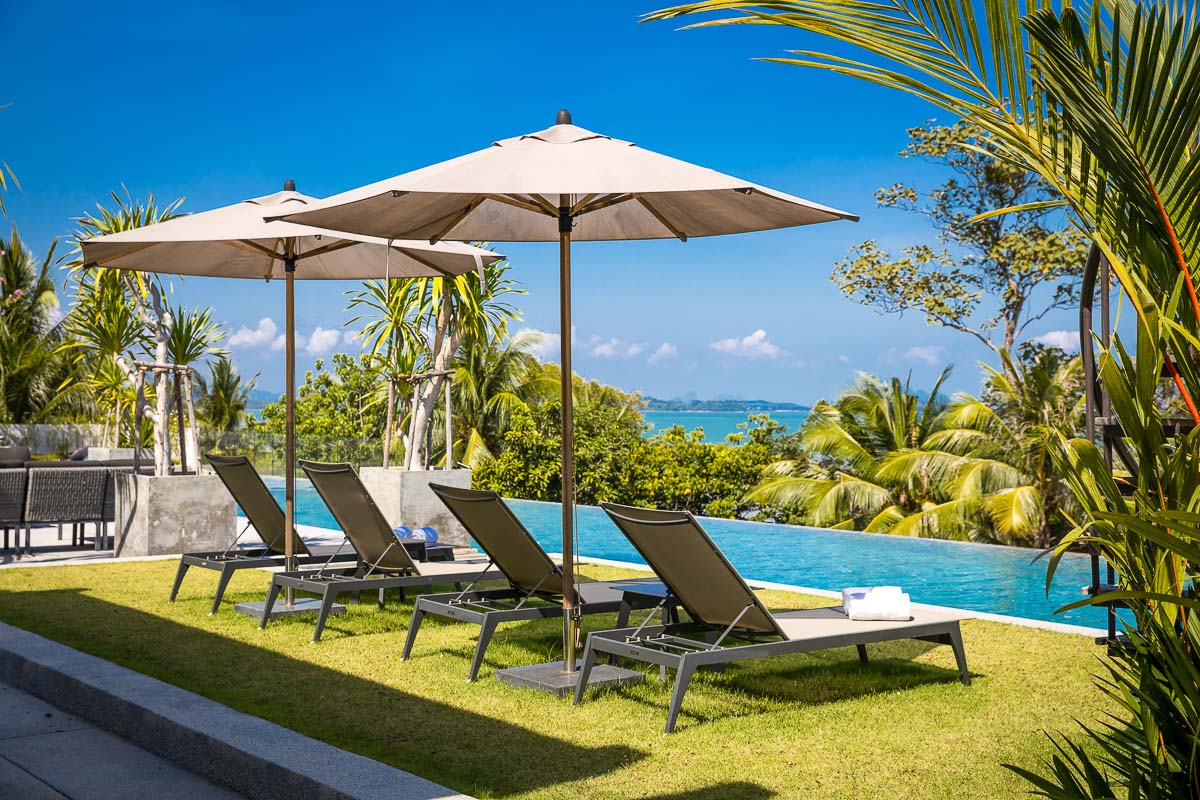 Villa Summary
A 10 bedroom luxury villa located in Cape Yamu, Villa Alchemy is a four floor villa offering only the best for a remarkable holiday in Phuket.
Villa Alchemy is sophisticate and classy; one of the premium luxury villas in Phuket. Multiple balconies give way to outstanding views of the ocean and Phang Nga Bay. The interiors of the villa feature contemporary furniture and stylish design, with chic chandeliers adorning the inside of the villa.
Each of the 10 bedrooms that comprise Villa Alchemy are spacious and comfortable with a variety of amenities. The villa also features a cinema room and a pool table and bar in the entertainment area. This space also opens up to the infinity pool area. It's a great feature of the villa which is sure to provide hours of fun for its guests.
There are so many practicable VIP amenities at Villa Alchemy. Complimentary WiFi, a gorgeous American-style kitchen, jacuzzi and safety deposit box. There is also parking space for four cars. The villa also features a state-of-the-art ventilated indoor gym with a variety of fitness machines to maintain a healthy lifestyle while on holiday.
Villa Alchemy offers a variety of personalized services, ensuring guests will have each and every need met while on holiday. For those seeking a luxurious holiday retreat in Phuket, Villa Alchemy is a premium choice for a remarkable holiday.
Villa Location Map
Villa Alchemy is located on the eastern coast of Phuket in the exclusive Cape Yamu estate. The property sits on an elevated beachfront land, offering a stunning view of Phang Nga Bay and the blue waters of the Andaman Sea.
Enquiry
Contact our villa consultant for more information via the form below.