Villa Sangkachai Koh Samui
Bedrooms: 5 Bedrooms
Max Guests: 10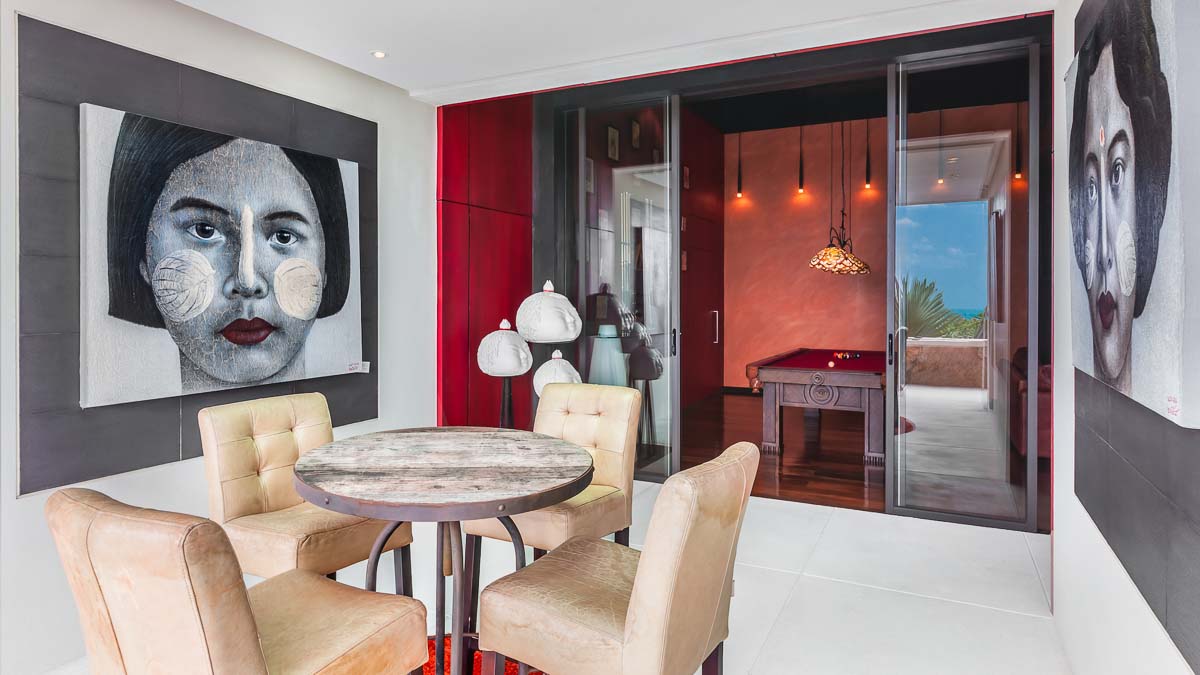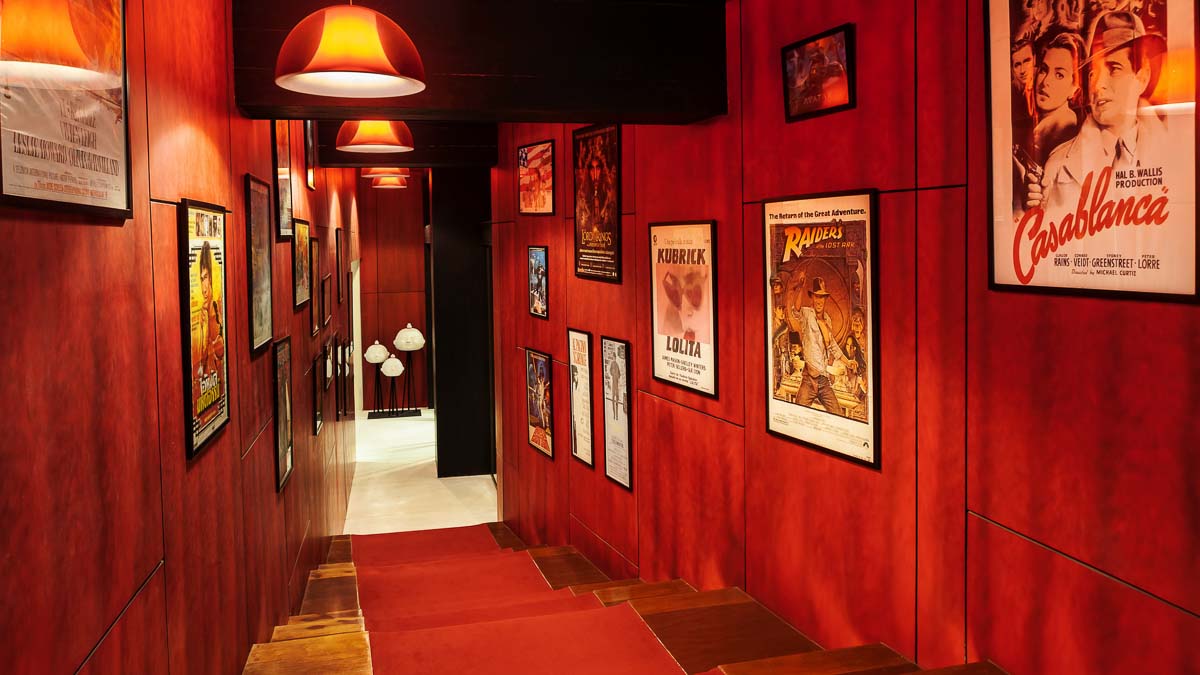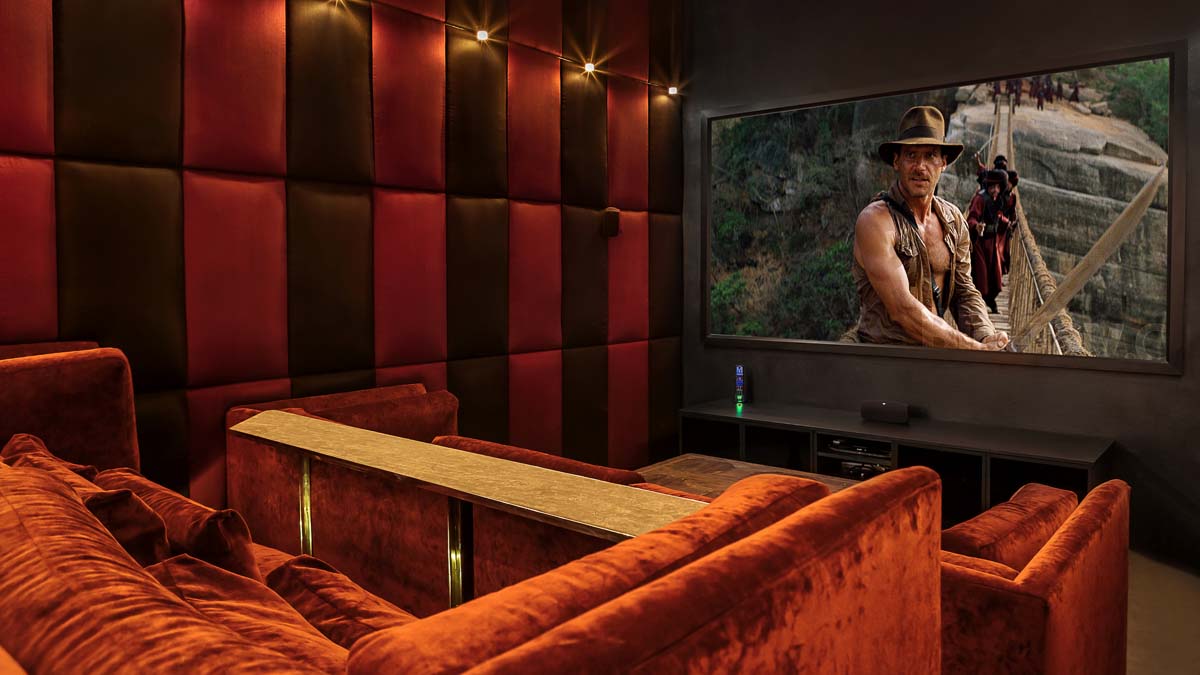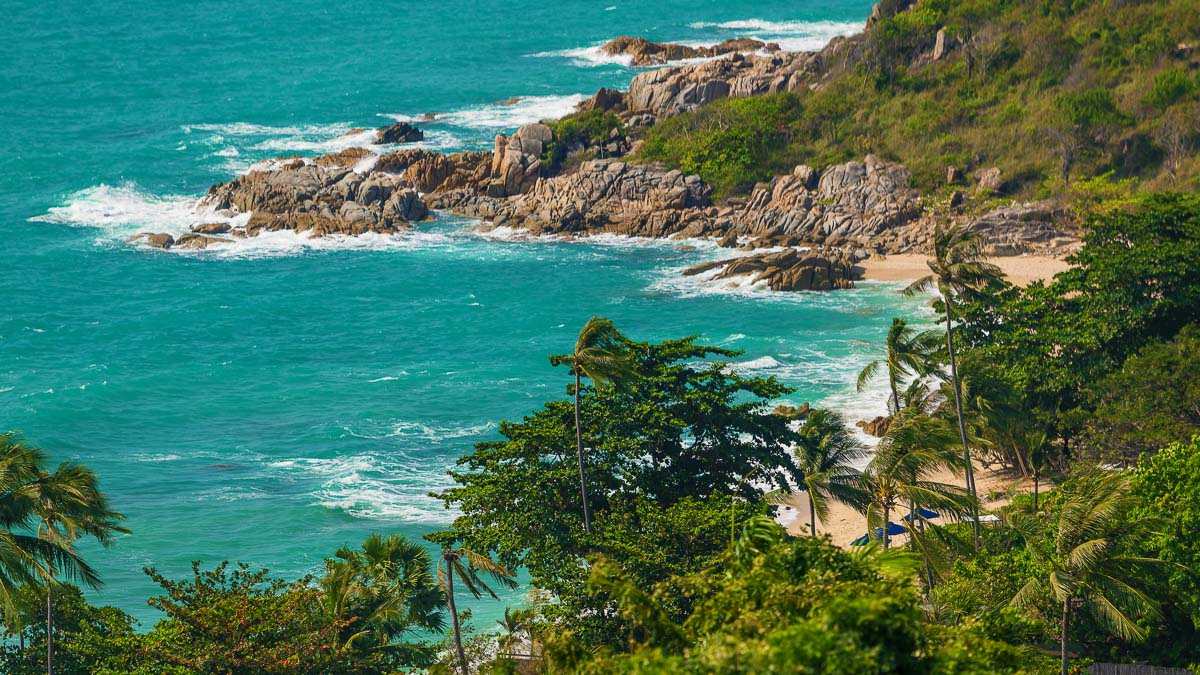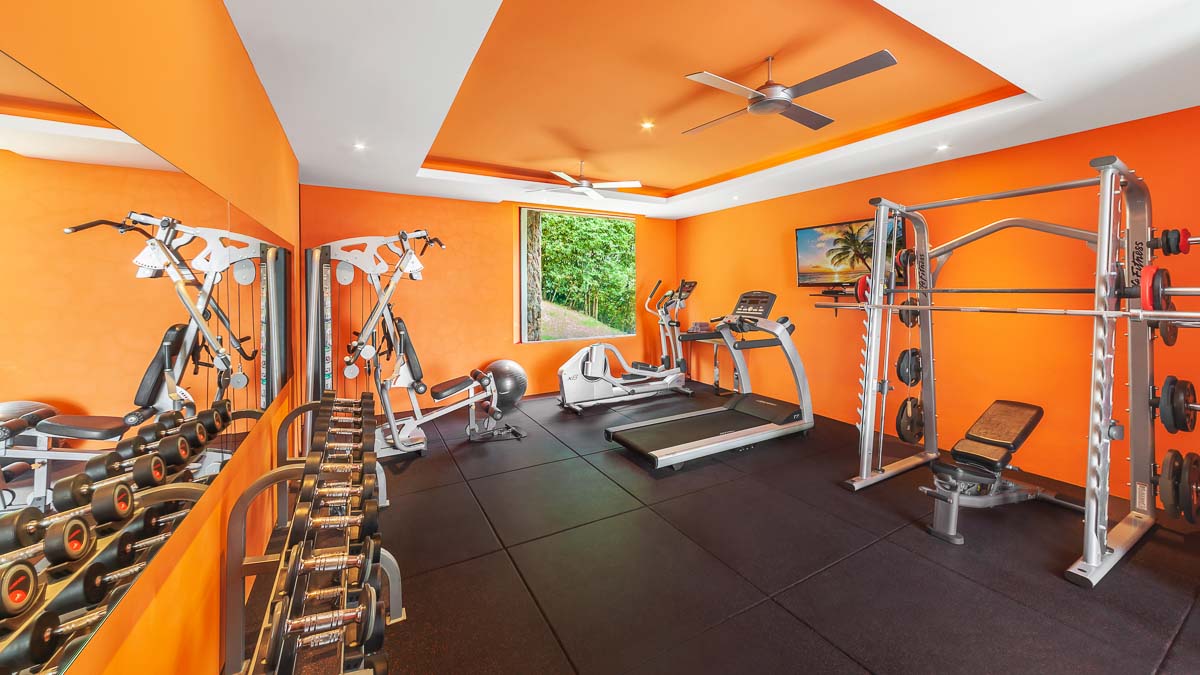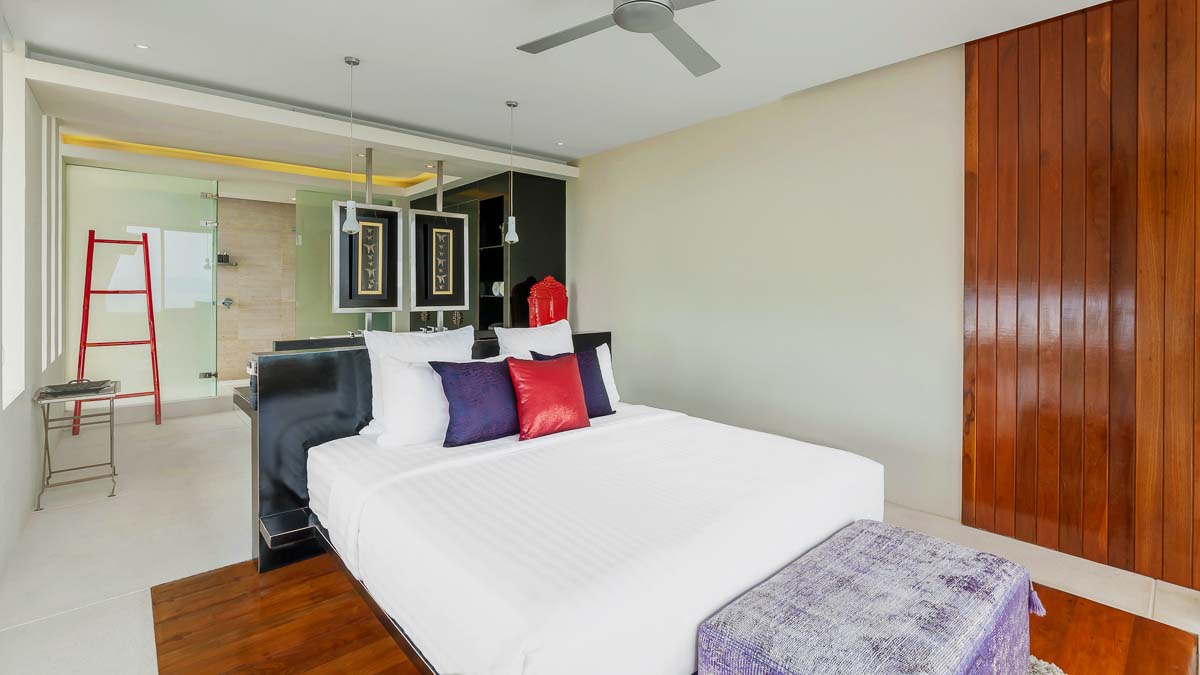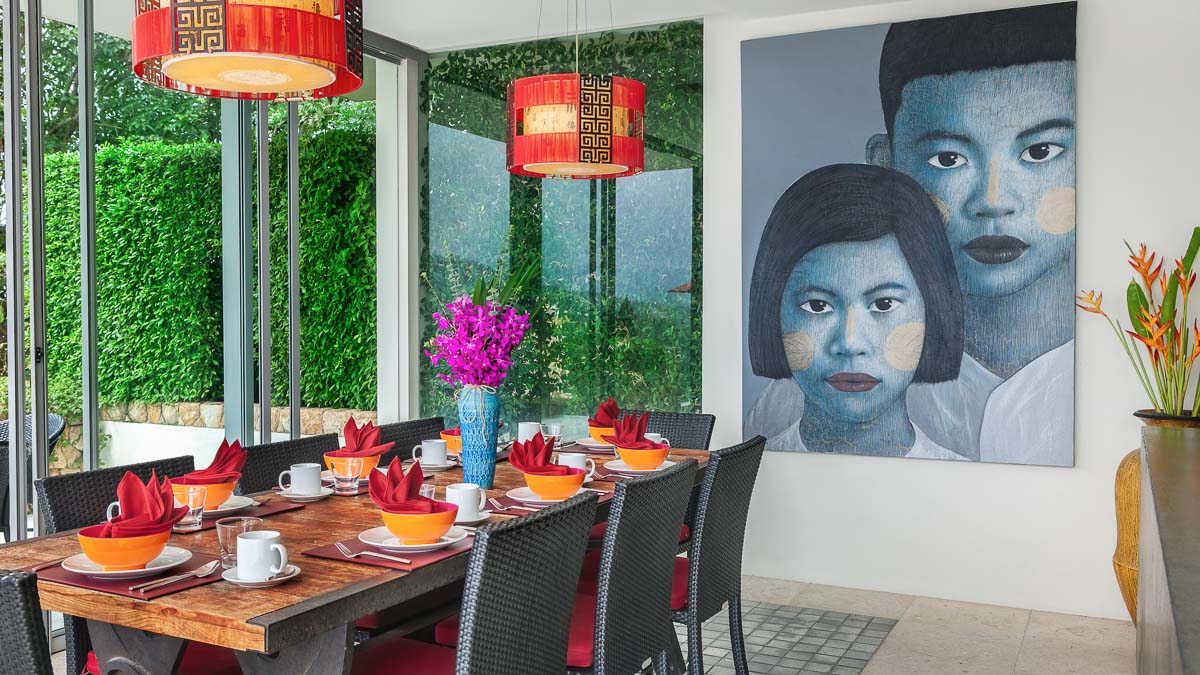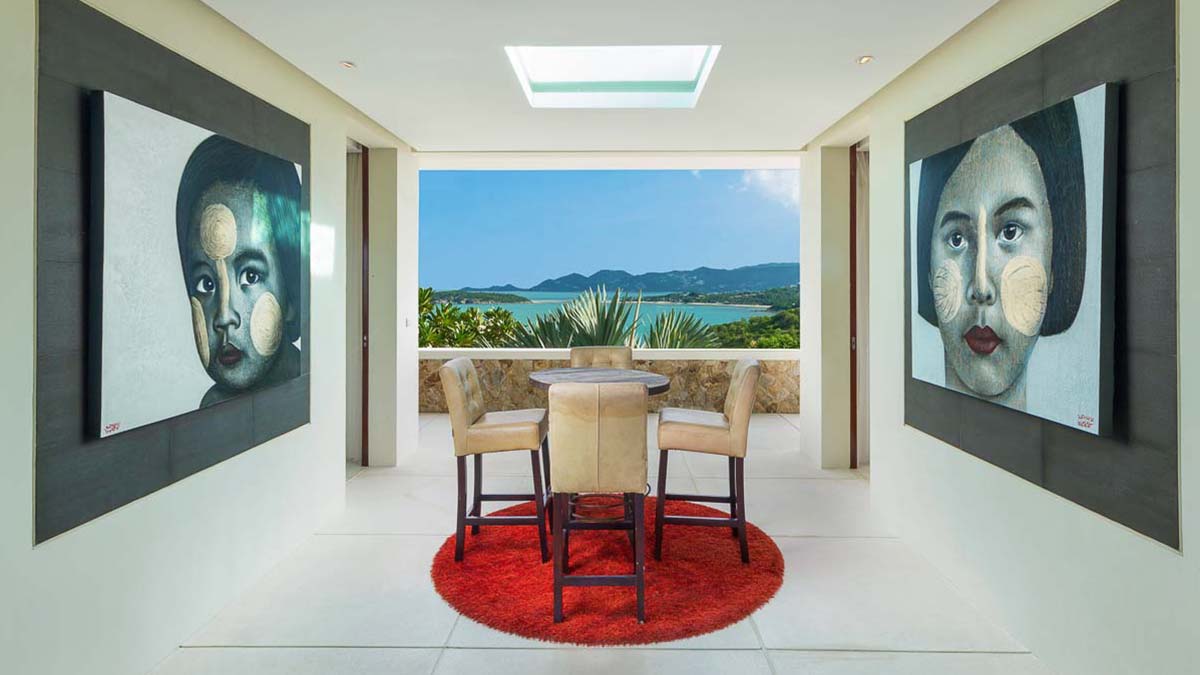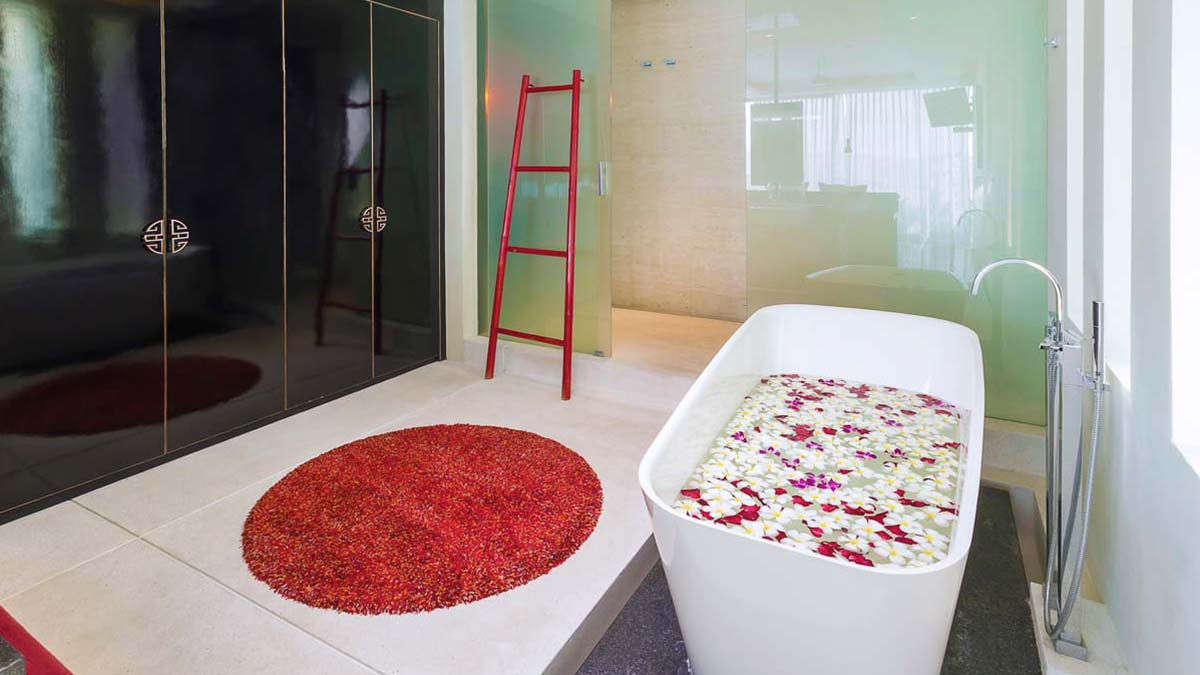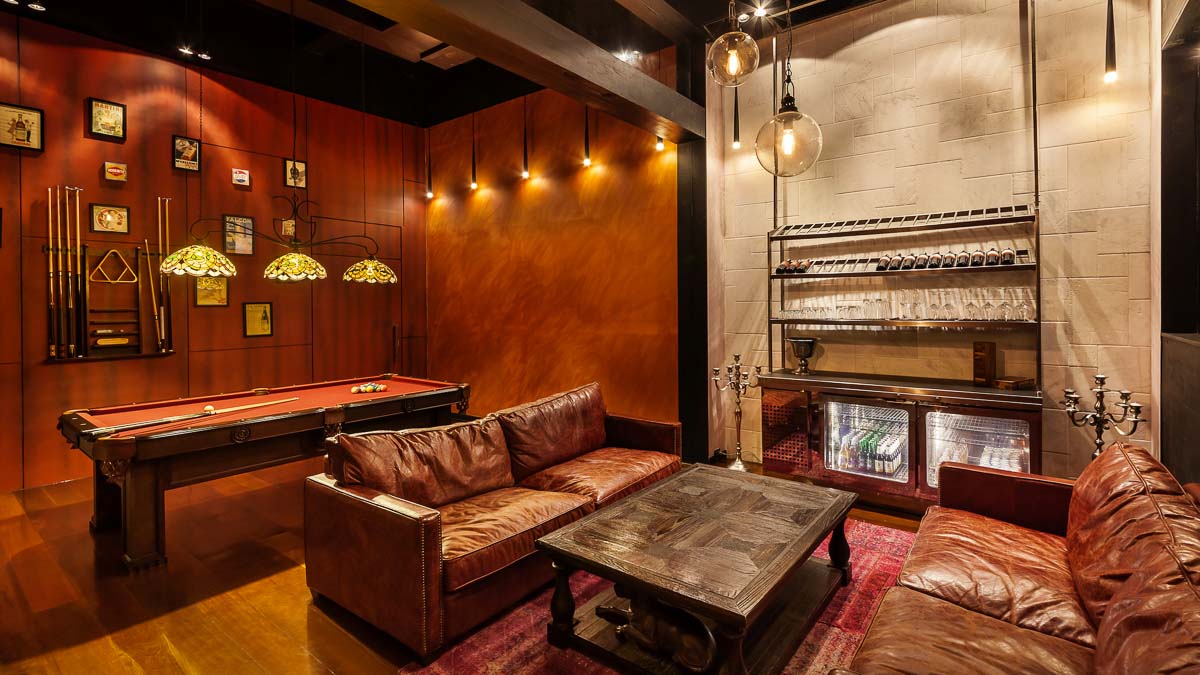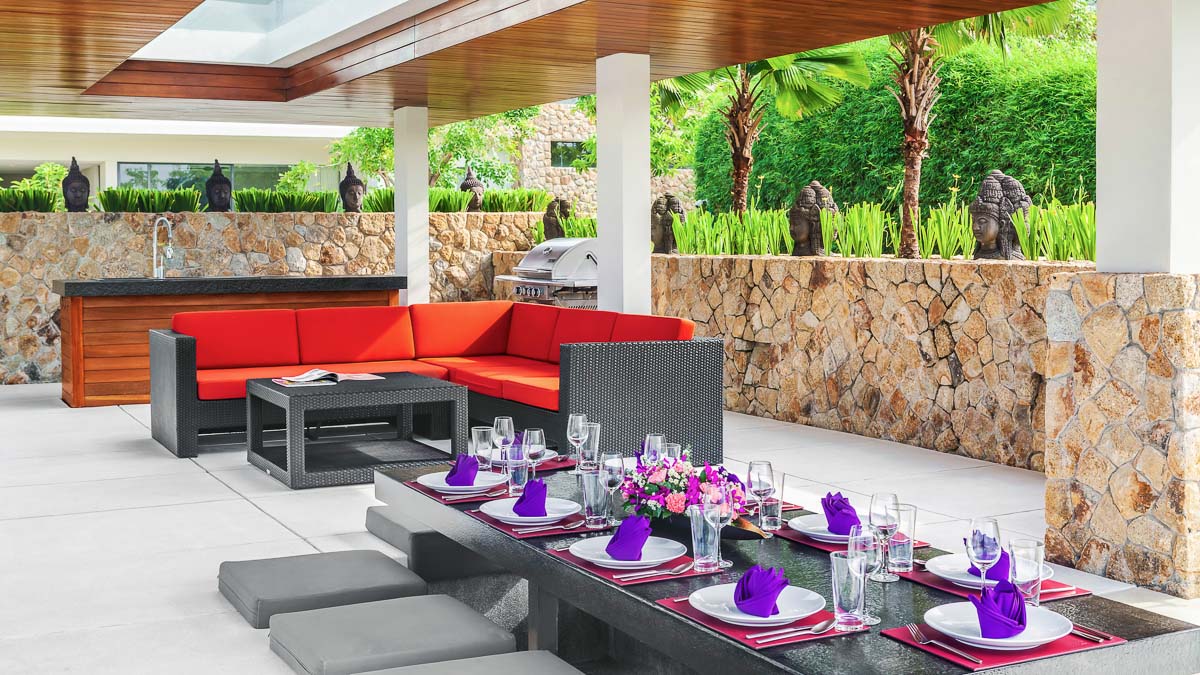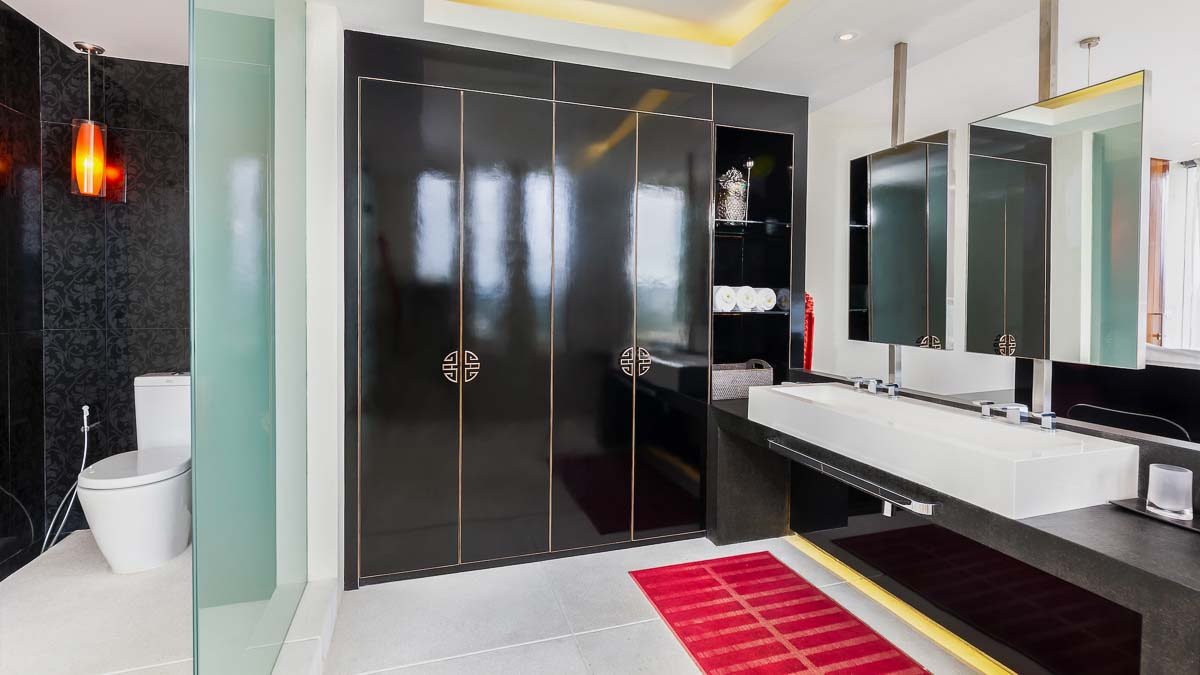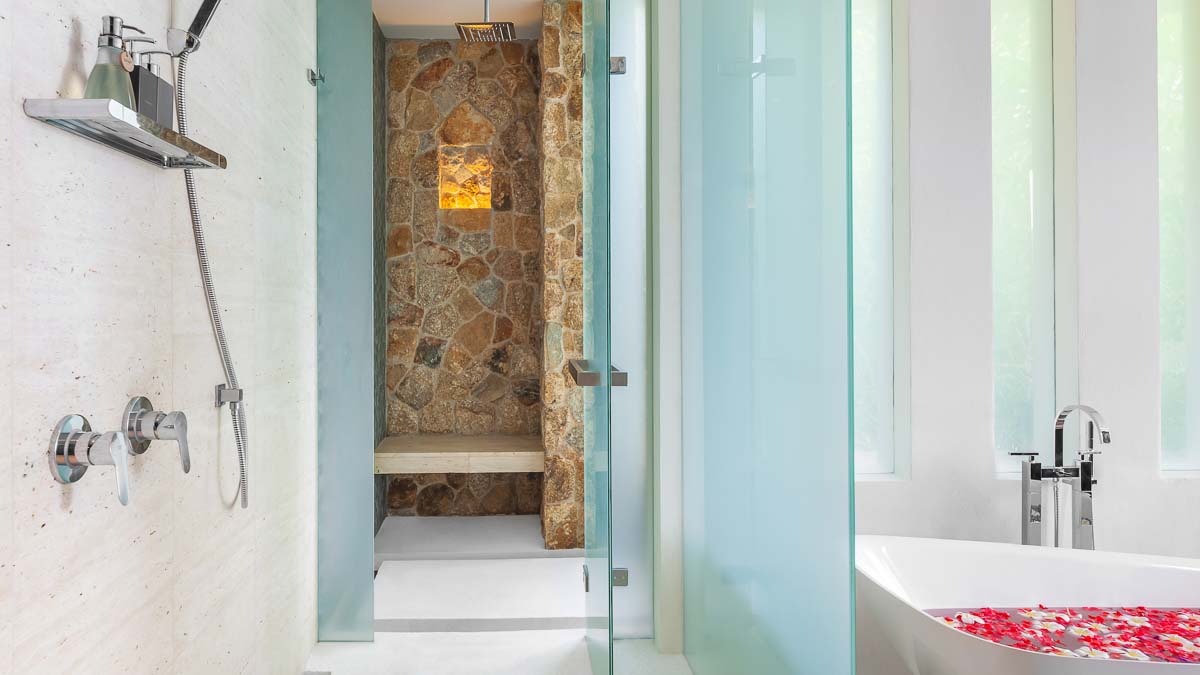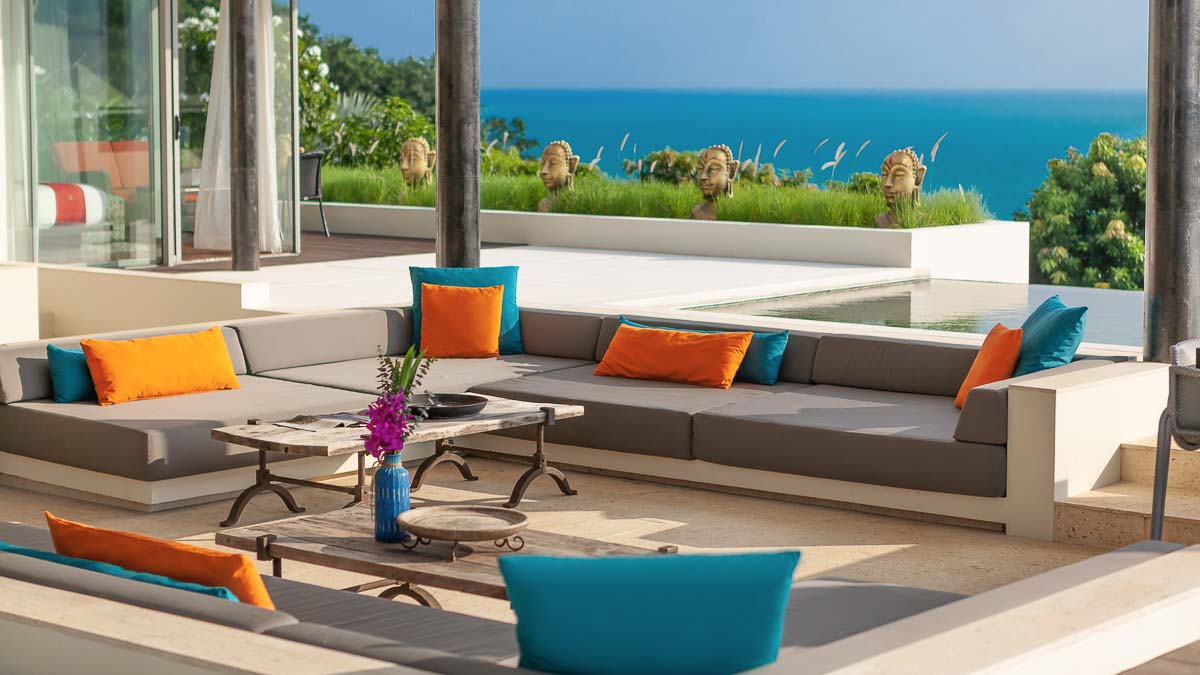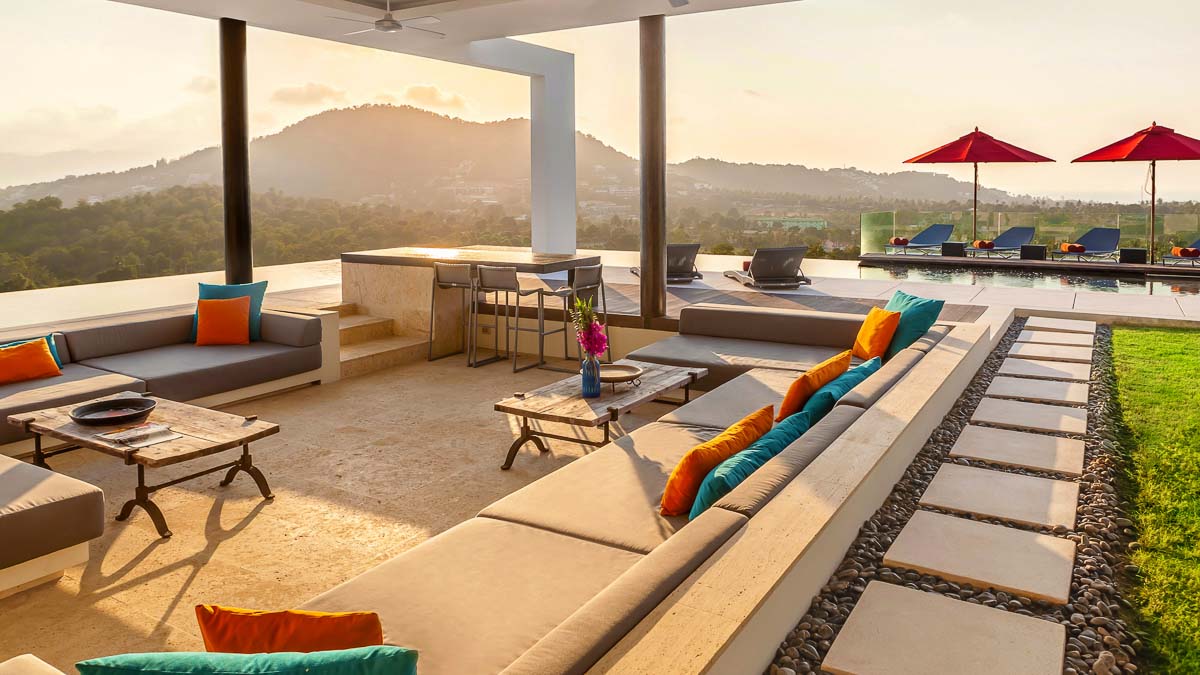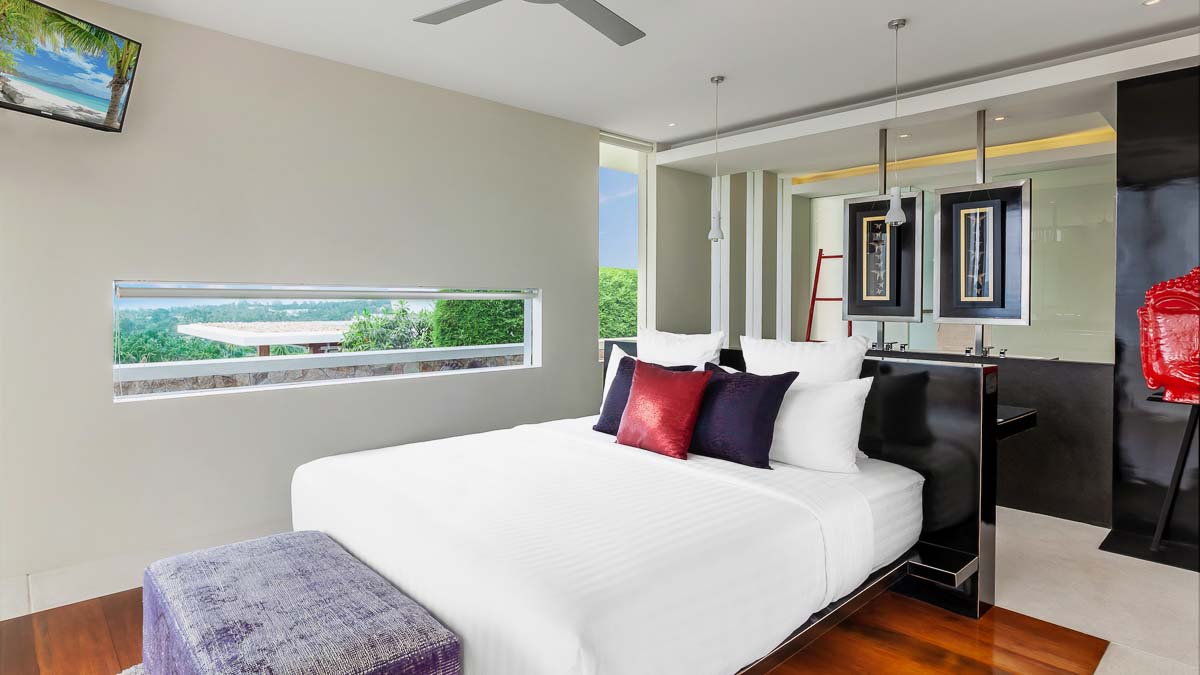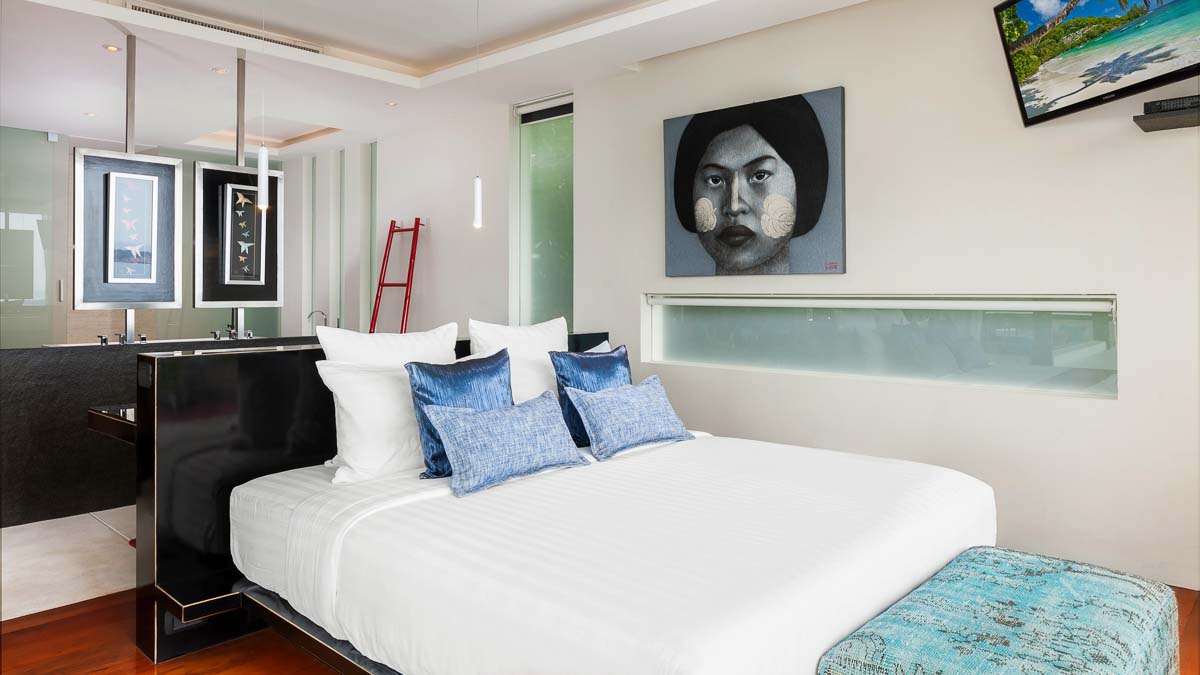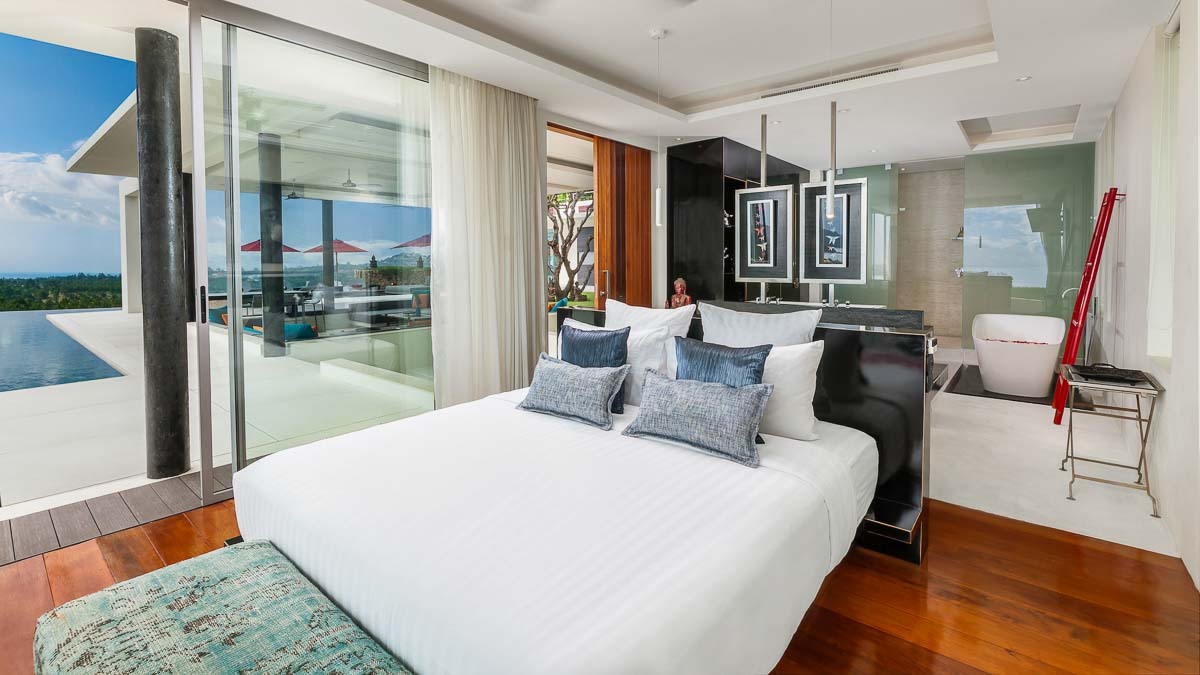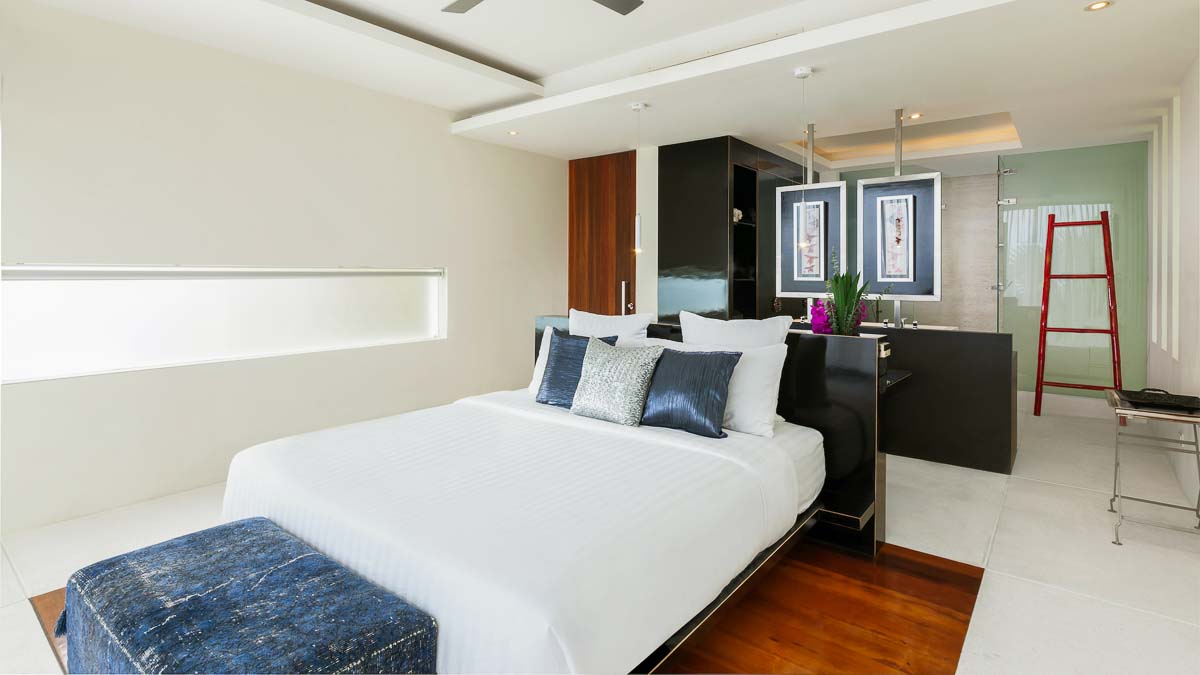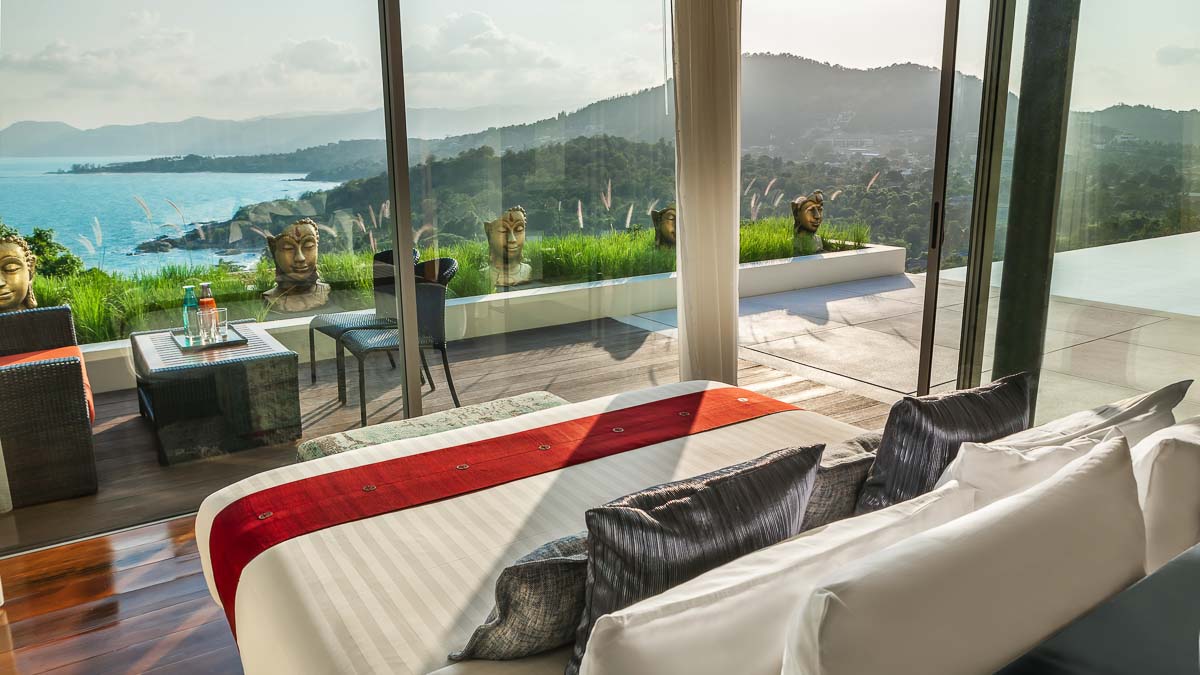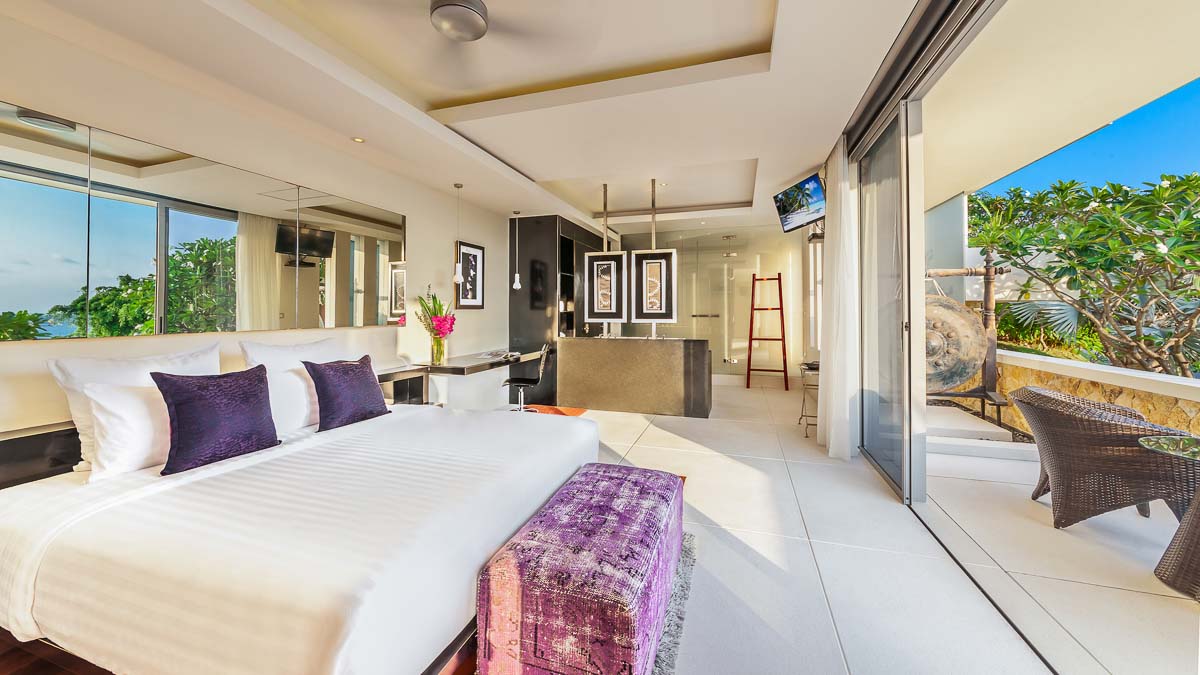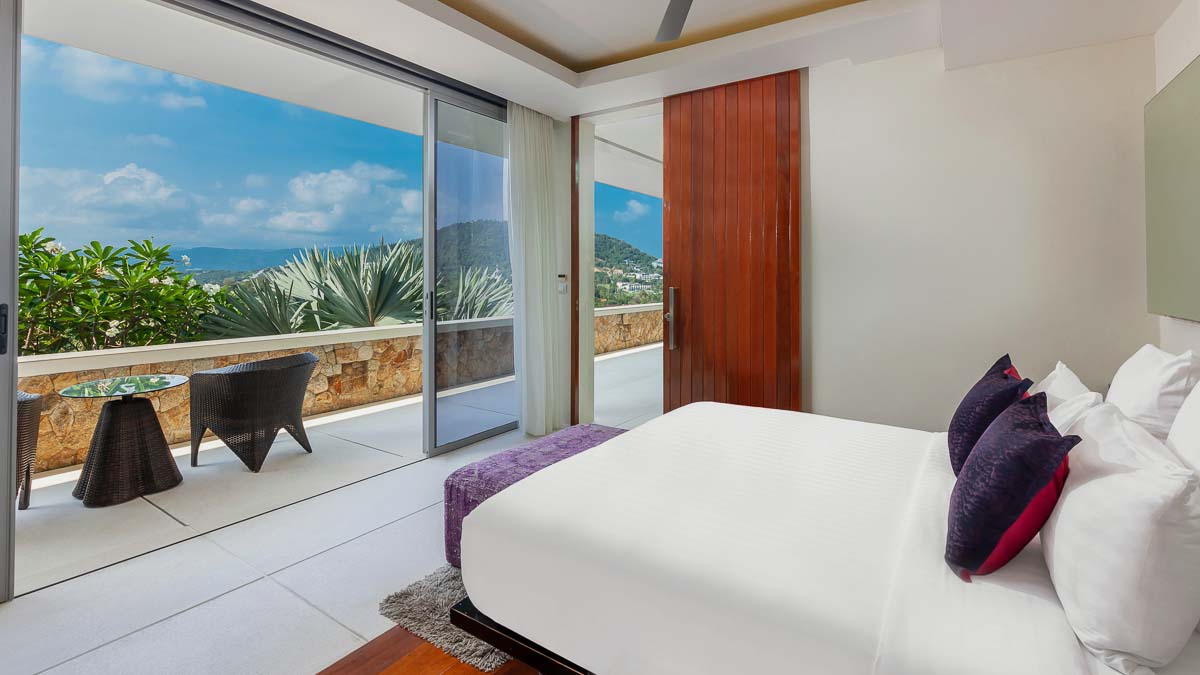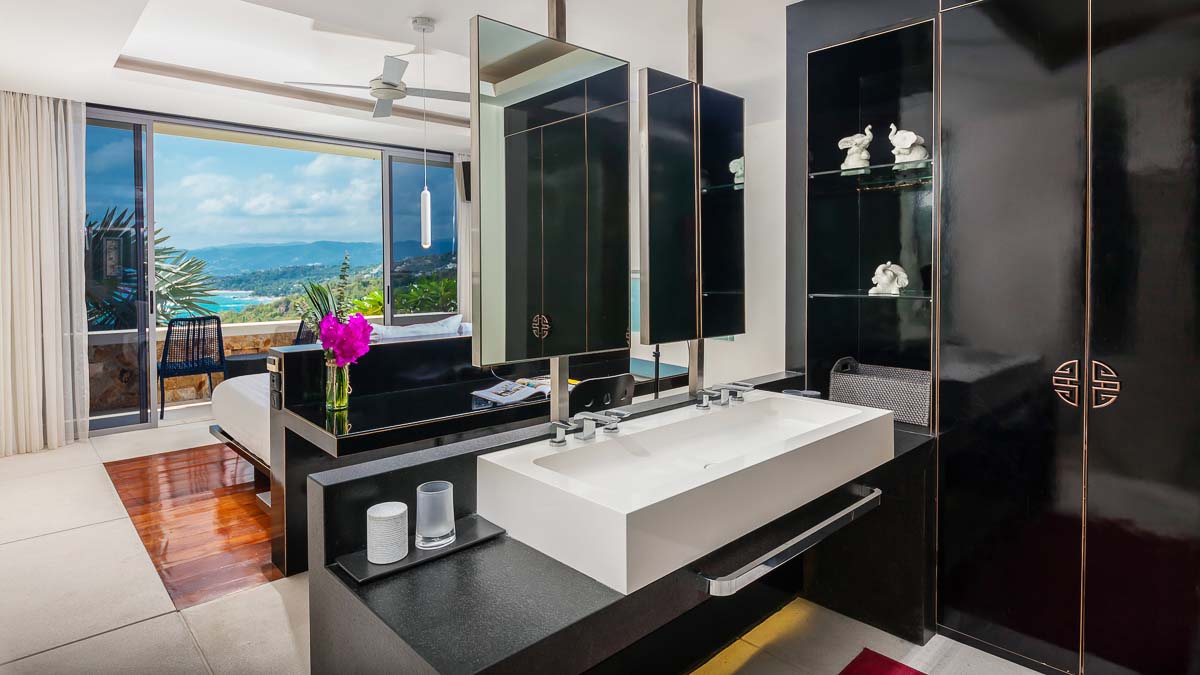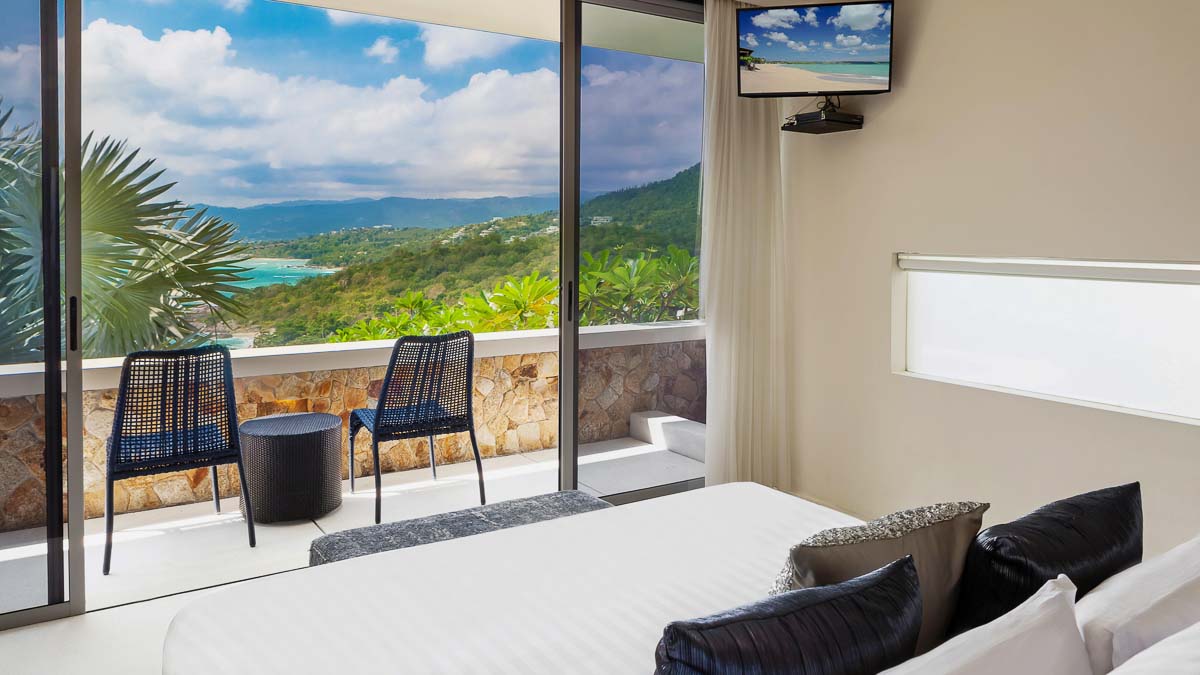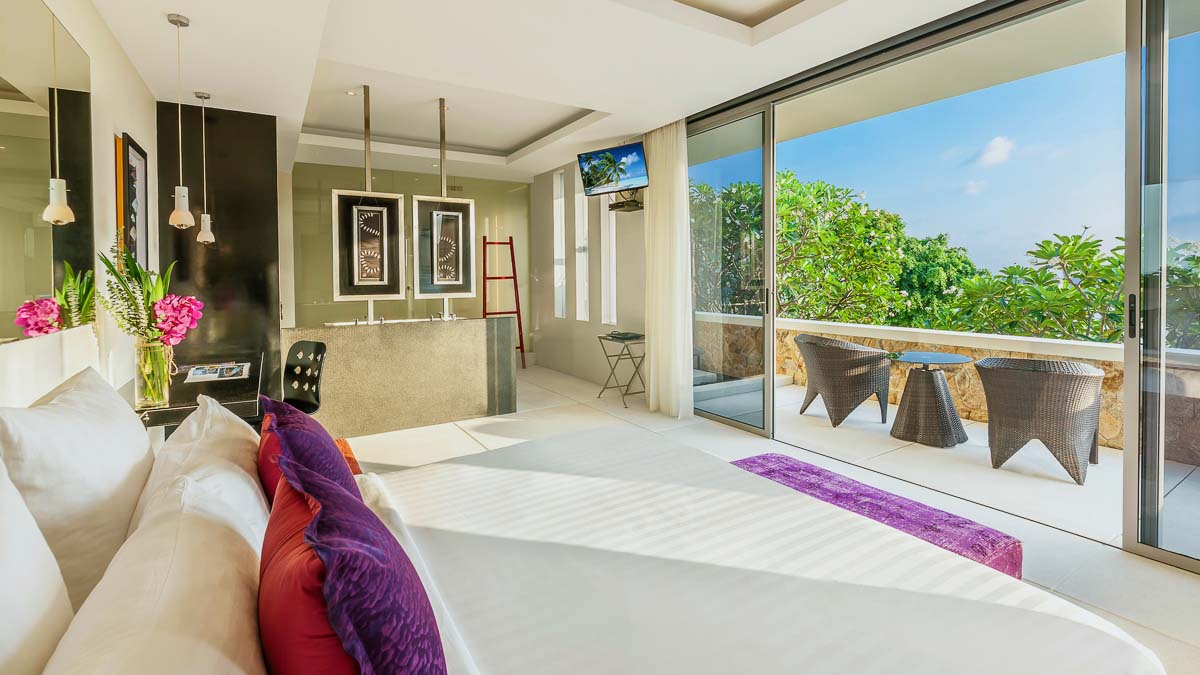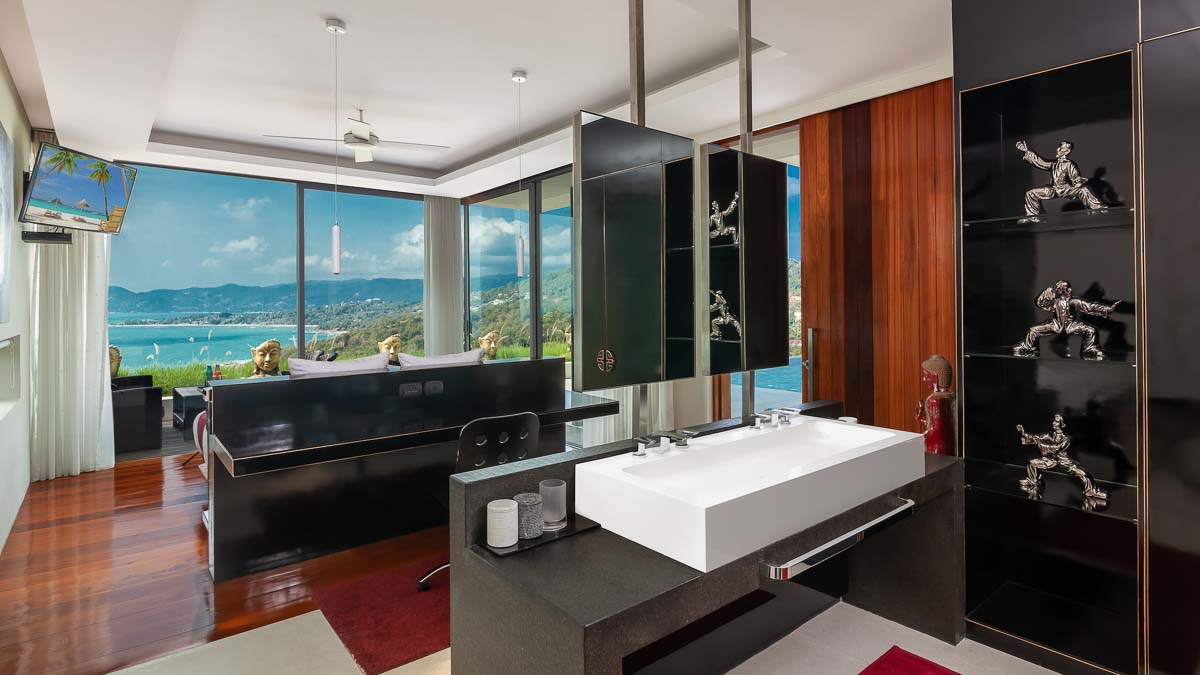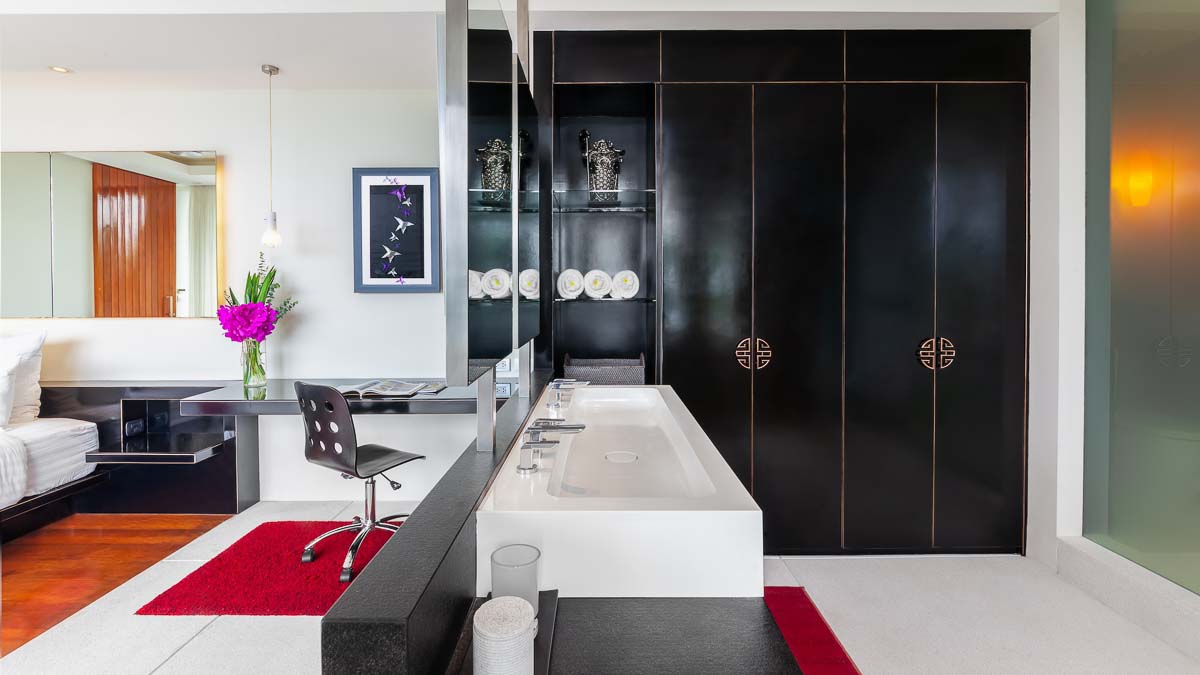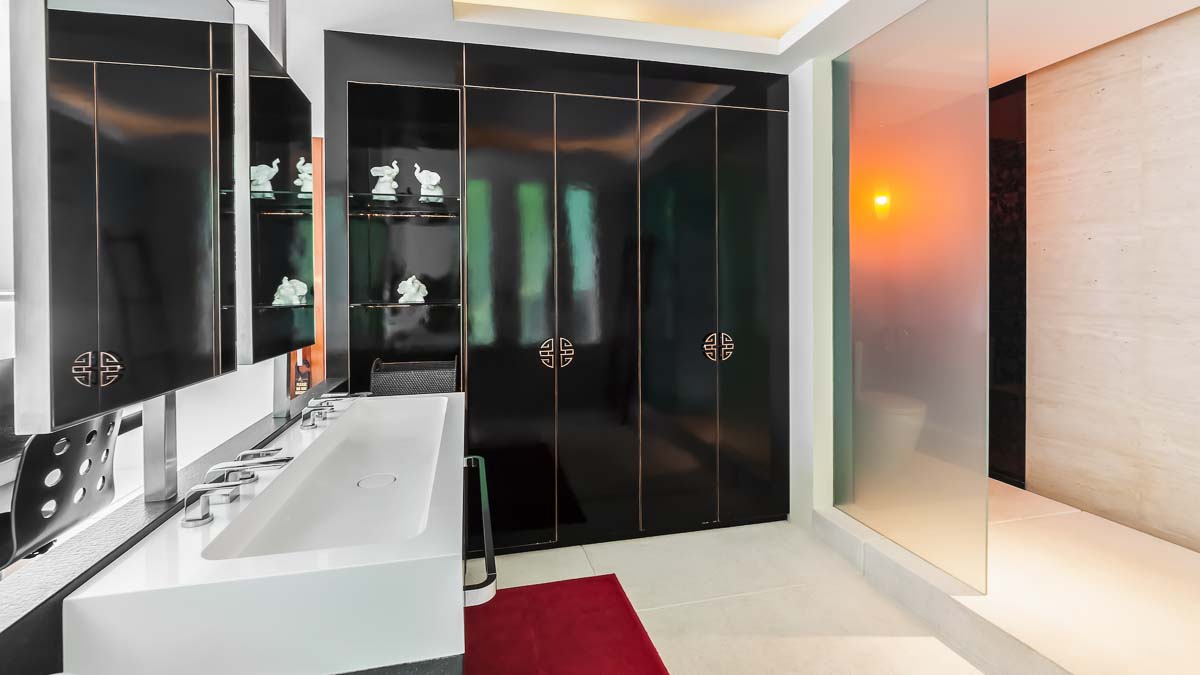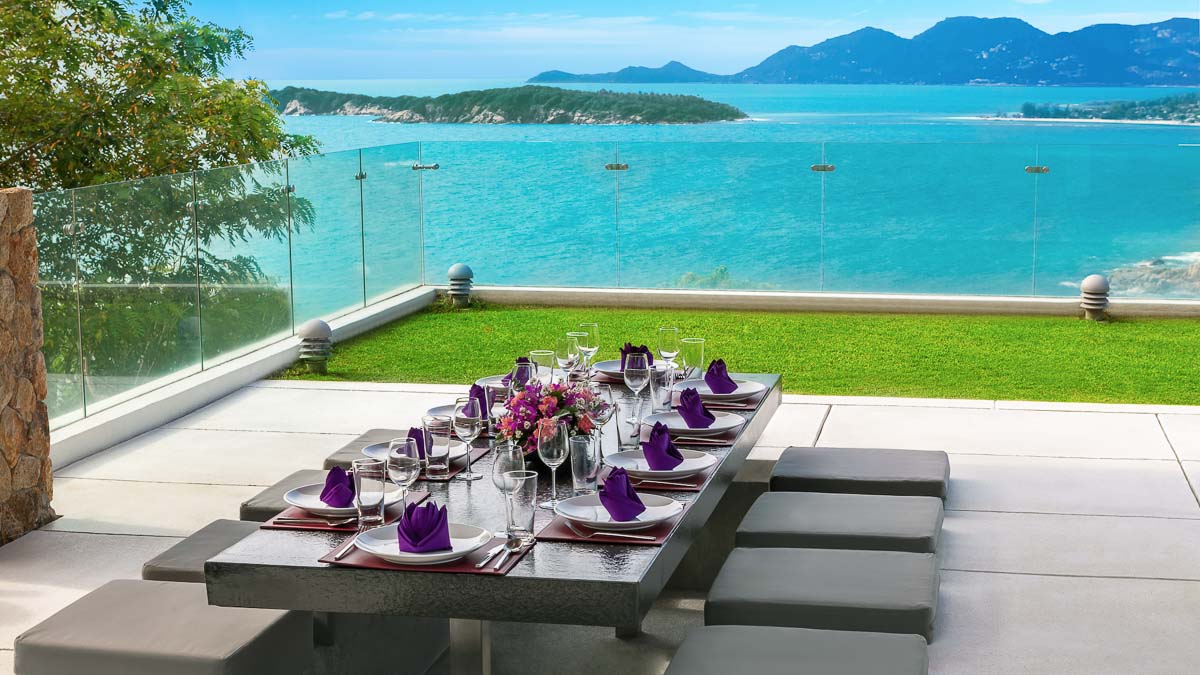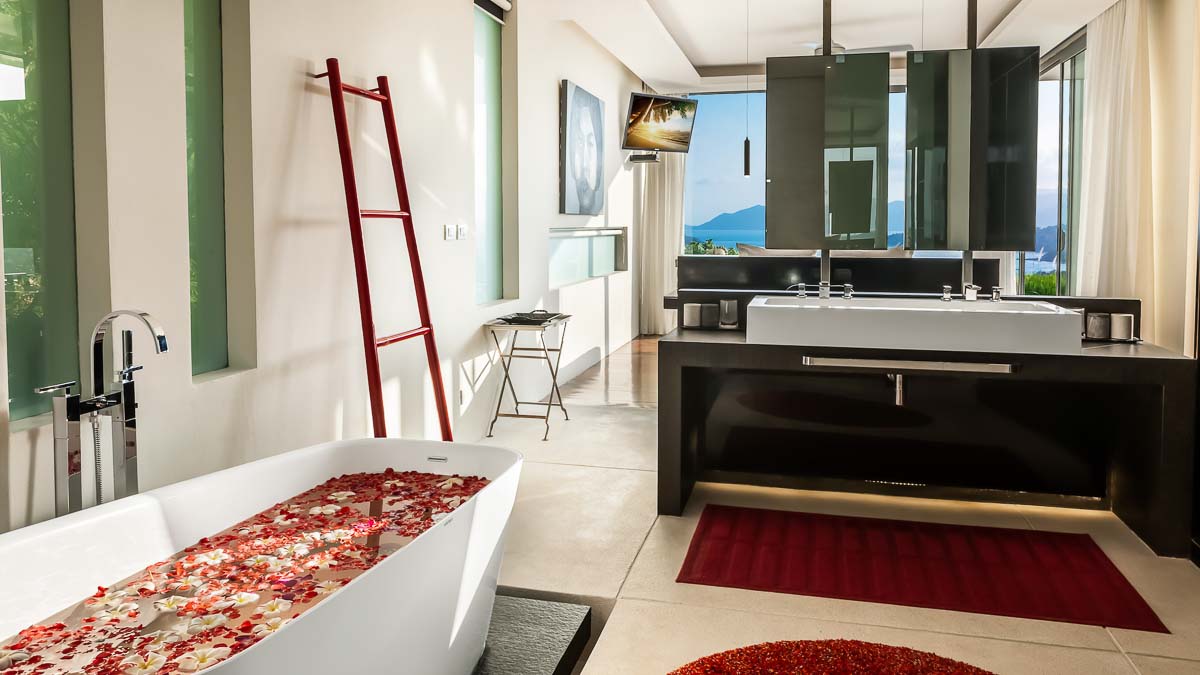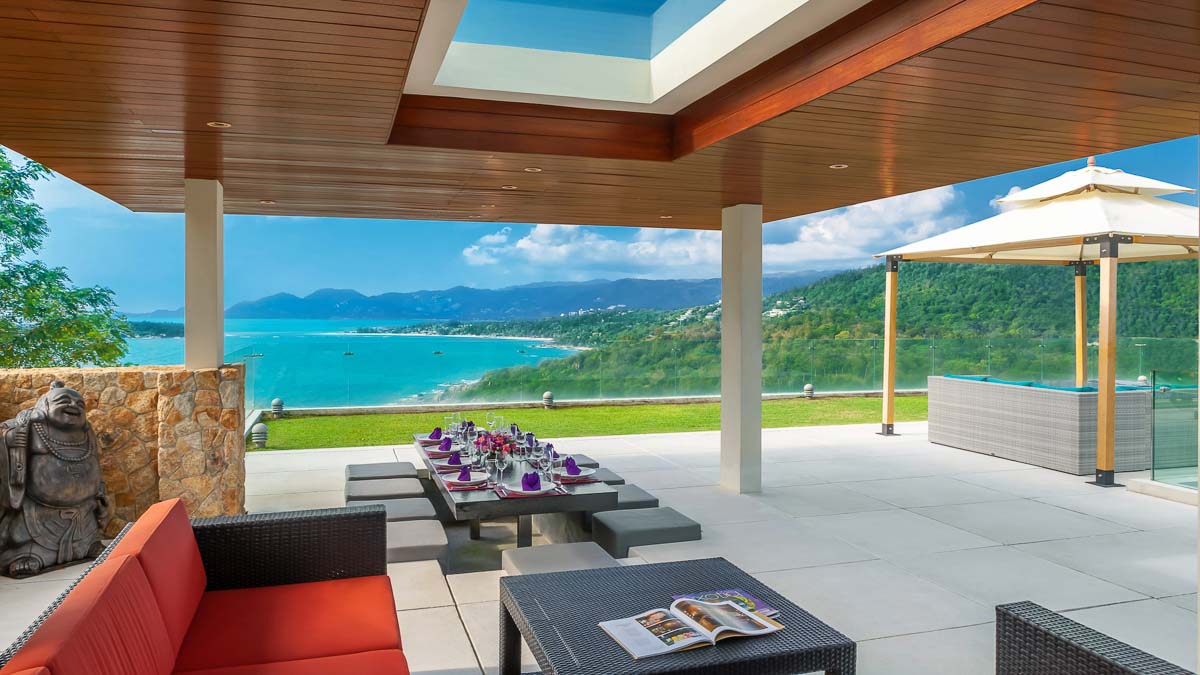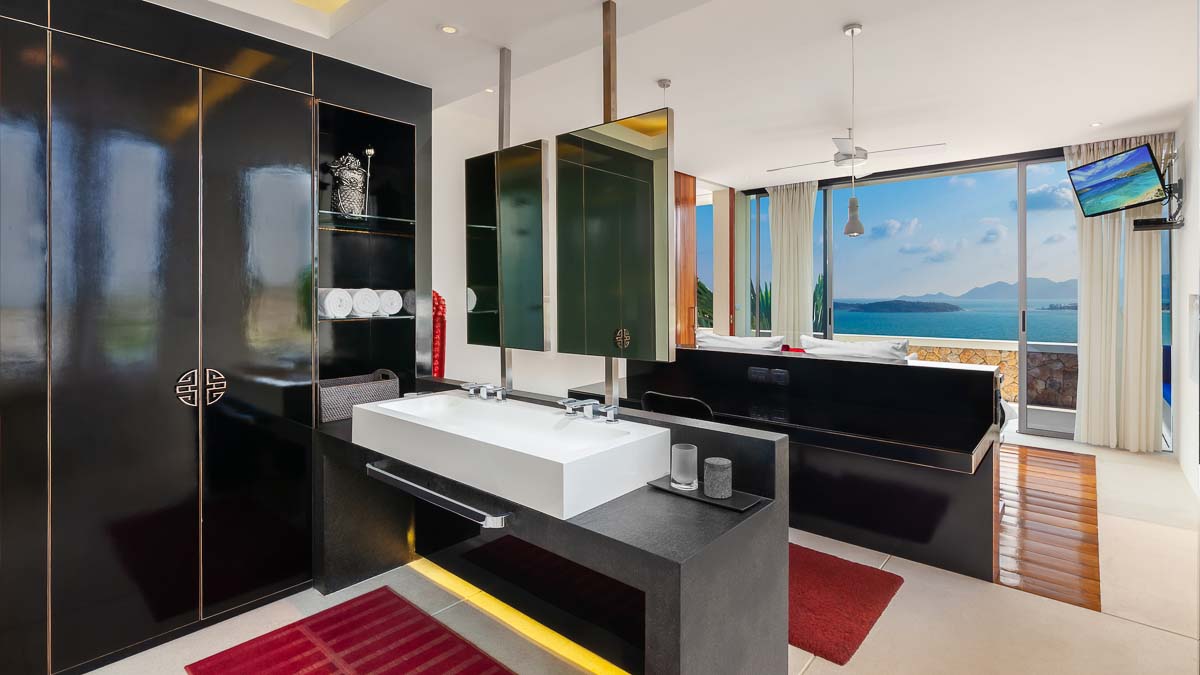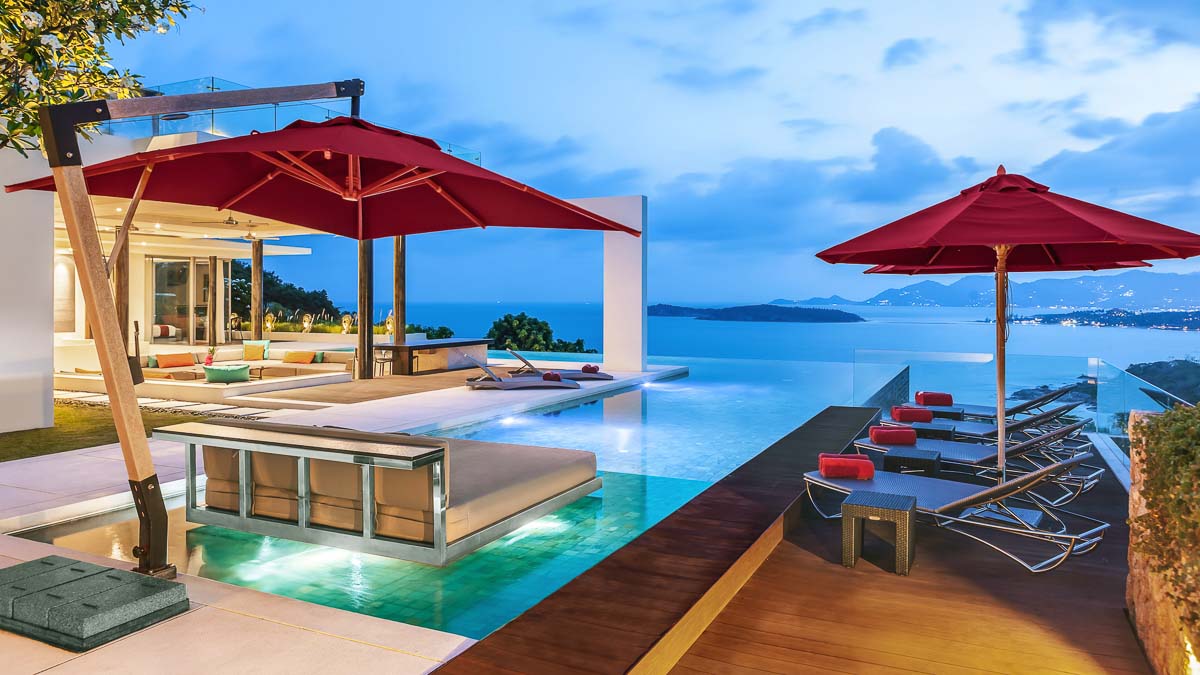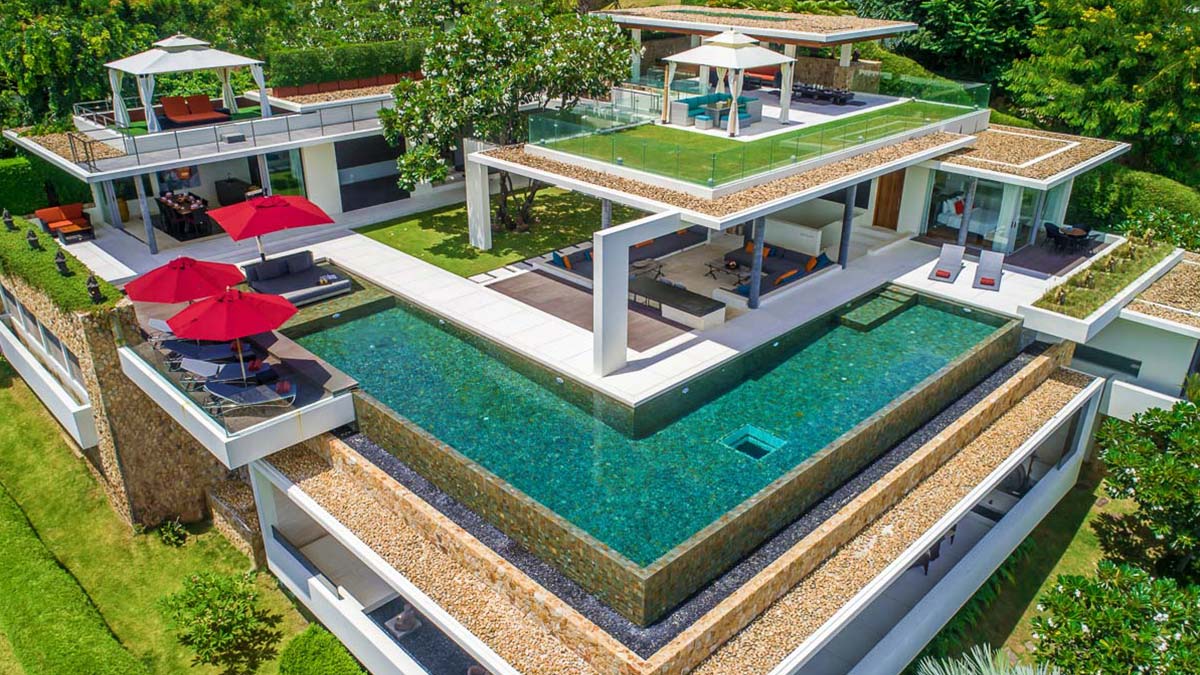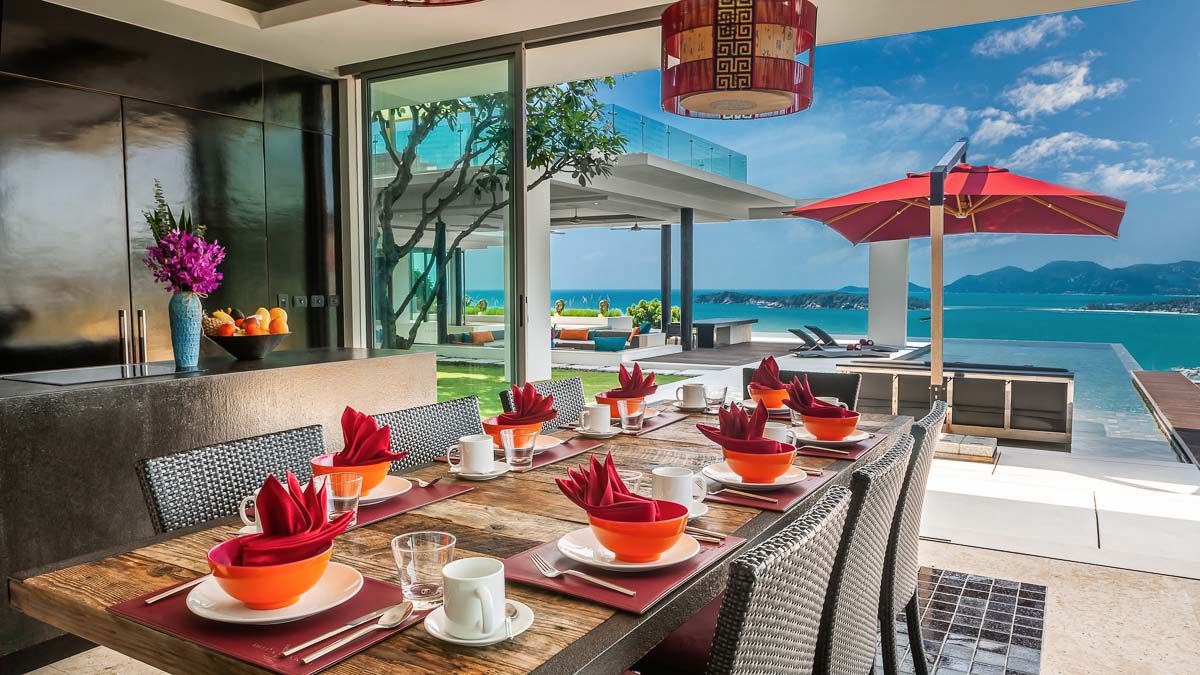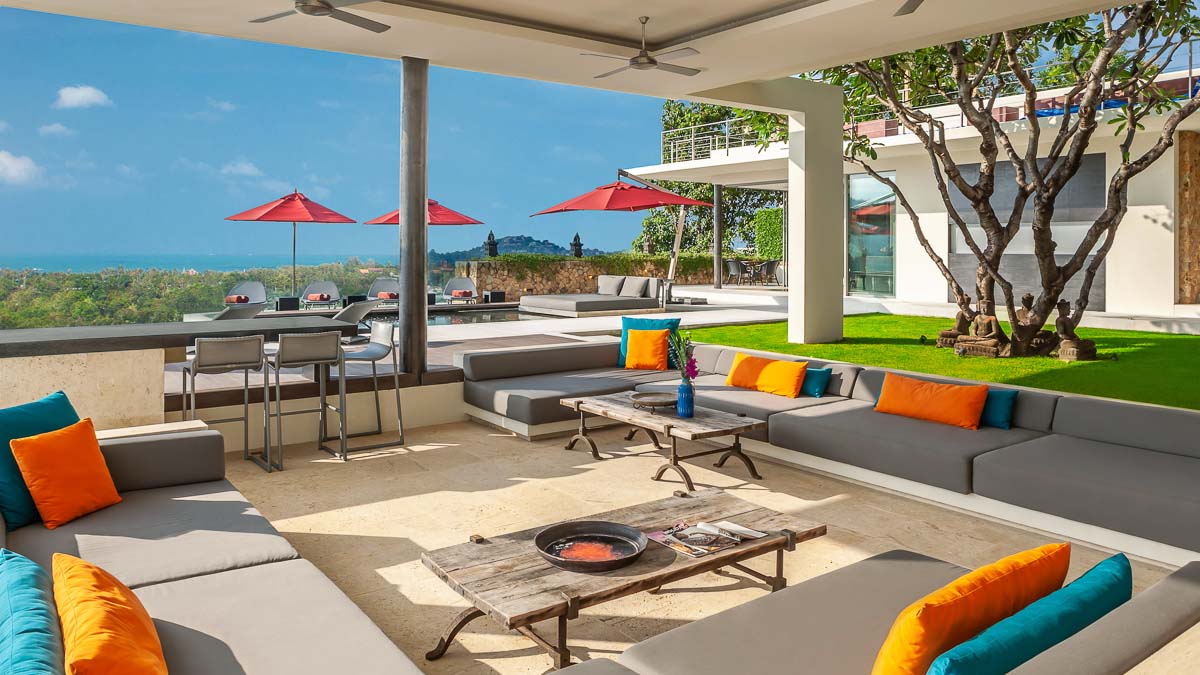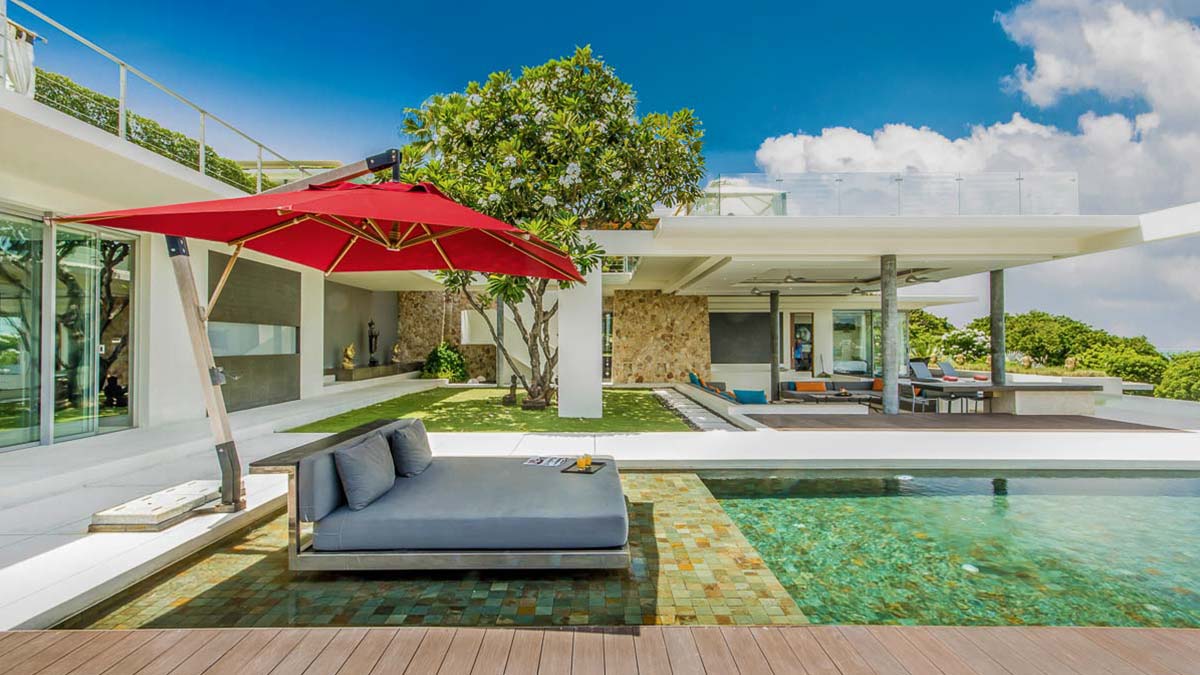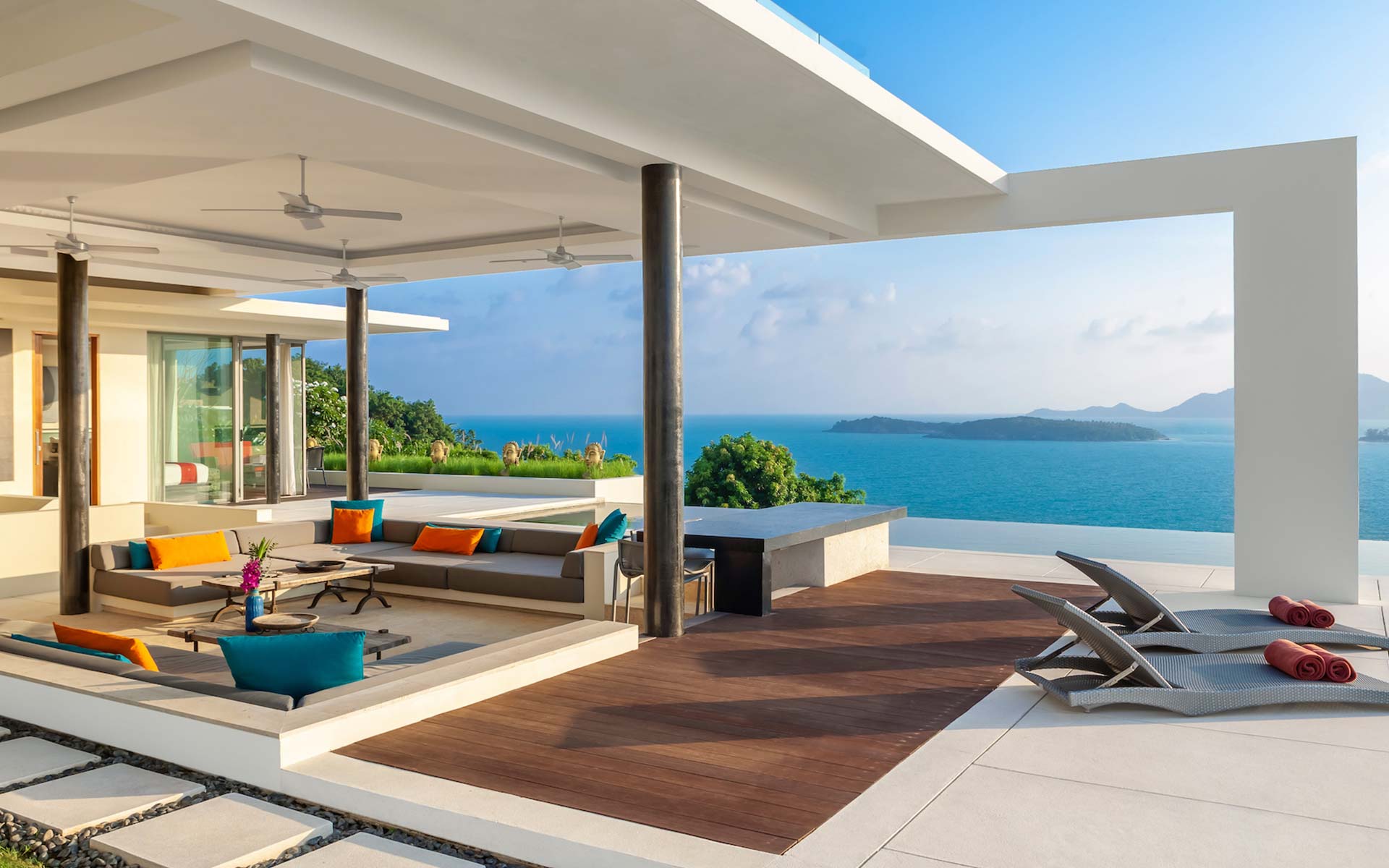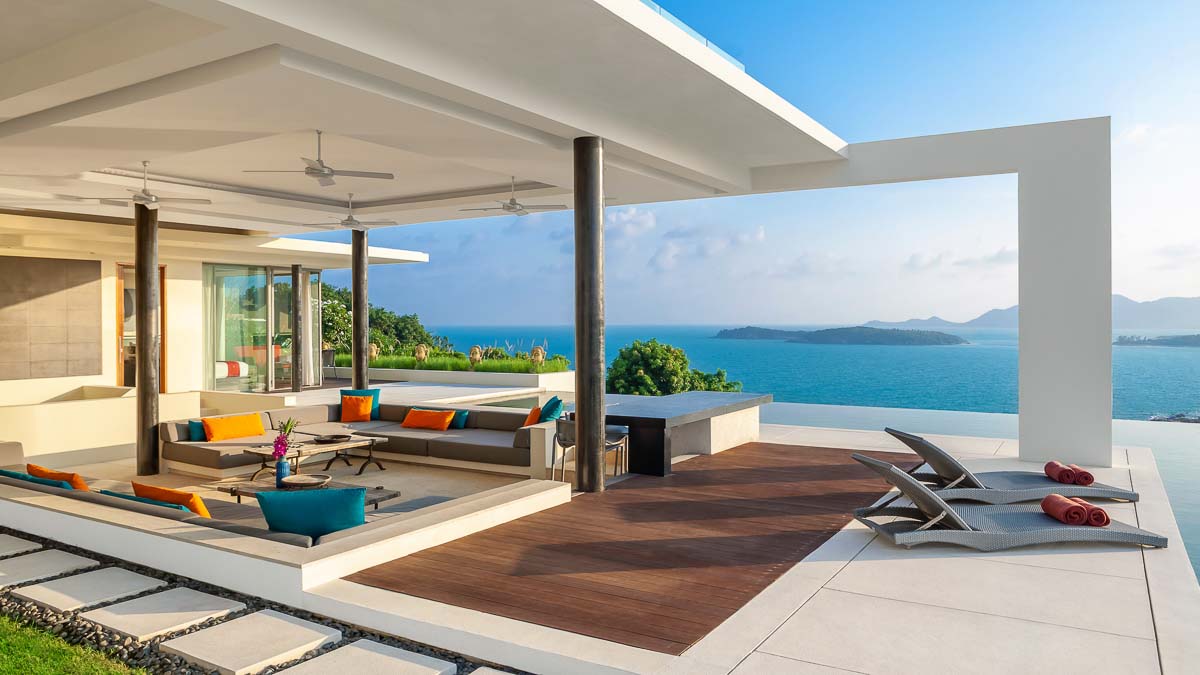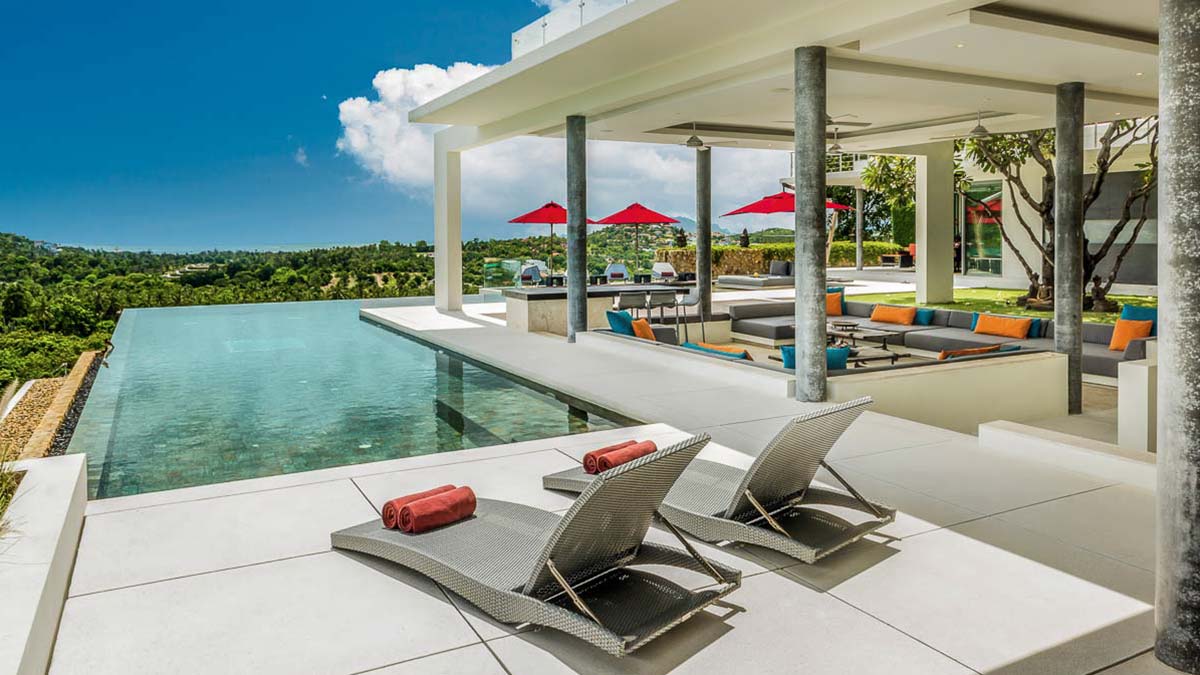 Villa Summary
A contemporary 4 bedroom luxury villa, Villa Sangkachai is the perfect coastal retreat on the island of Koh Samui.
Nestled in Koh Samui's tranquil northeast, Villa Sangkachai is located near Choeng Mon Beach. The villa boasts outstanding views over the Gulf of Thailand and unbeatable panoramic vistas.
Villa Sangkachai offers an al fresco luxury lifestyle in Koh Samui. The open plan design of the villa gives way to airy spaces, lush views, and a modern feel. The L-shaped infinity pool is located near an al fresco dining area and outdoor lounge.
The living and dining areas are fully equipped with plush furnishings and all the necessities needed to enjoy a relaxing yet divine luxury villa holiday. The villa's master bedroom is on the pool level. It has a stand alone bathtub and full size sliding glass doors which lead to the pool terrace. The other areas of the villa can be reached from the staircase that leads to the master bedroom.
For those seeking a coastal retreat in an ocean view villa in Koh Samui, Villa Sangkachai offers tranquility and luxury in the island's stunning northern location.
Villa Location Map
Close to the soft quiet sands of Choeng Mon Beach and just a short drive from Chaweng Beach, Villa Sangkachai presents an ideal hideaway along Samui's stunning north-eastern coastline. The property is set on a hillside in an exclusive villa estate. From here you can take a short stroll to the gorgeous sands and beachside dining spots of Hanuman Bay.
Villa Facilities
CHILDREN'S BOOKS AND TOYS
BEACH OR LAKESIDE RELAXATION
Enquiry
Contact our villa consultant for more information via the form below.