The Heights Penthouse Seaview 3 Bedroom (A2)
Bedrooms: 3 Beds
414 sqm
Floor: 2
private pool
Ownership: Freehold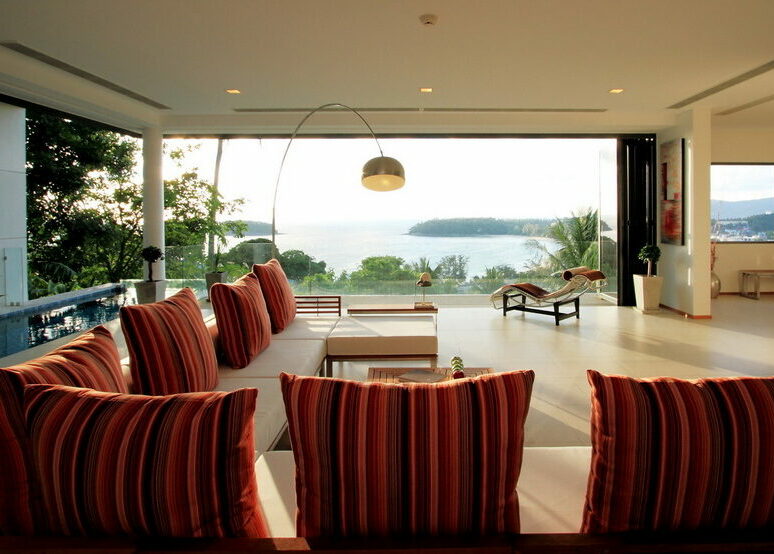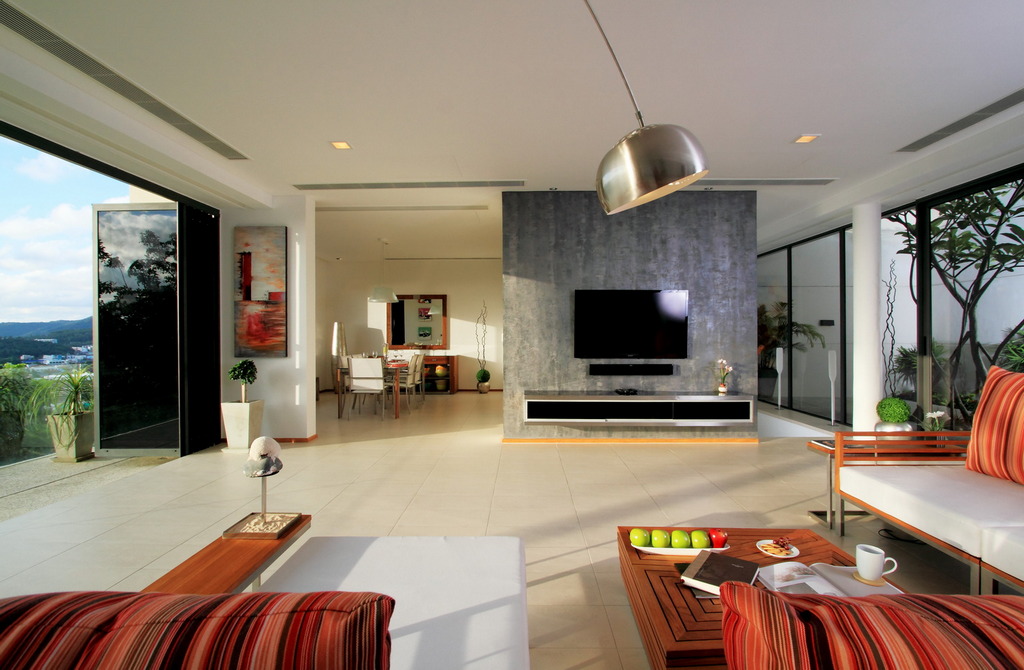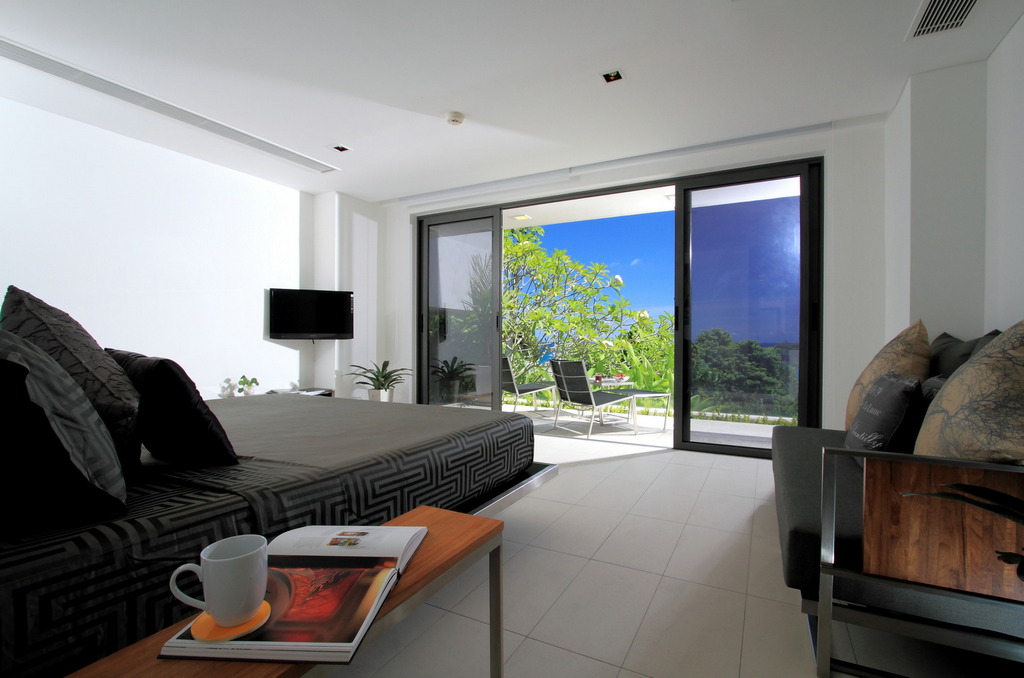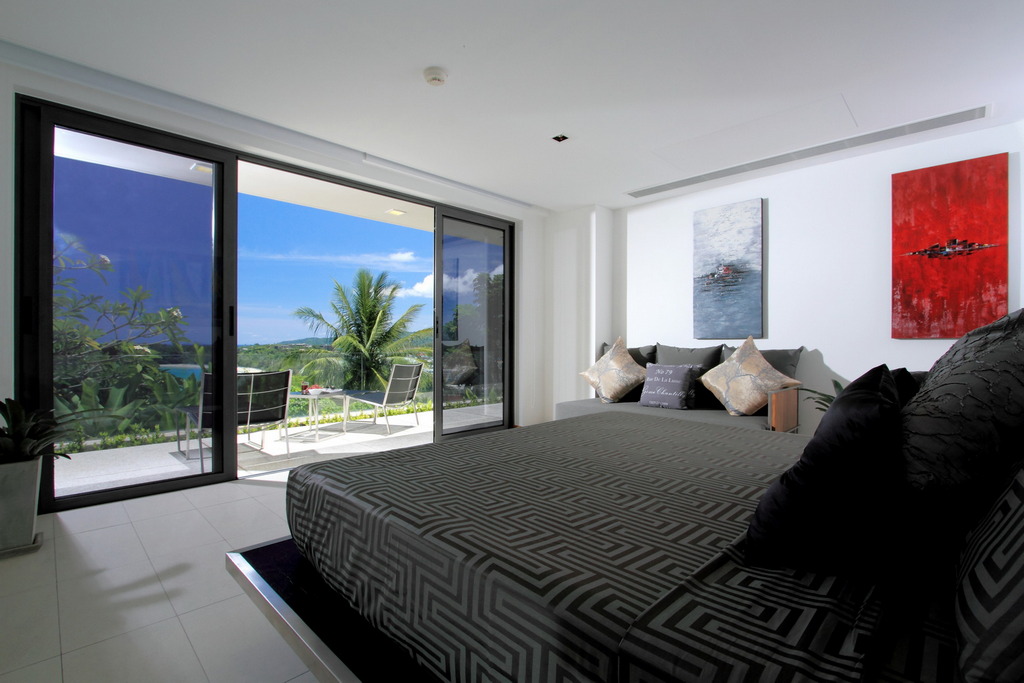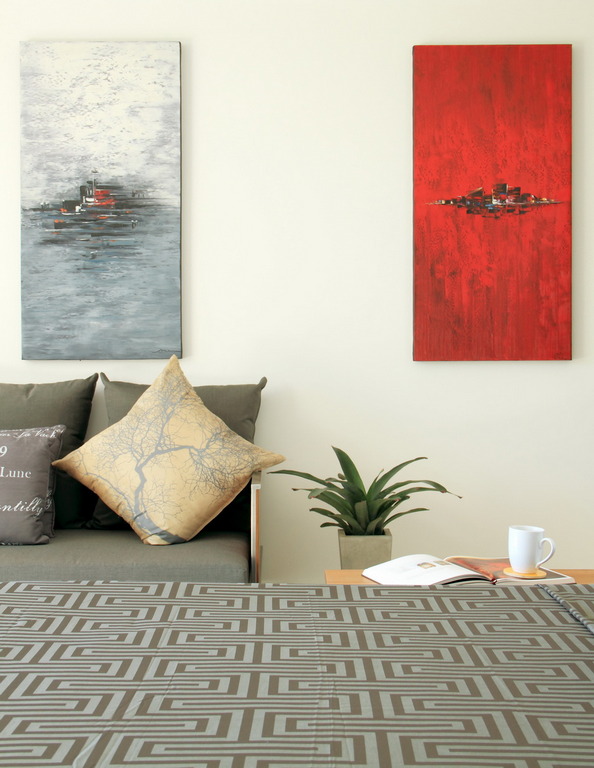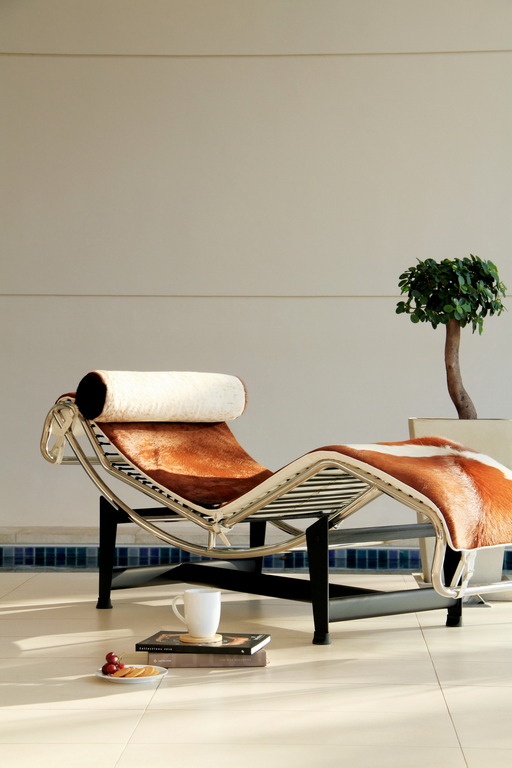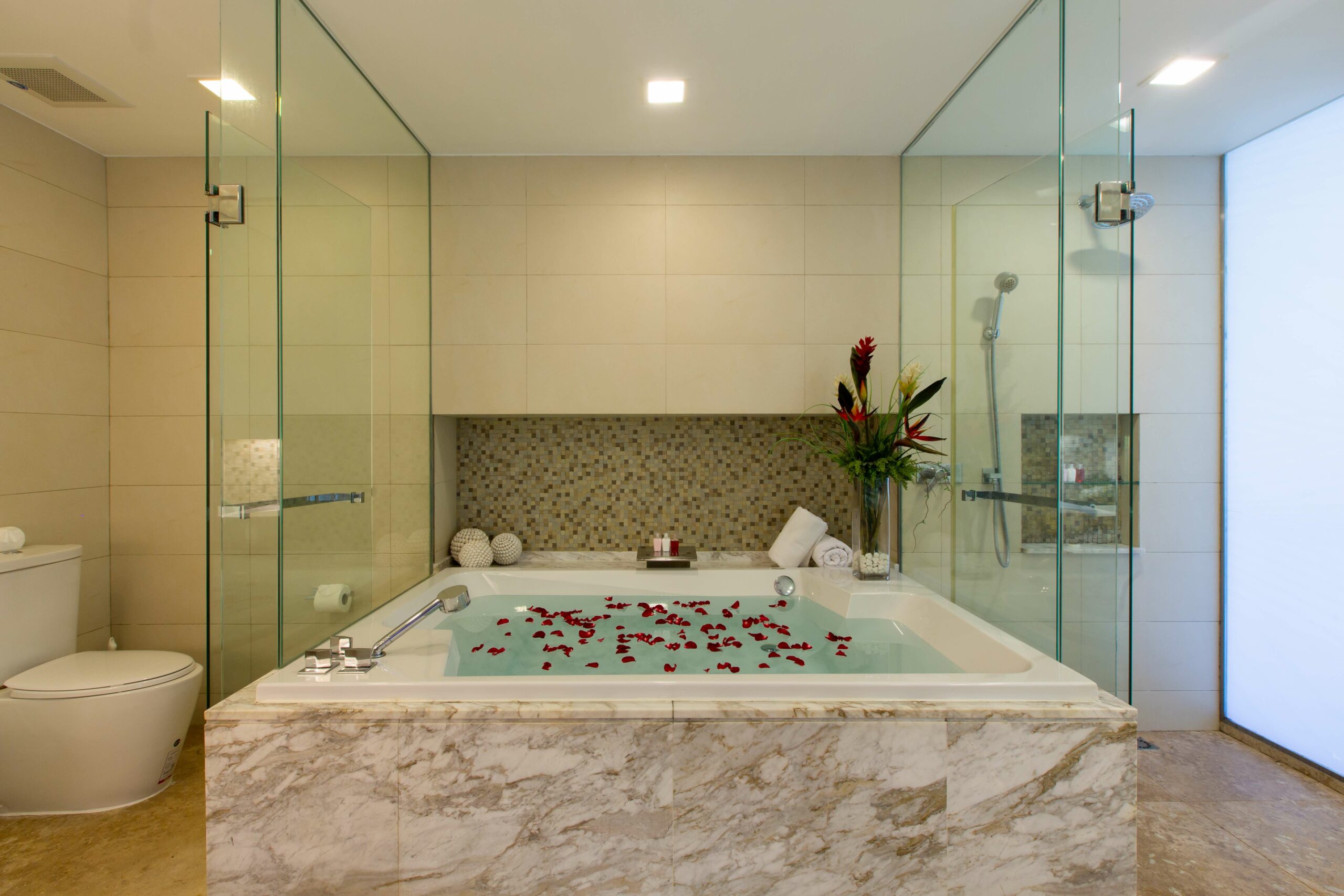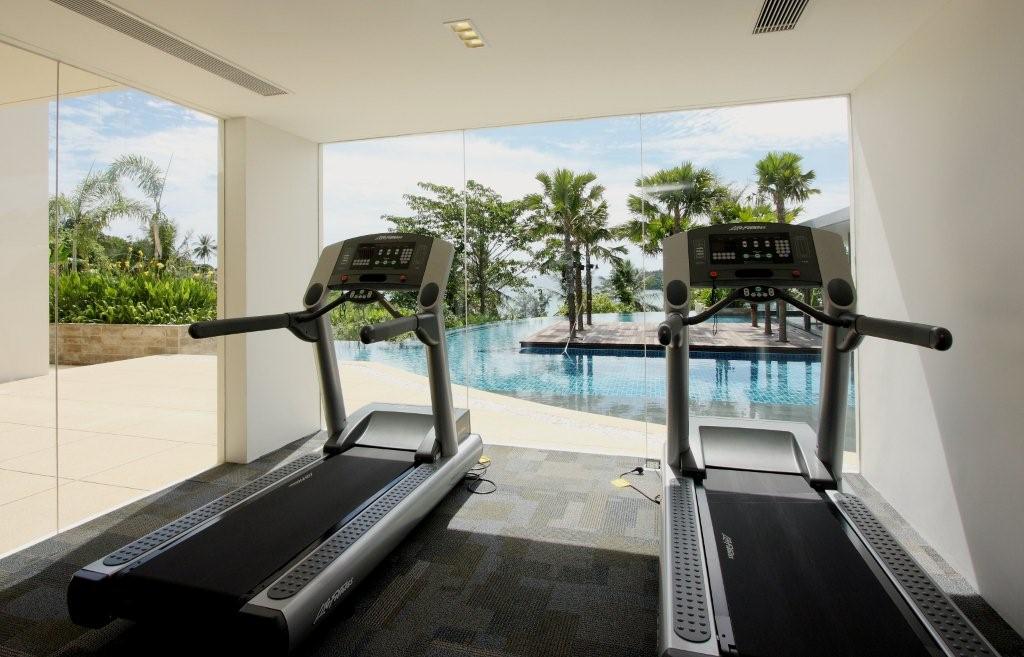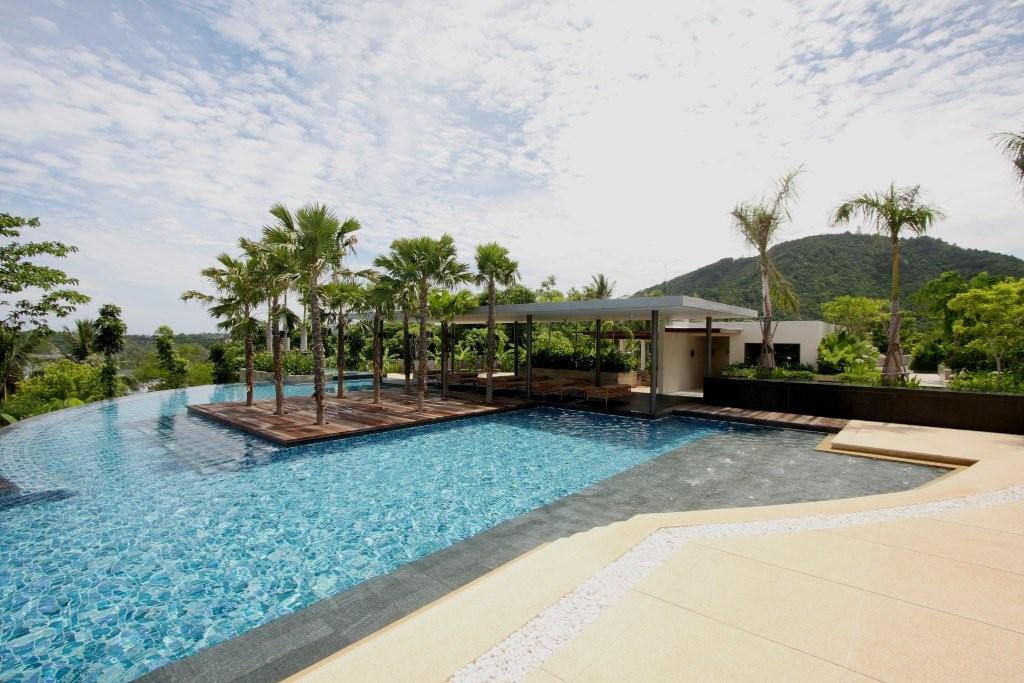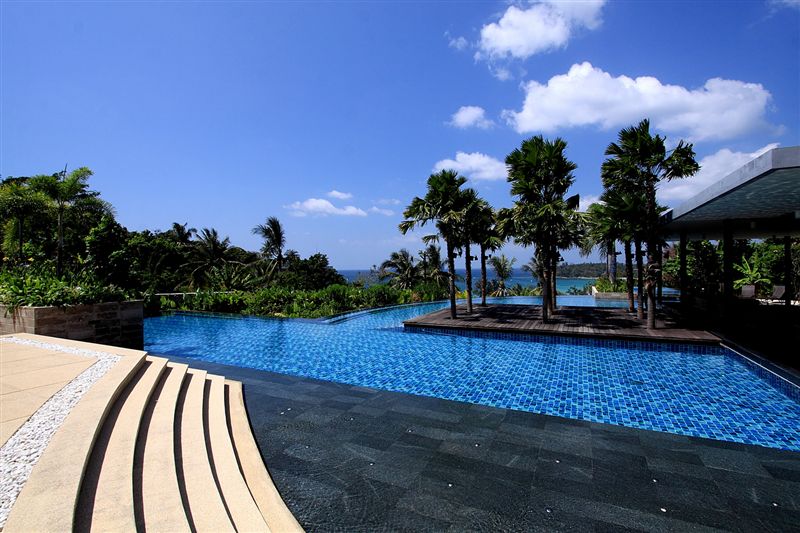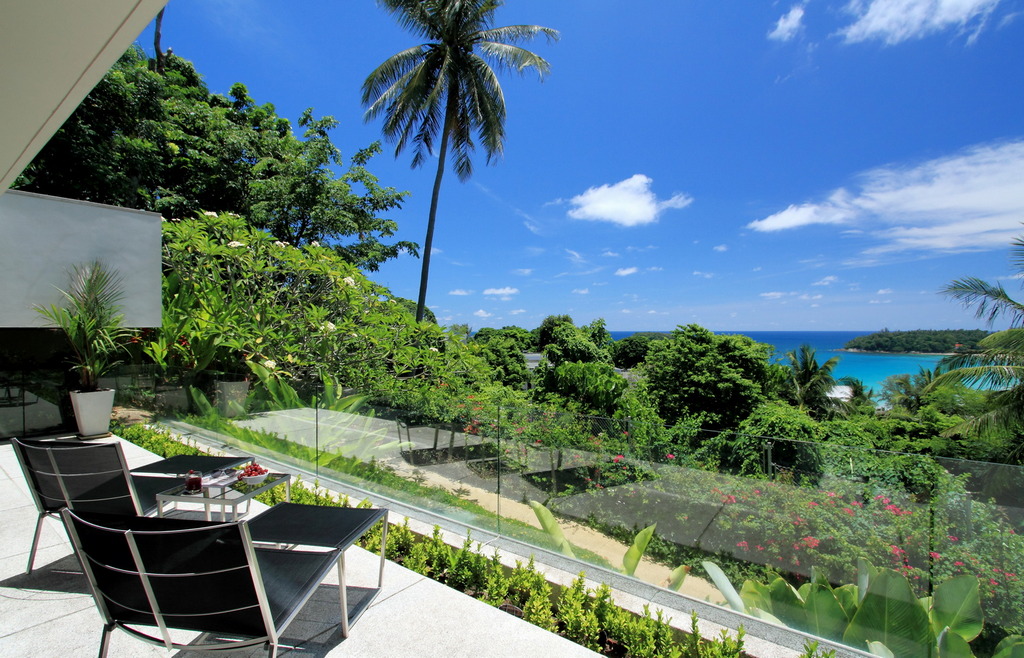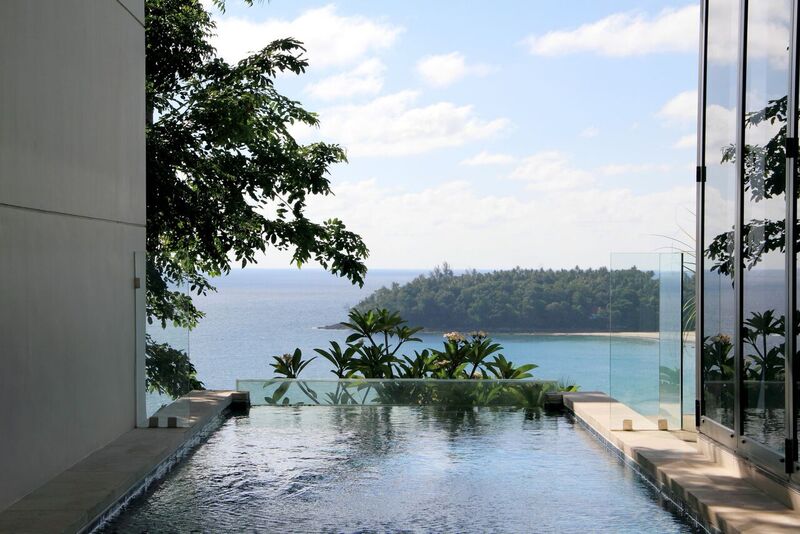 Hot sales price reduced 33 Million TBH
Your dream home is here in Phuket. The heights Kata luxury sea view 3 bedroom Penthouse Nestled into the hilltop above Kata Beach, The Heights Phuket 3 Bed Seaview Penthouse with Private Pool is a popular choice for groups of travelers or families. The heights sea view penthouse for sales offers up the utmost for a luxury holiday home in Phuket.Contemporary and chic, The Heights 3 Bedroom Seaview Penthouse has outstanding furnishings. Fine attention to detail has been paid the penthouse making it not only spacious but entirely modern. The living area features a plush wraparound sofa that gives way to excellent views over Kata Beach, while the kitchen and dining area are fully equipped. You will enjoy cooking their own meals. The bedrooms are cozy and also boast great views of the Andaman Sea through sliding glass doors. Each bathroom within the penthouse is completely spacious and modern. Splashes of color adorn the furniture although the overall feel is truly minimalist. Nice artistic pieces hang on the walls giving the penthouse a very artsy feel. The private pool features a nice terrace area with plenty of outdoor seating. It is the perfect spot to sit and gaze out over the Andaman Sea while enjoy a strong coffee in the morning or al fresco cocktail just before the sunsets. A great option for families, The Heights 3 Bed Seaview Penthouse with Private Pool is a top choice for a luxury holiday on the island of Phuket. The penthouse is contemporary and showcases breathing views of Kata Beach and the Andaman Sea.
This penthouse at the heights is also for sale
Villa Location Map
Villa Facilities
Enquiry
Contact our villa consultant for more information via the form below.